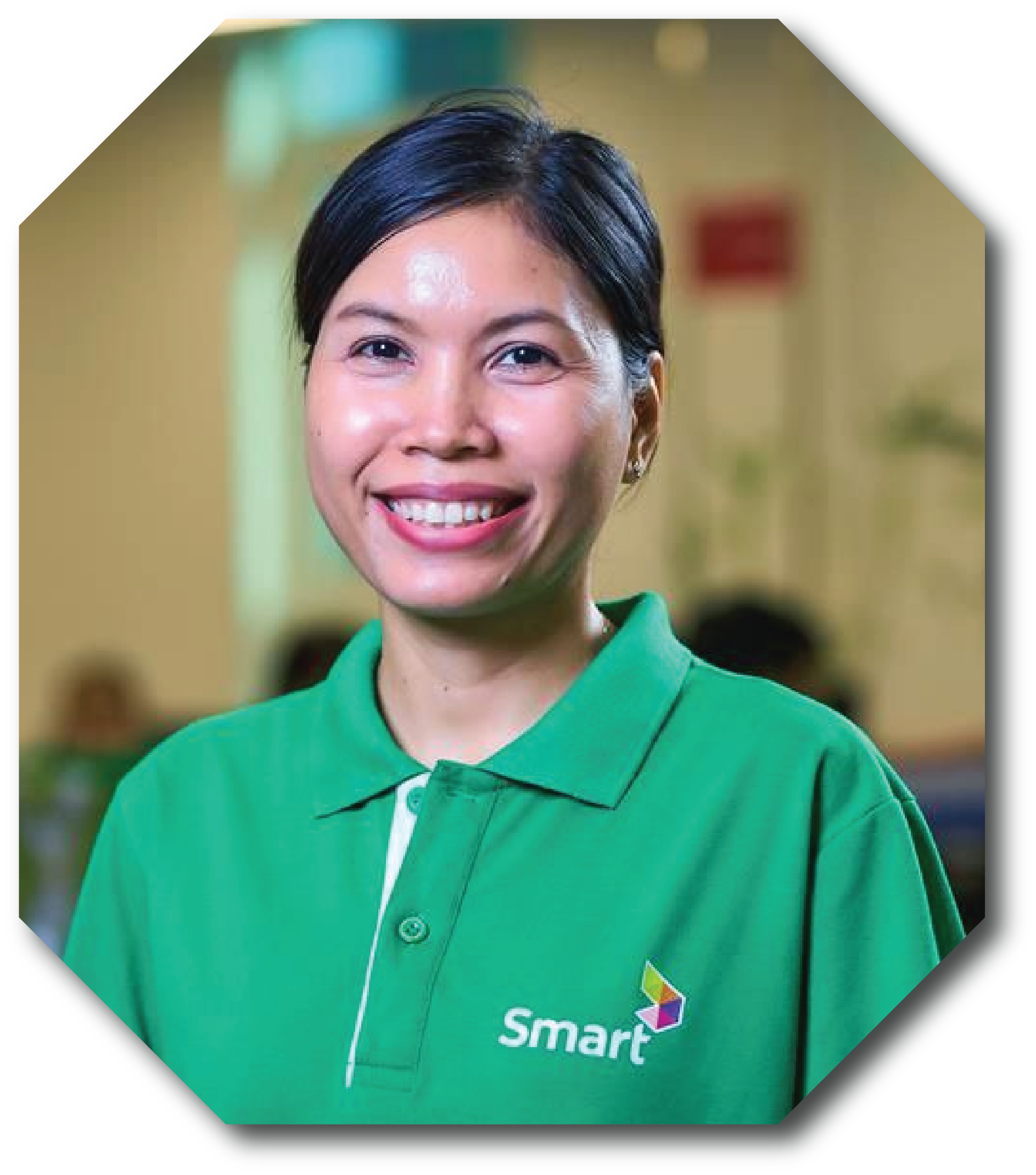 Sisavuthary Sim
Head of DevOps
Smart Axiata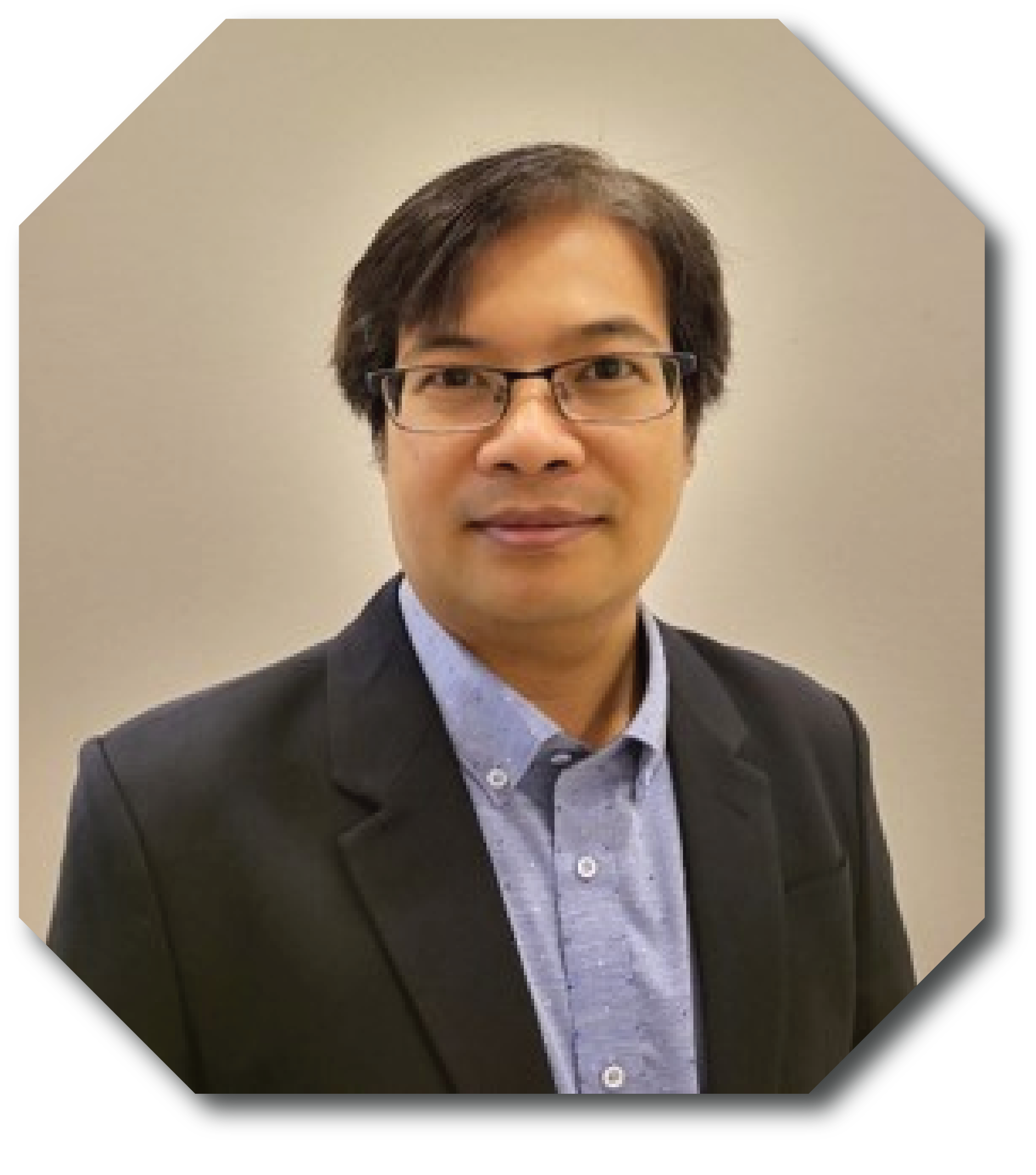 Sengtha Chay
Managing Director
 E-KHMER Technology Co., Ltd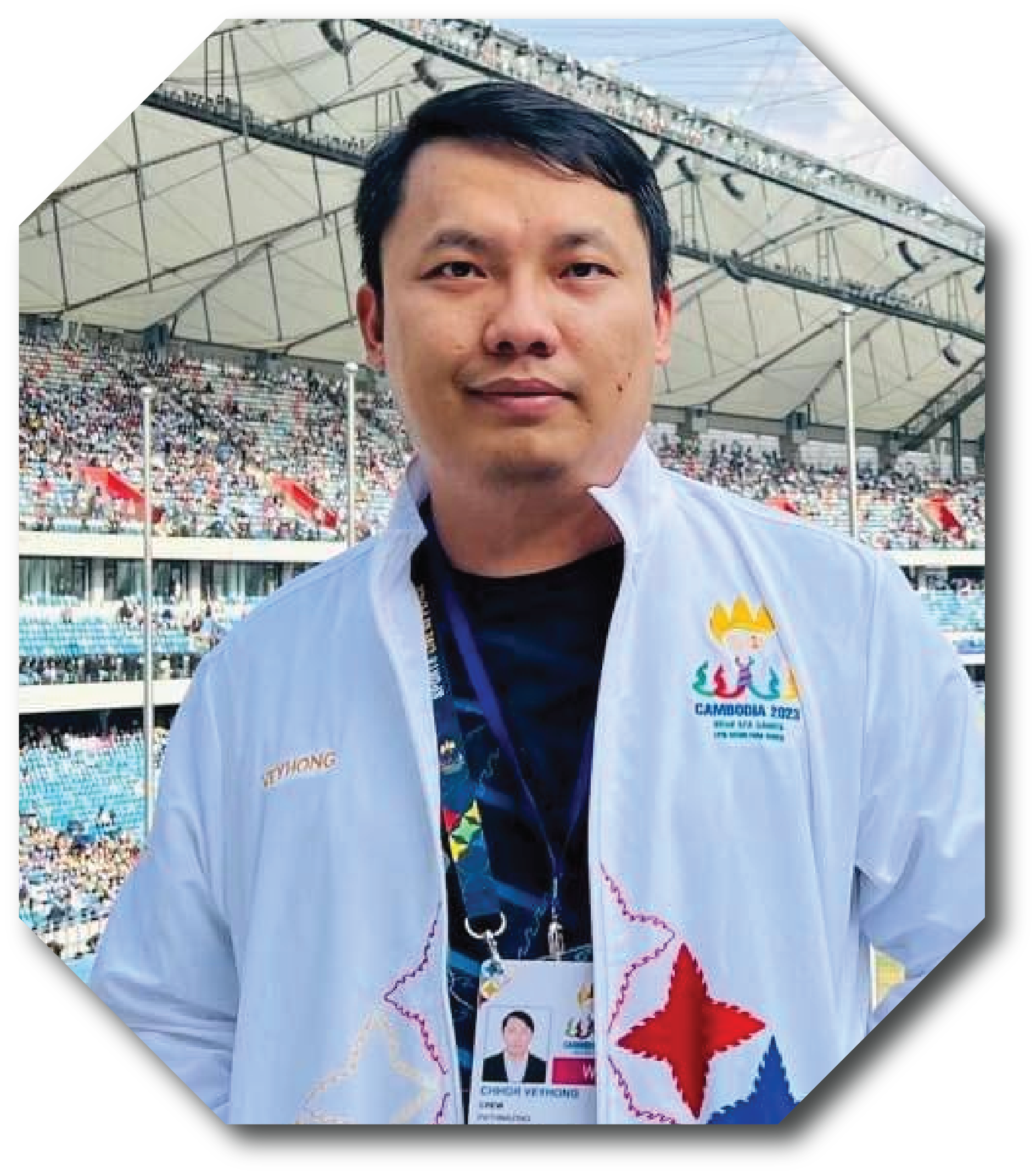 Veyhong Chhor
Chief of Product Officer
Pathmazing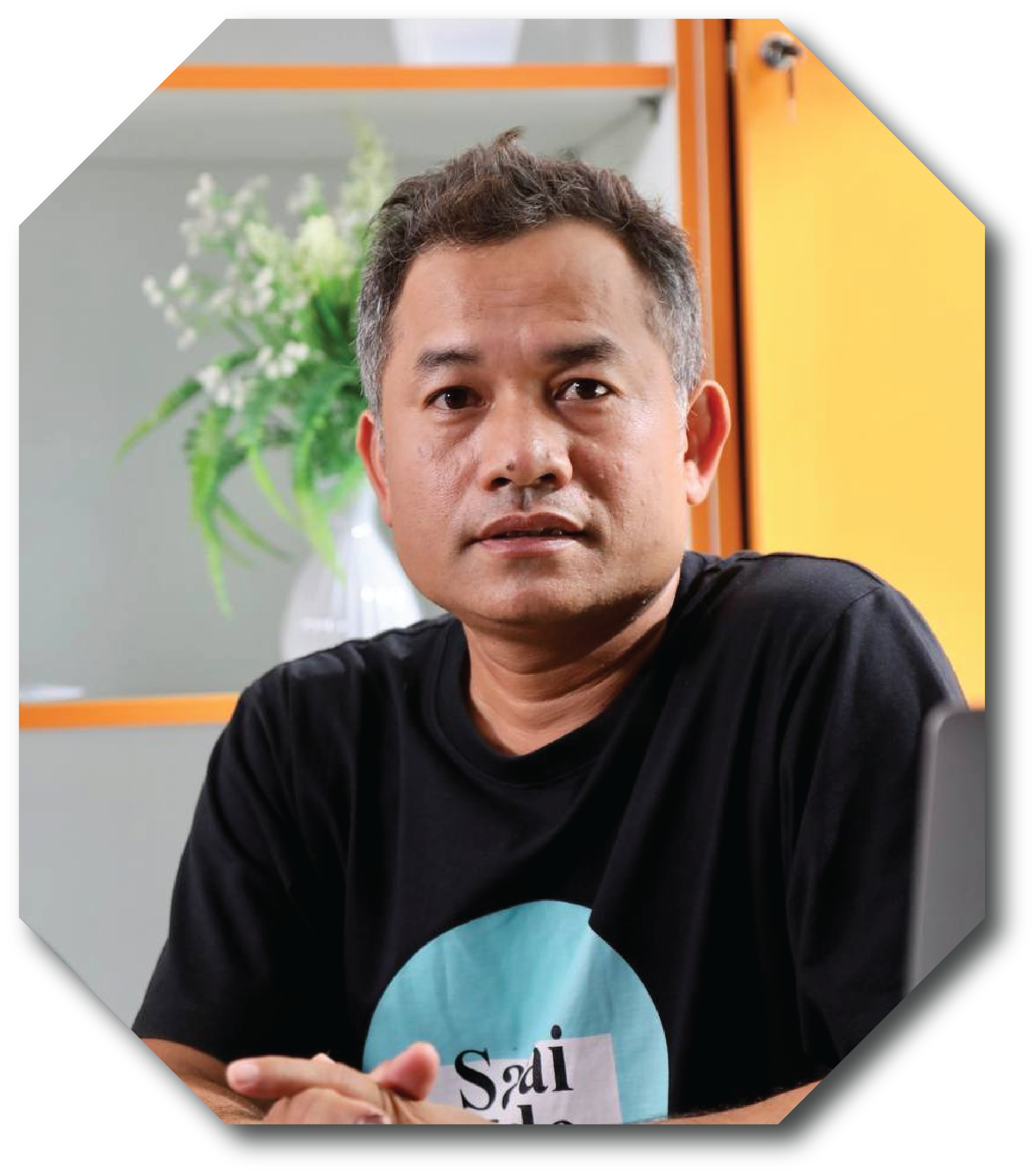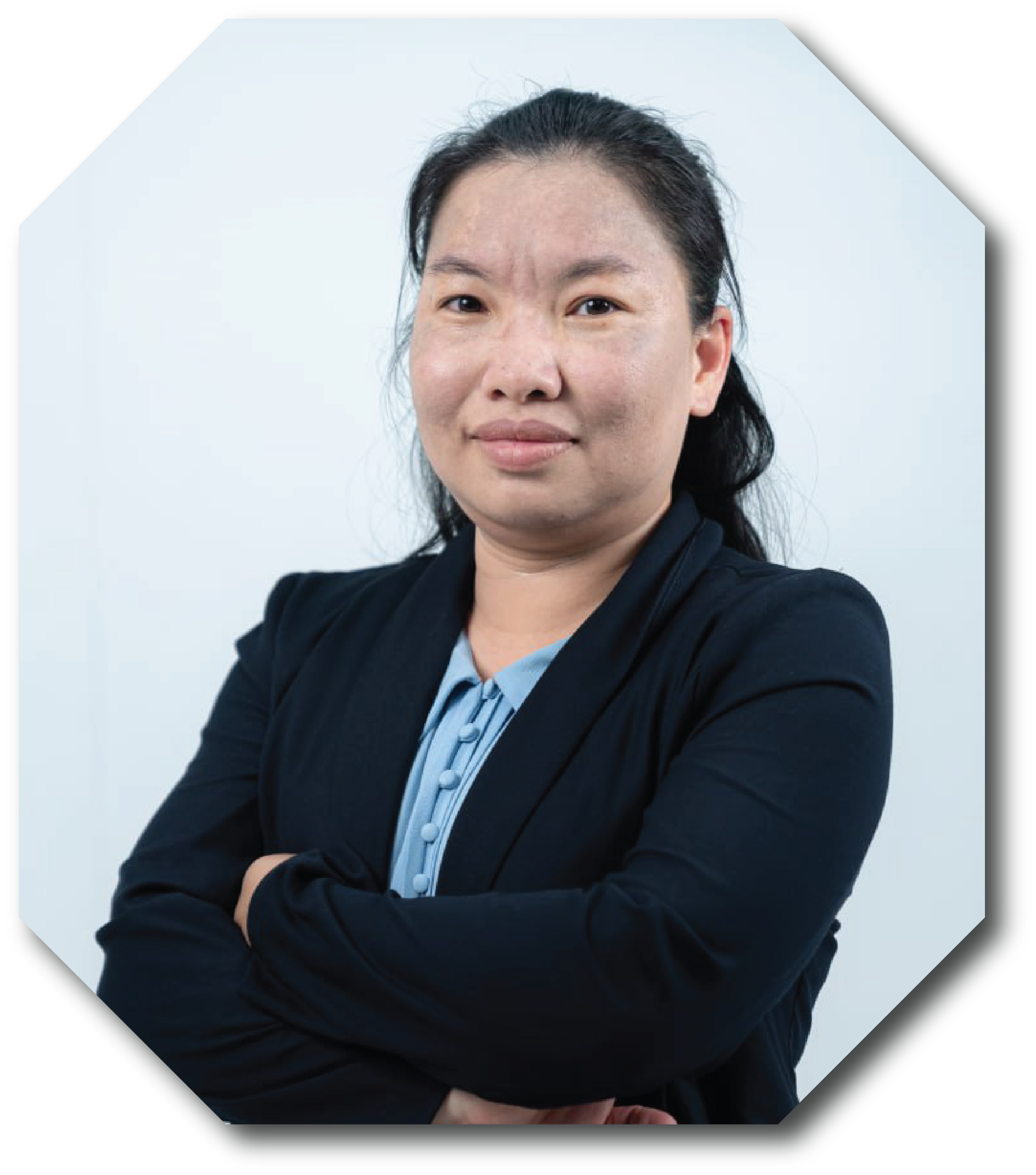 Sophea Chuun
Advisor
Cambodia Academy of Digital Technology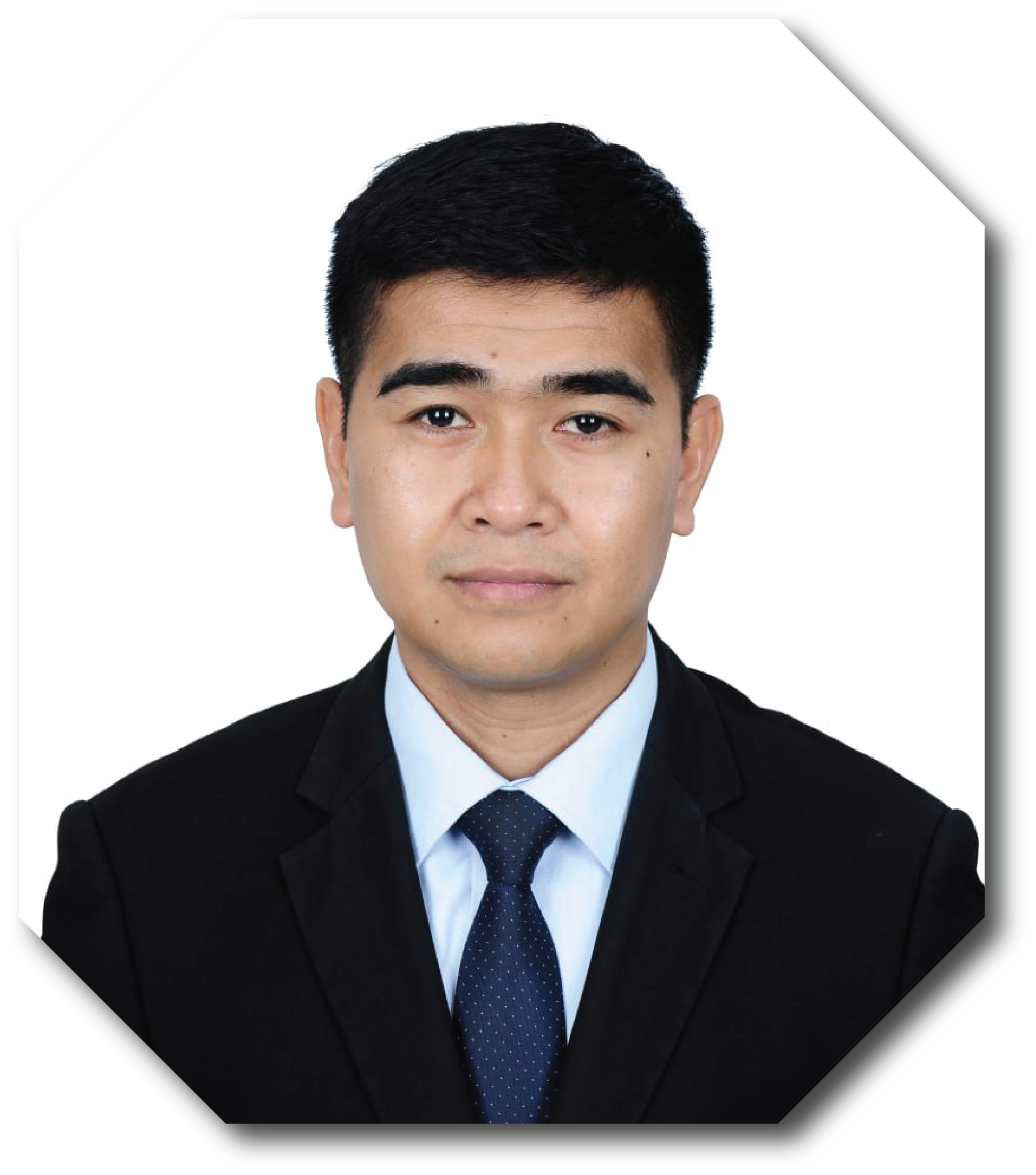 Oudam Rony
Information Security and Policy Officer
National Bank of Cambodia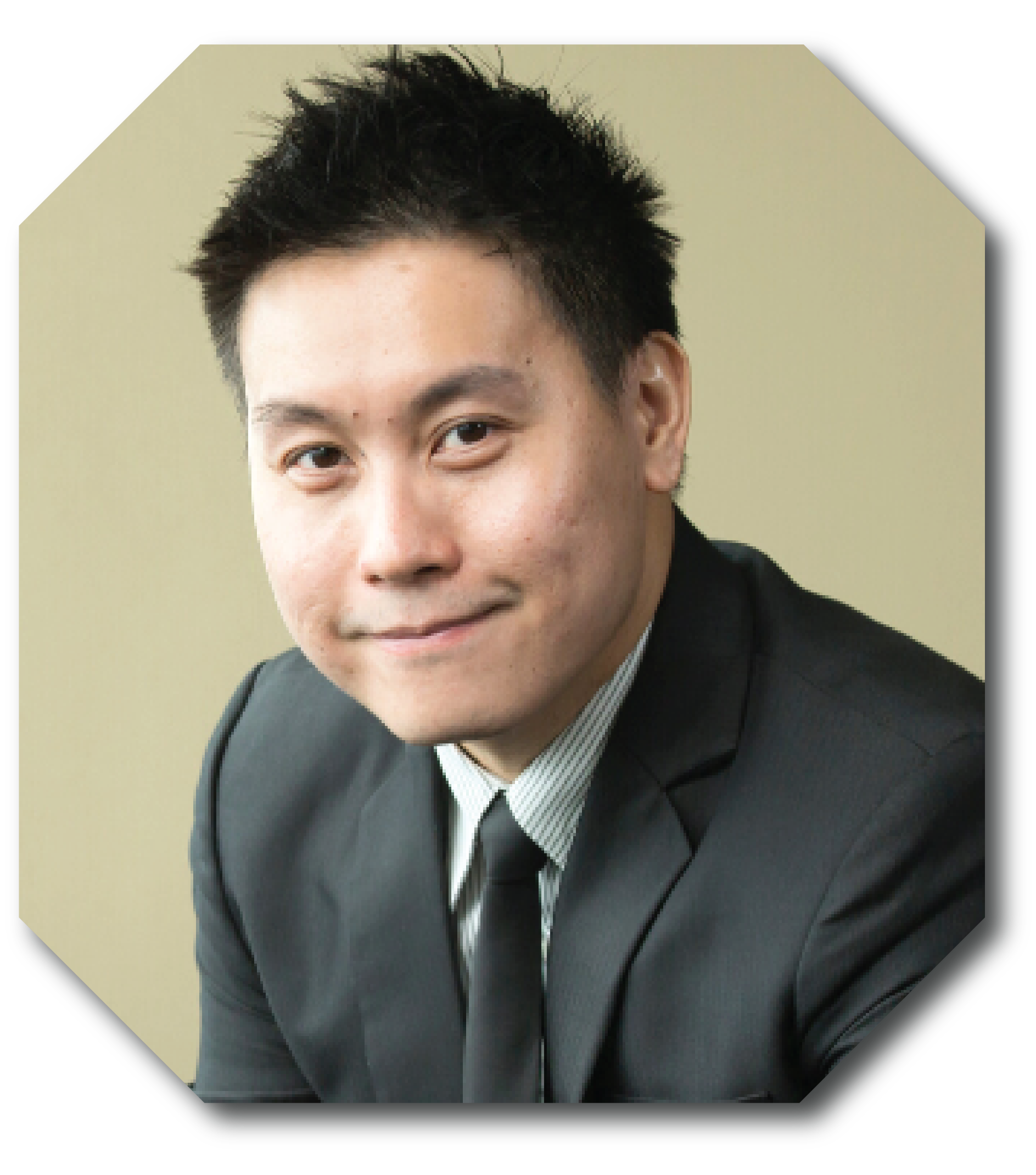 Ho Siew Kei
Partner
Deloitte, Malaysia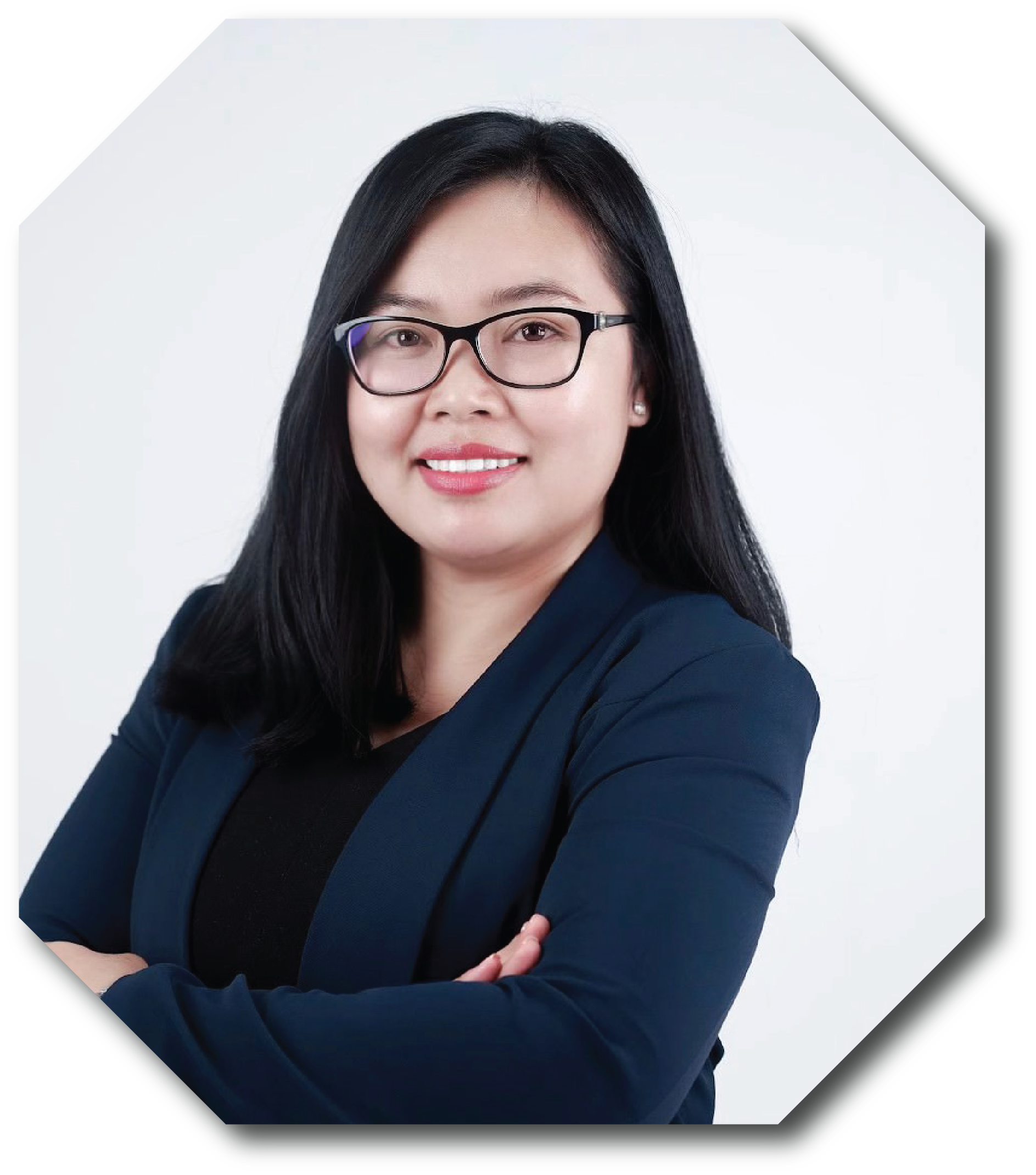 Somaly Nguon
Director General IDG
Cambodia Academy of Digital Technology

Lay Bunnavitou
Principal Software Engineer
KOSIGN (Cambodia) Investment Co., Ltd.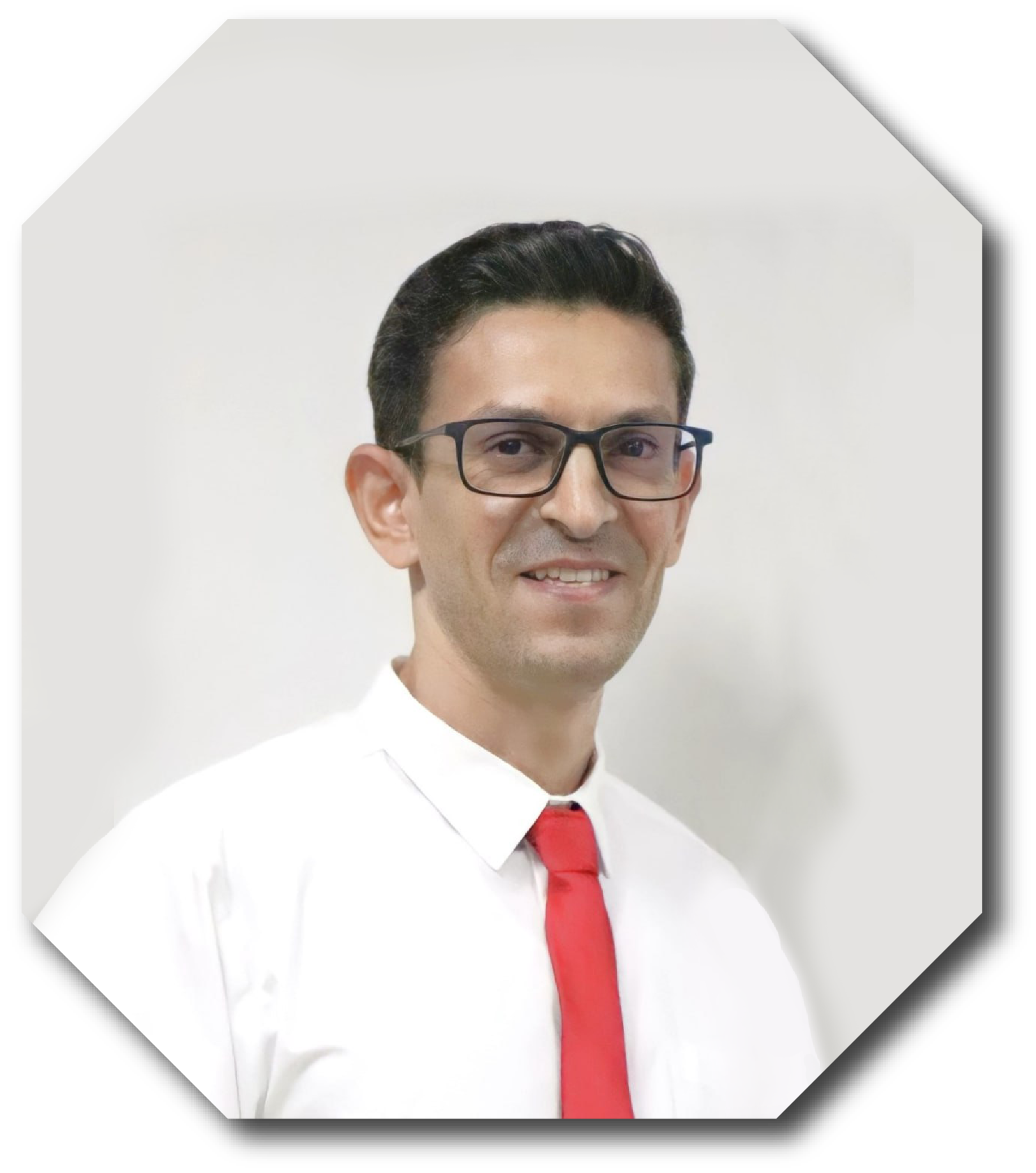 Abdullah Altrad
Lecturer
American University of Phnom Penh

Saing Sab
Head Of Blockchain and Senior R&D
IG Tech Group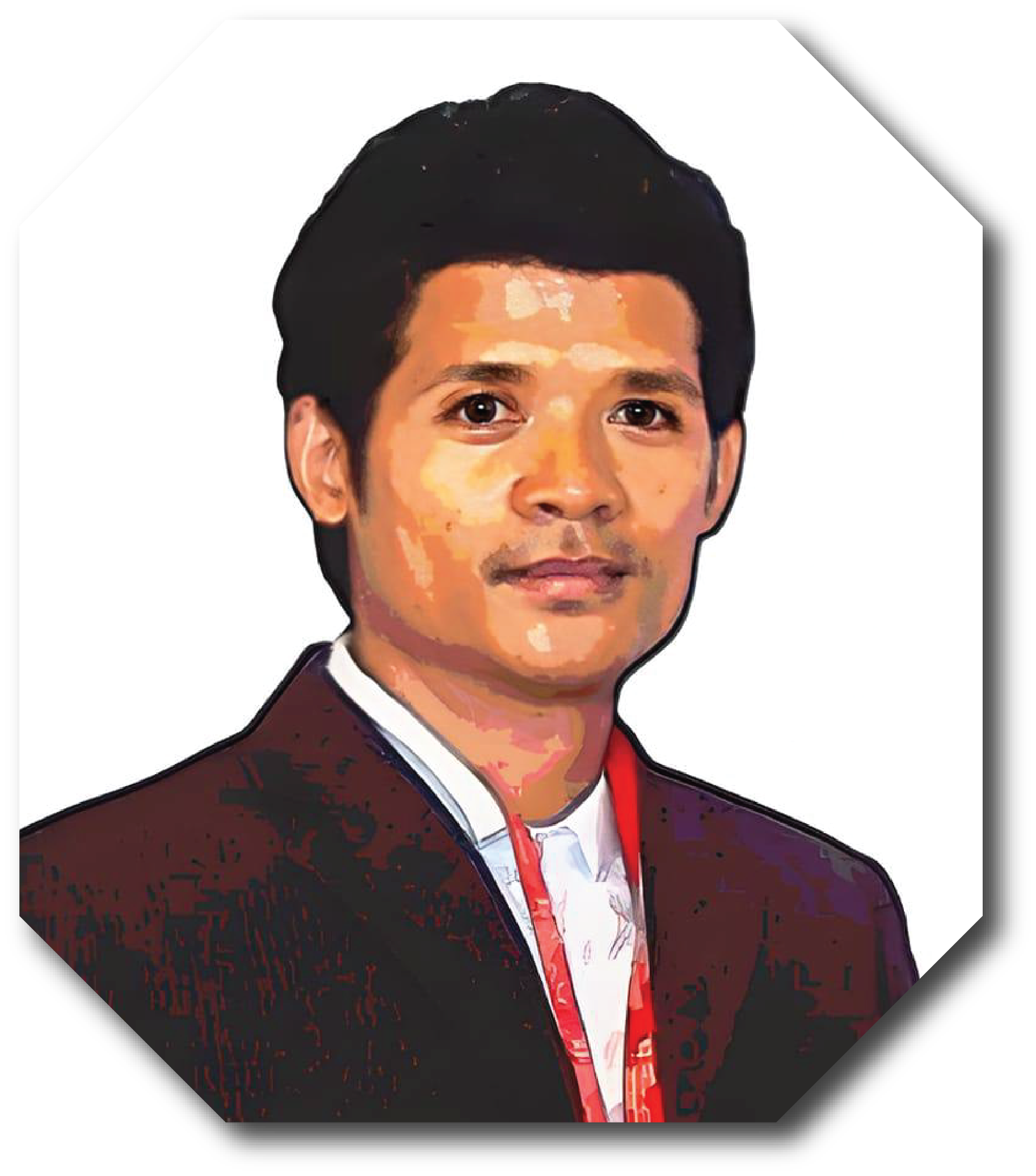 My Sovann
PR & Media Project Manager
QED – Quantum Endorphine Digital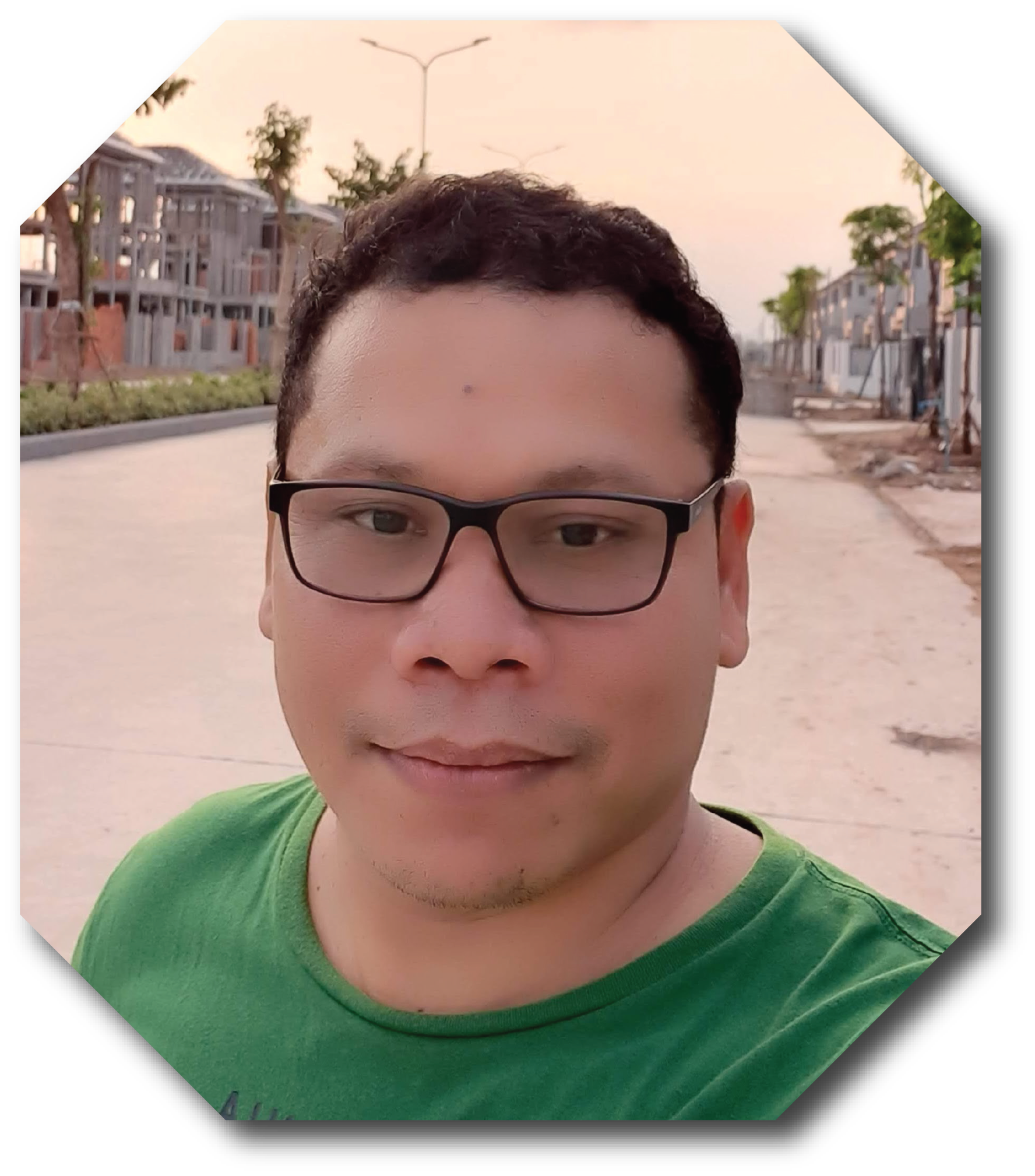 Sophy Prak
Senior Developer
Freelancer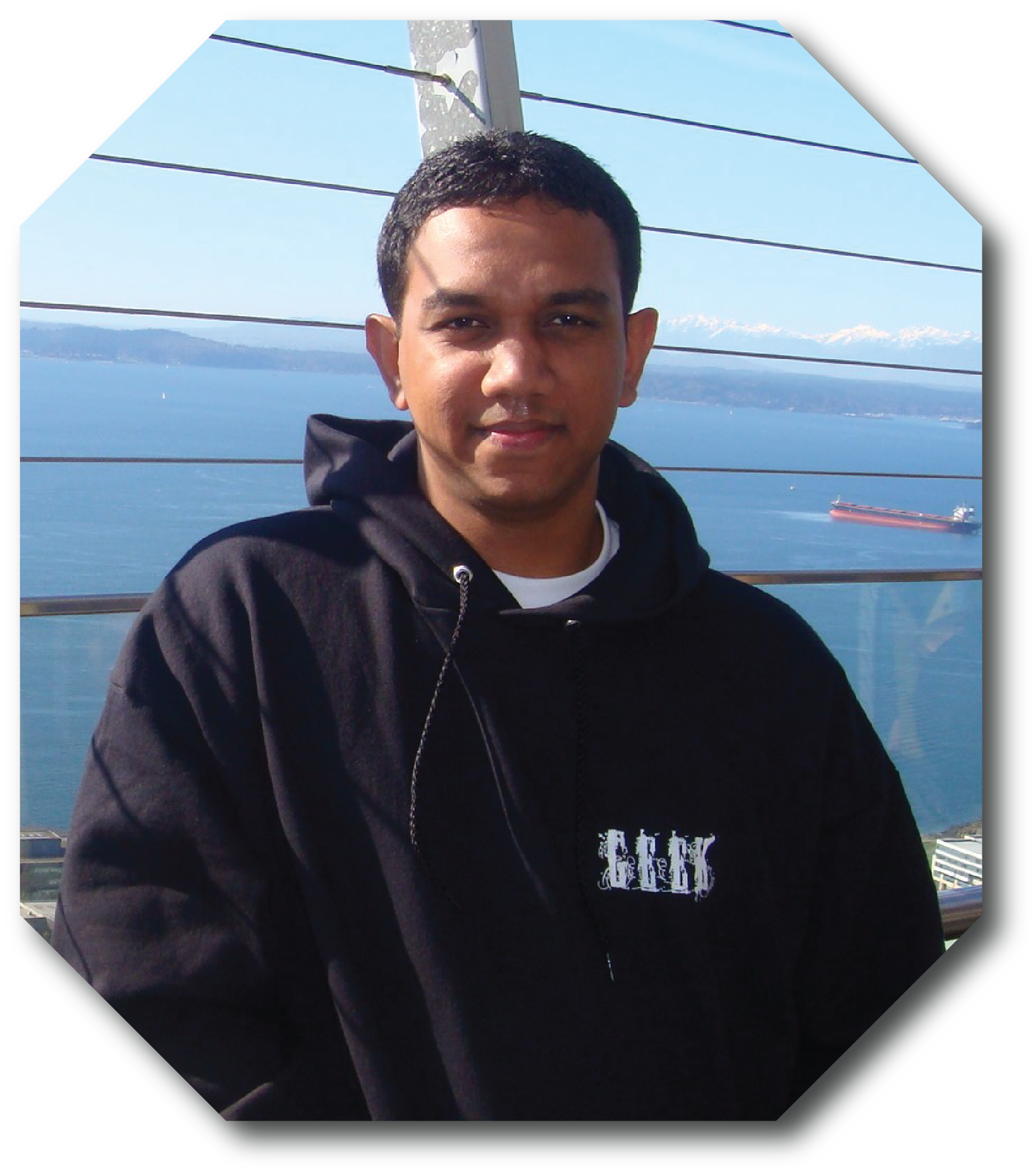 Sampath Perera
CTO
Hello Evolution Technology Cambodia Co Ltd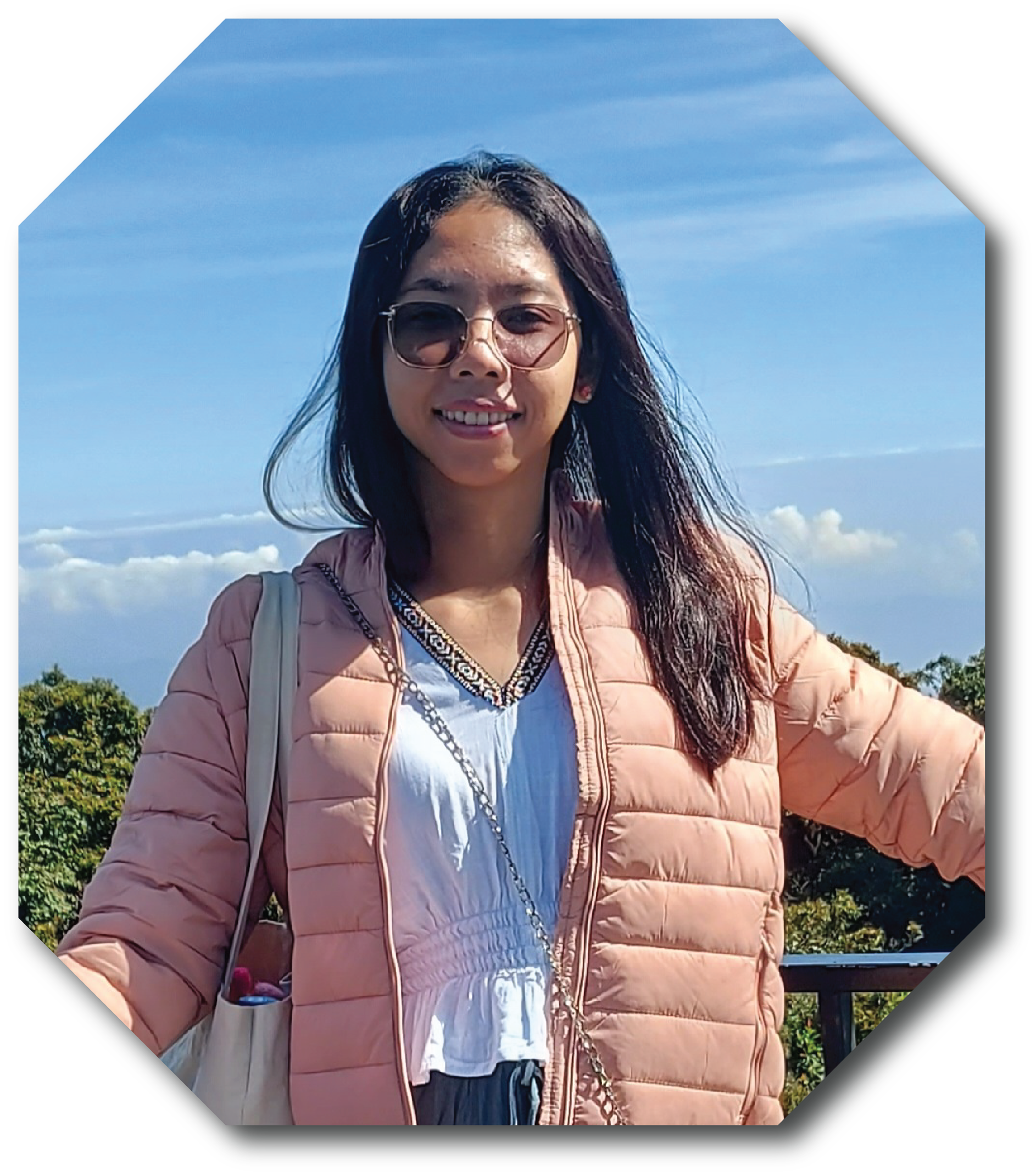 Vitheavy Samnang
Technical Lead
SoulAdvisor

Neak Longkheang
Ex CMO Pizza Hut, Ex foodpanda
Freelancer to Support SME & Startup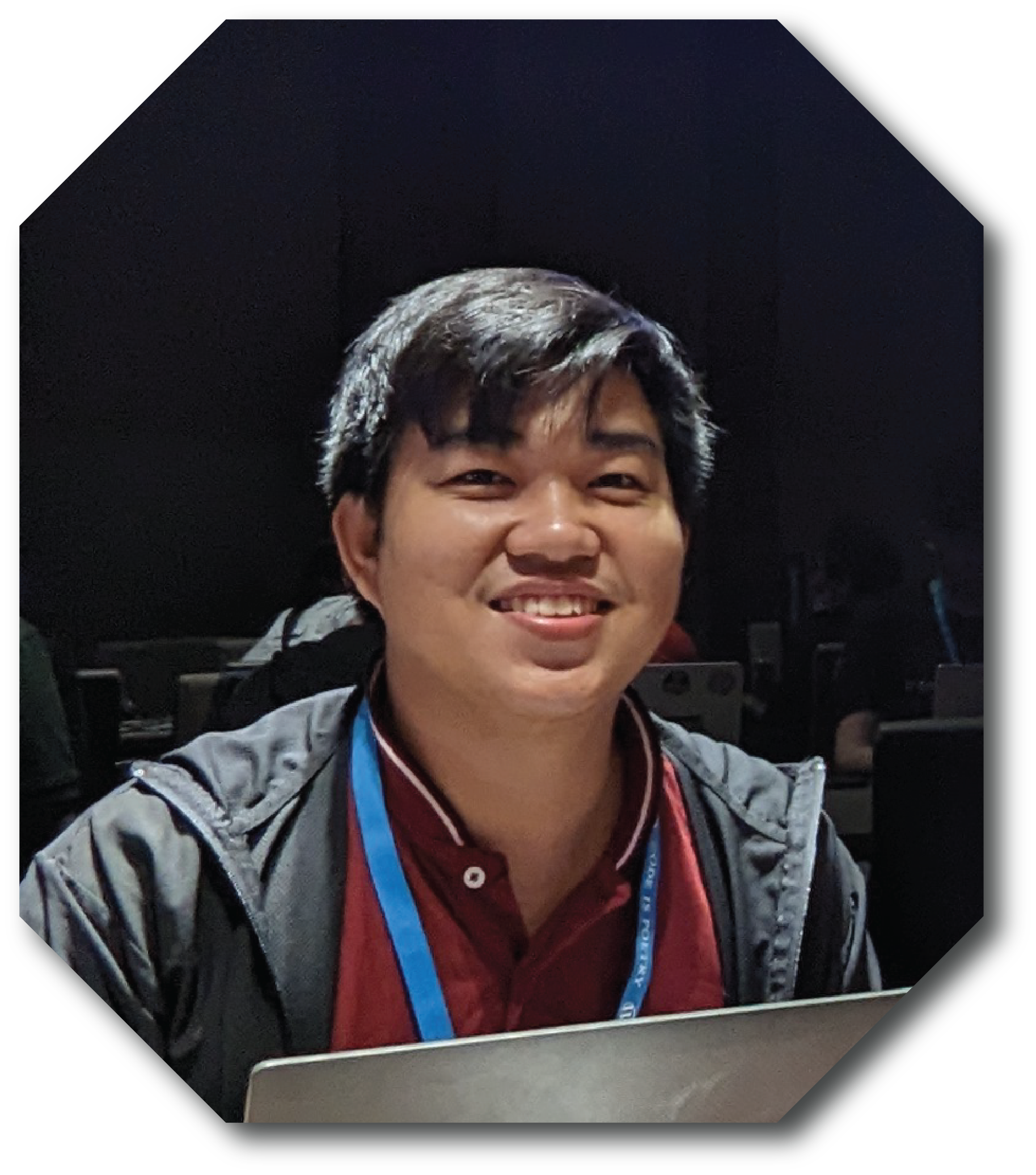 Sam An MardyQ
IT Manager
Open Development Cambodia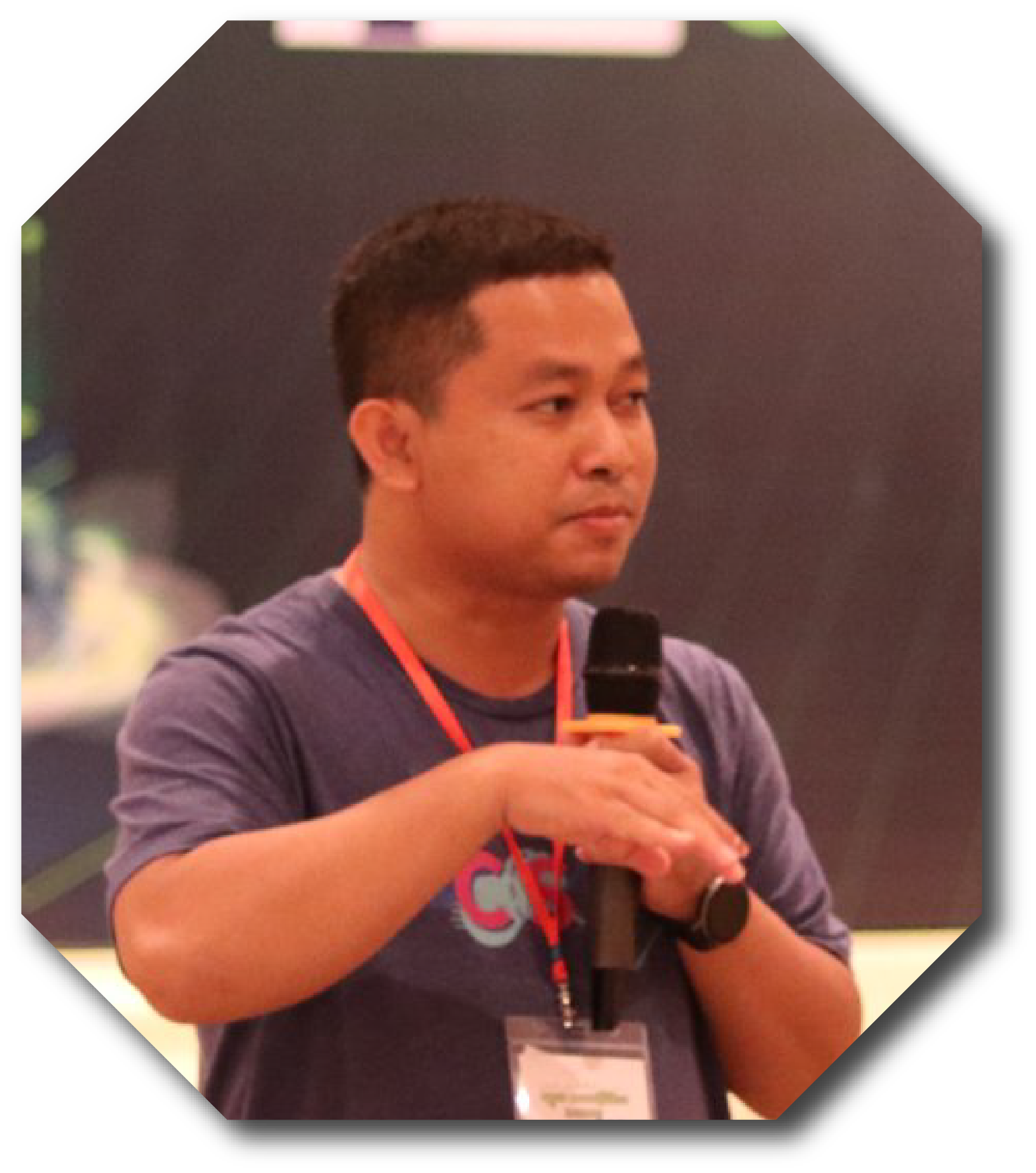 Tepken Vannkorn
Freelance Web Developer
Freelancer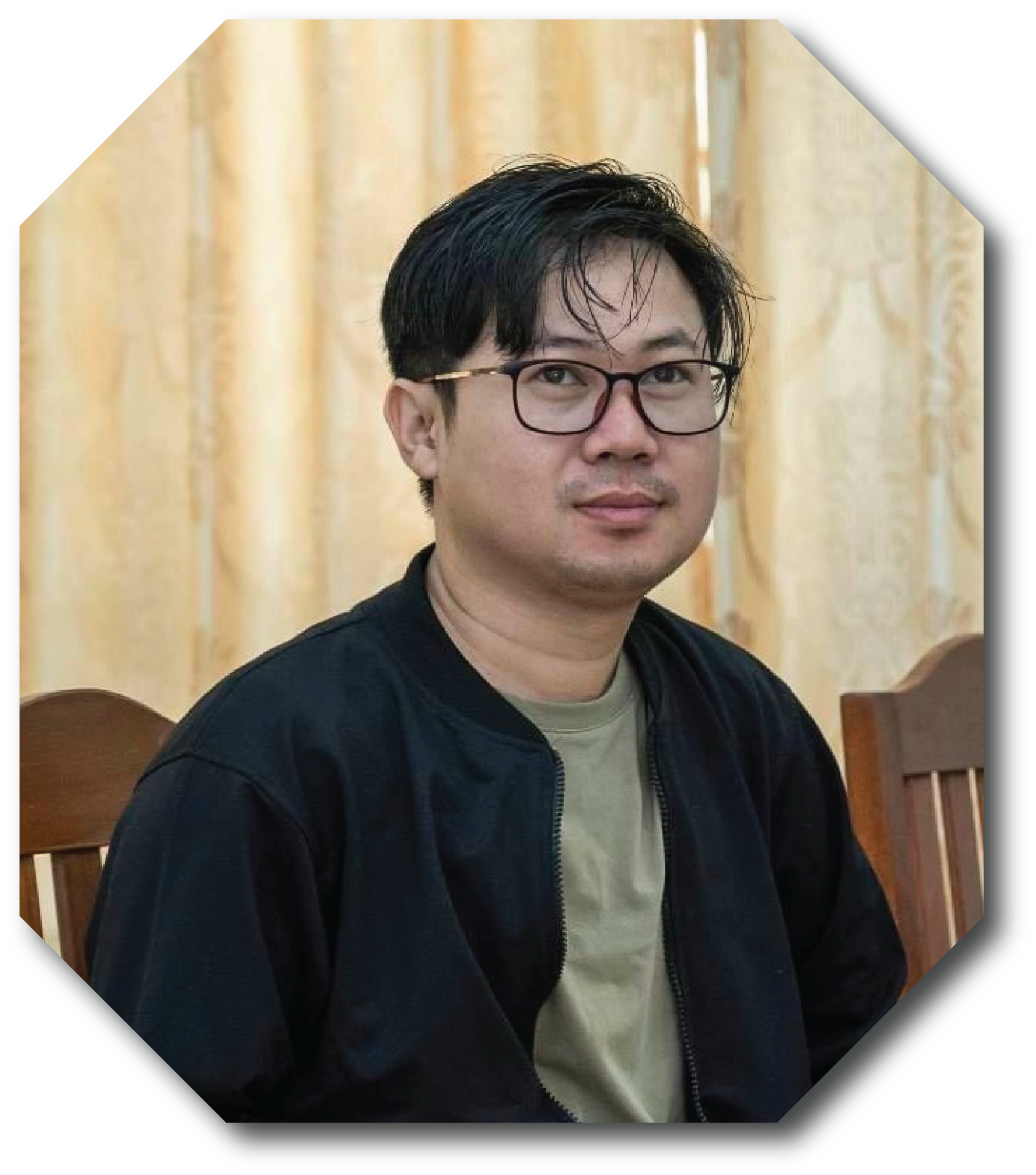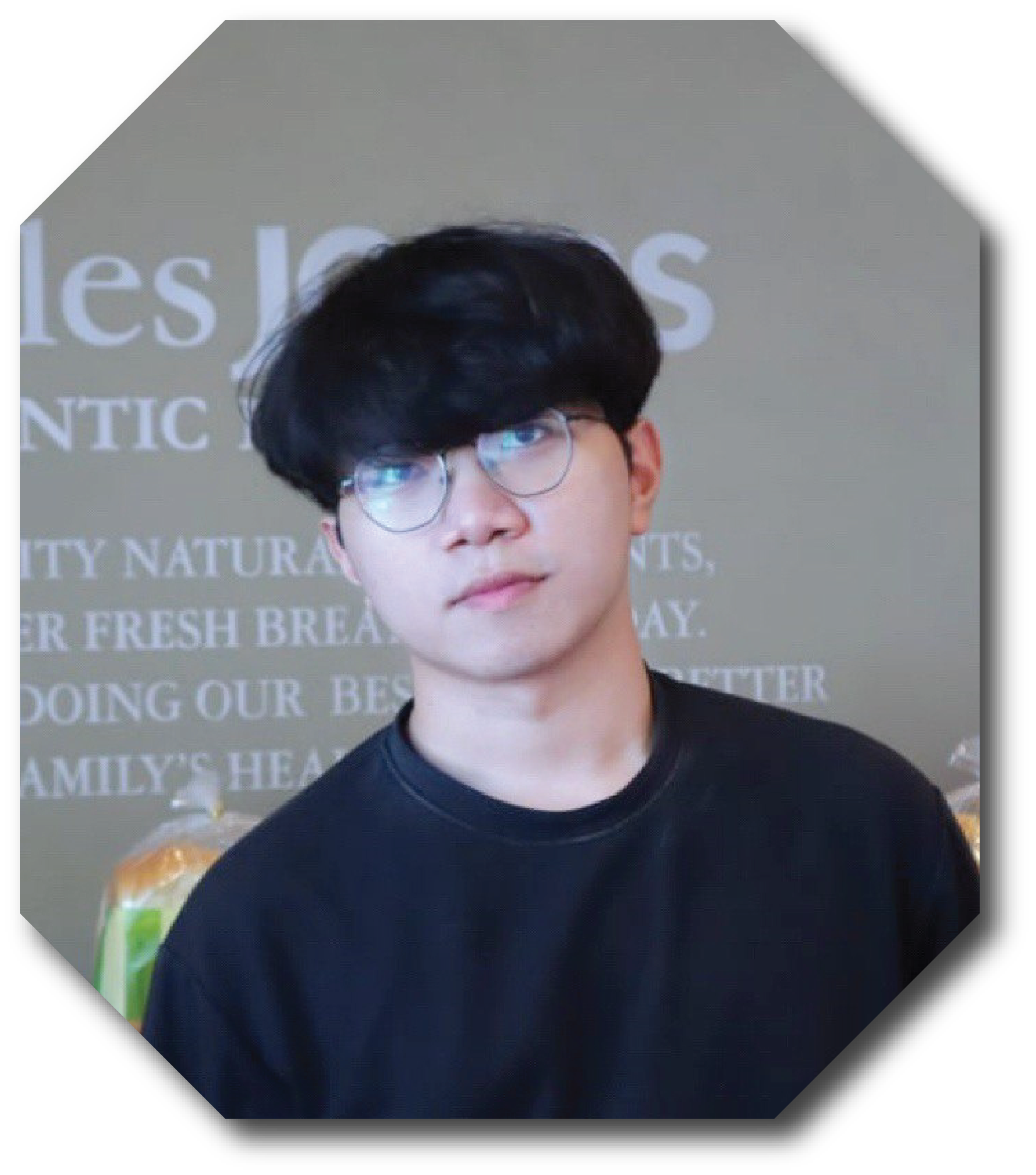 Chhann ChanSopol
Co-founder, Strategy Director
Anagata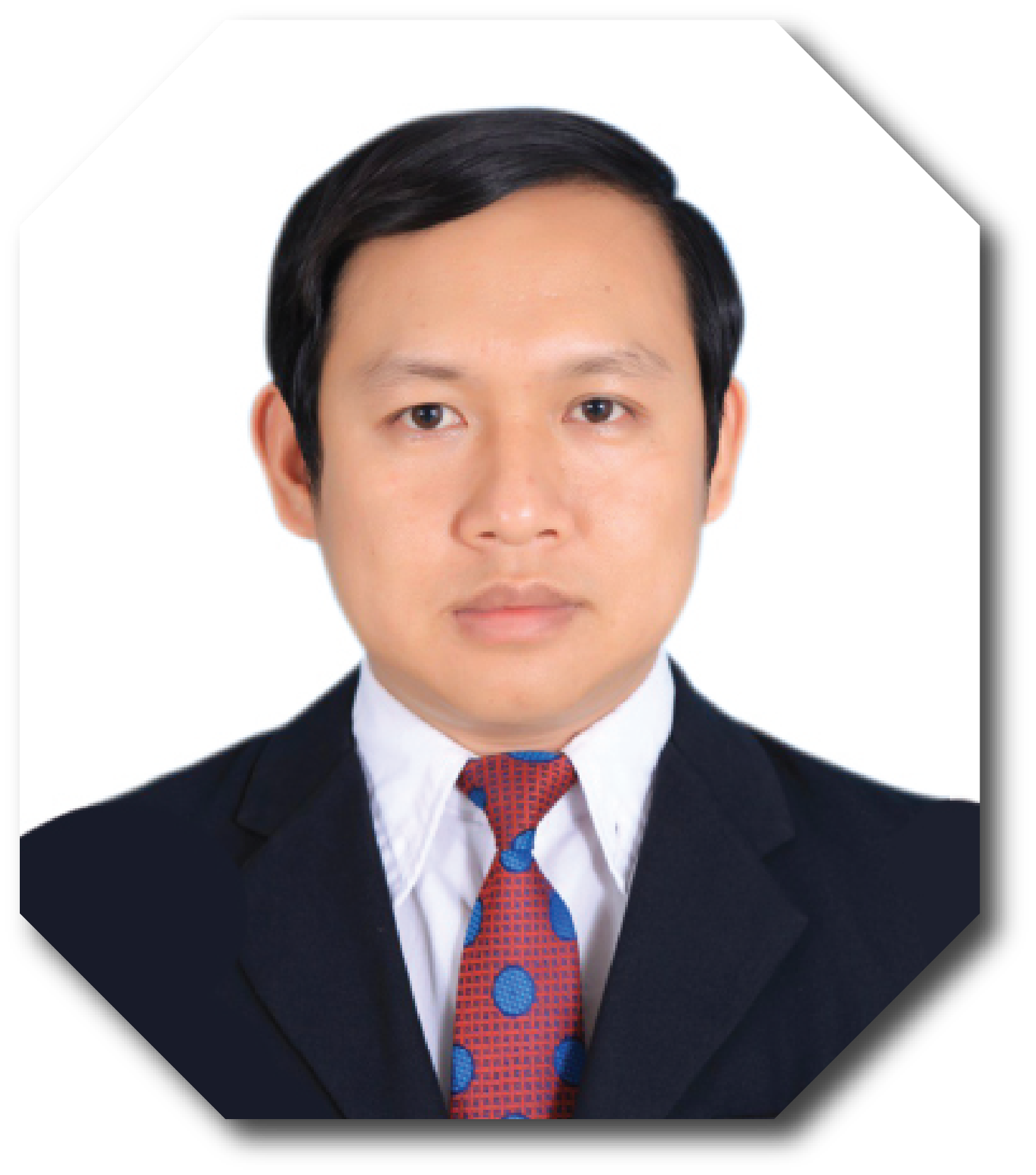 Taing Chy Uy
Head of IT Department
National Technical Training Institute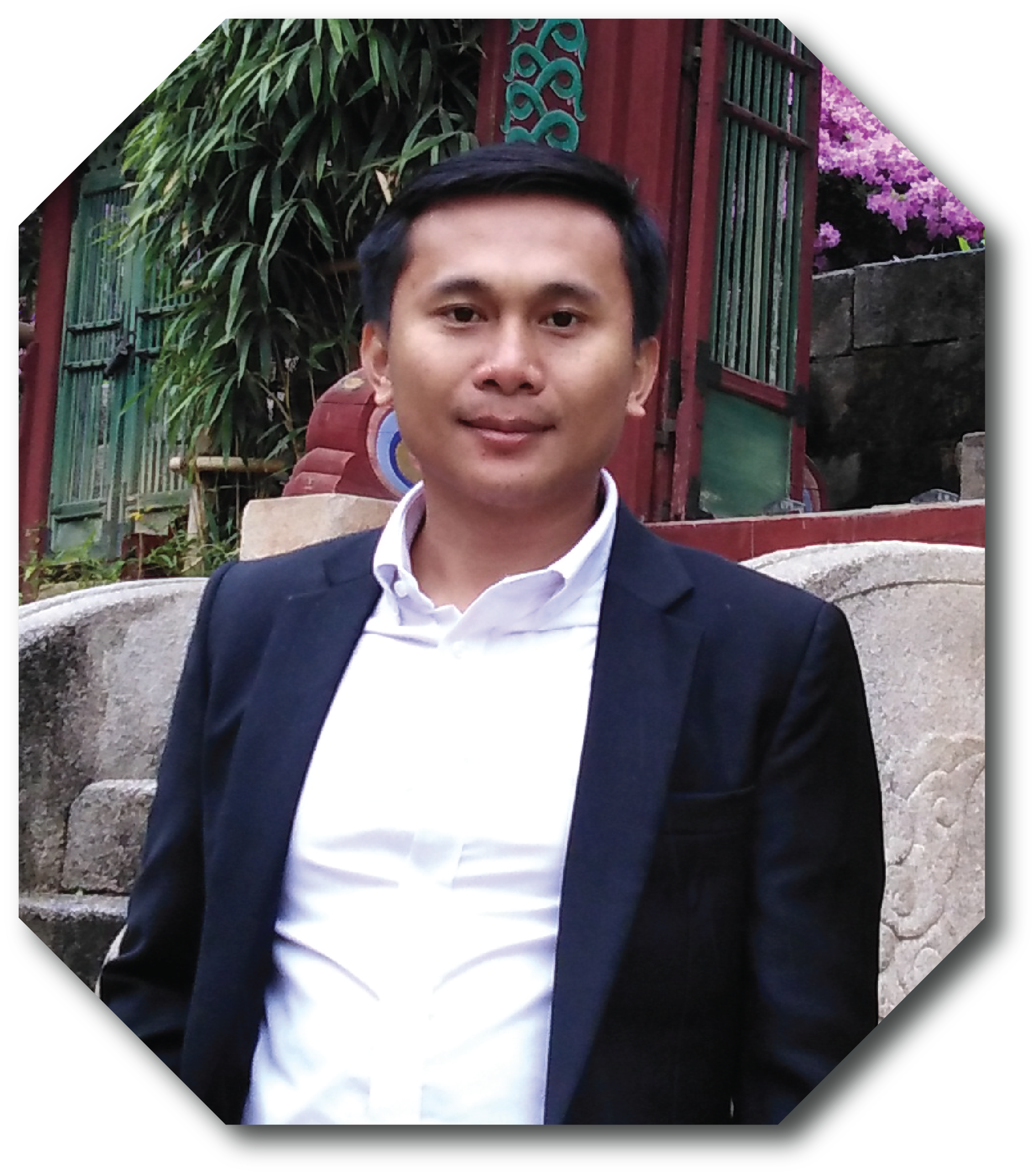 Duch Dynil
Ph.D. Student and Research Advisor
Le Mans Université, France and CADT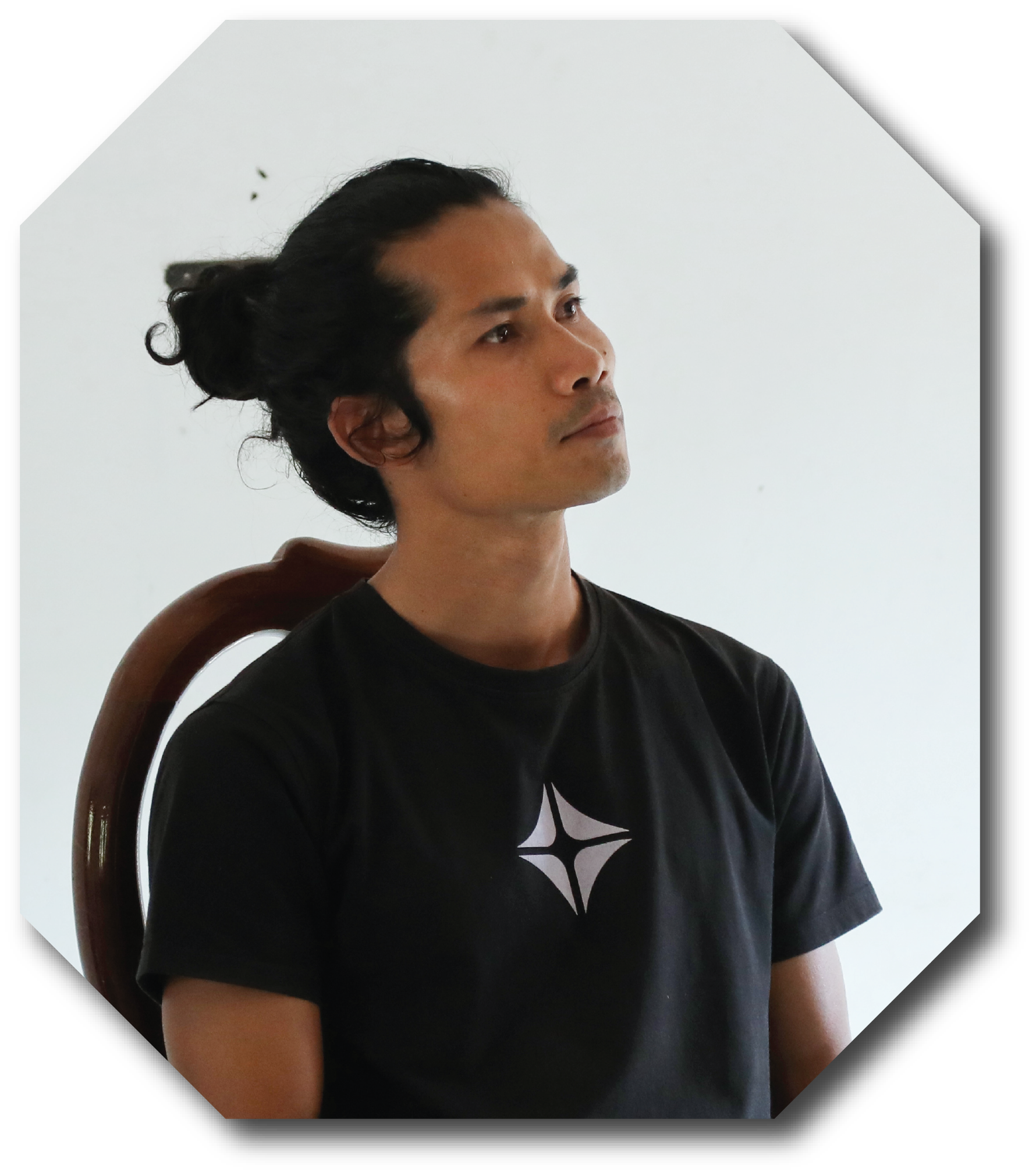 Thul Rithy
Co-Founder
SmallWorld Venture

ROIT ODOMMONINEAT
Presenter
National University of Management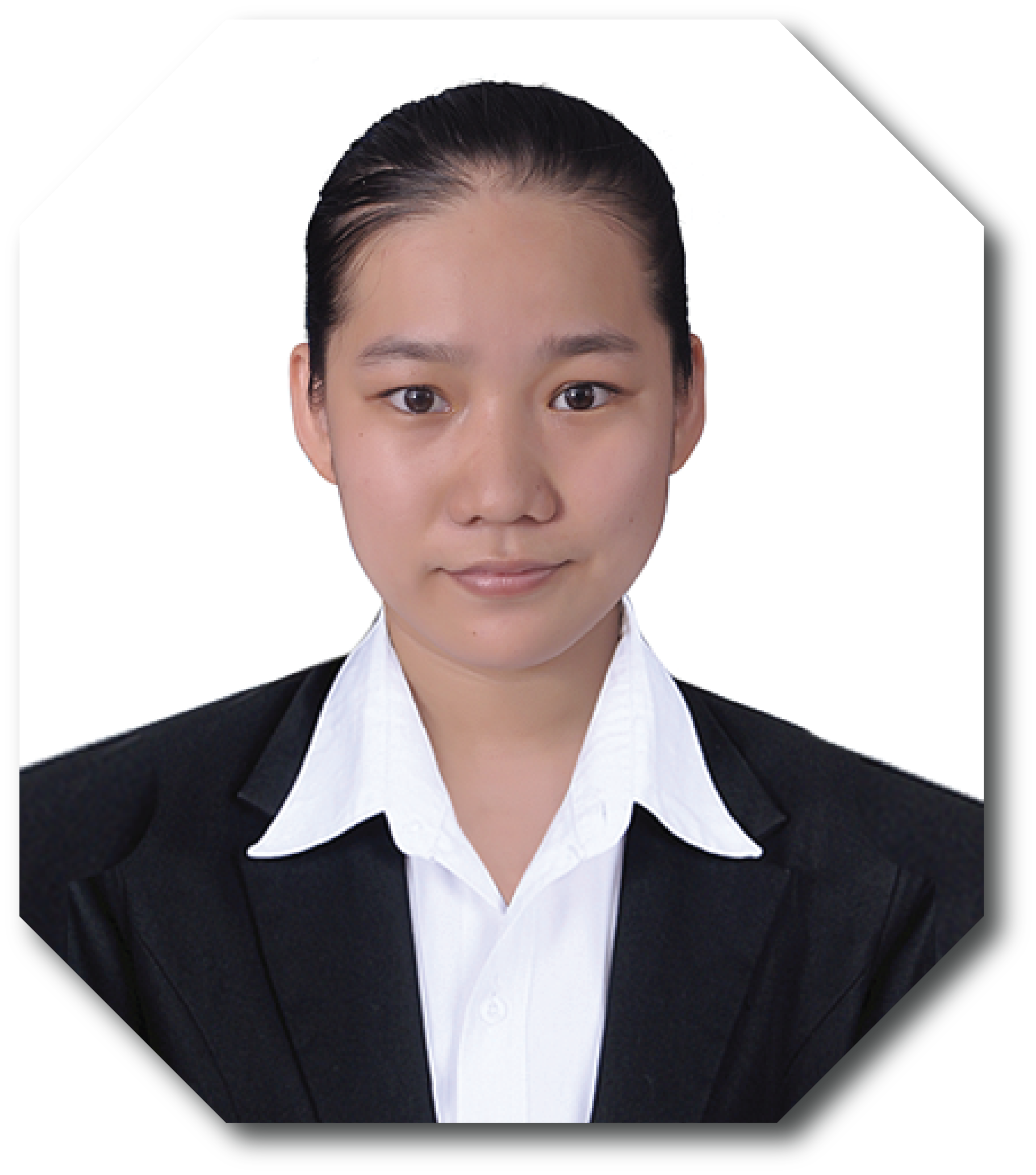 Loy Linhor
Co-Founder
Trash Cleaning Incentive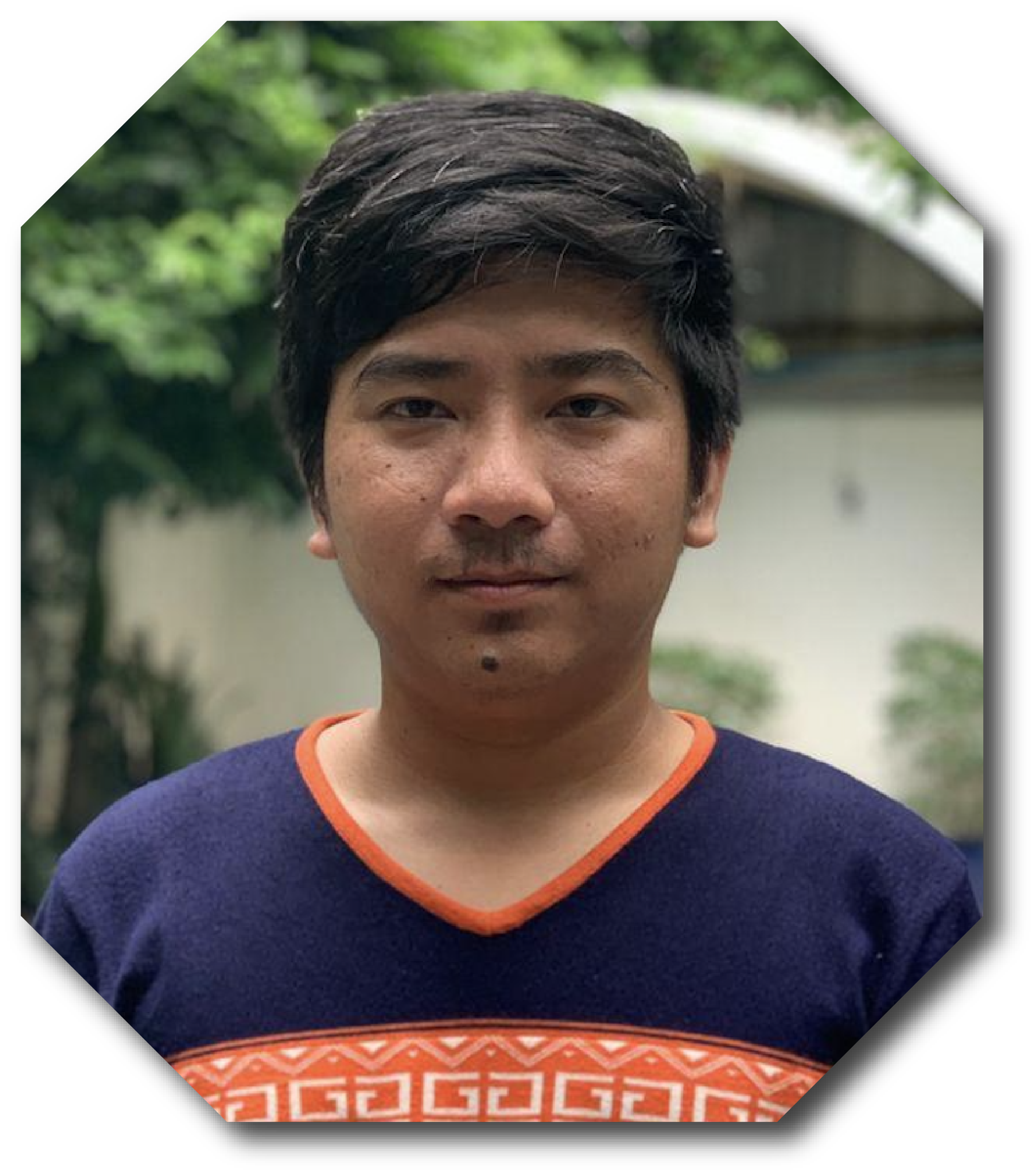 Hong Syden
Development Director
E-KHMER Technology Co.,Ltd.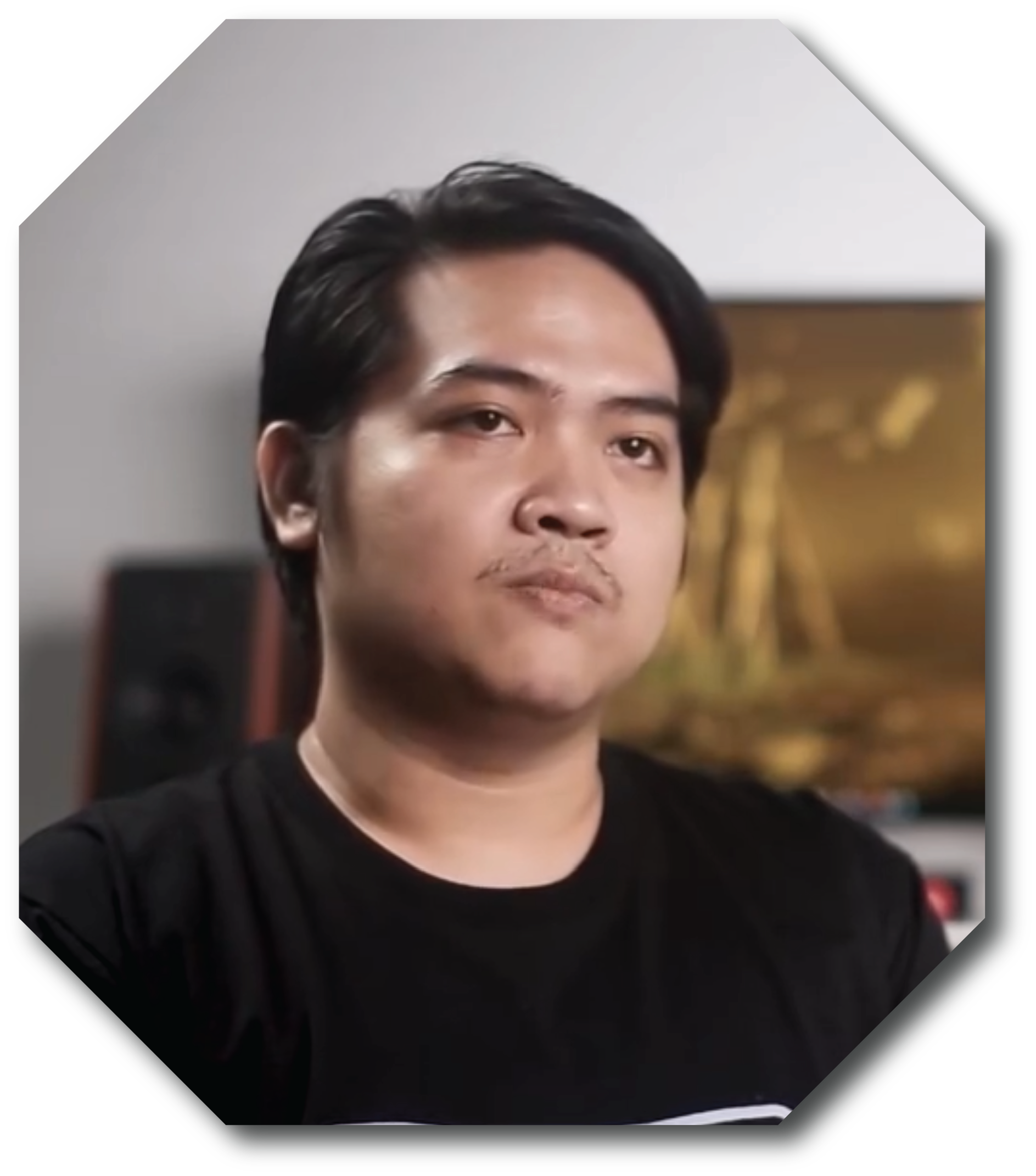 Samay Mungdyna
3D Modeling Artist
Sil Animation Studio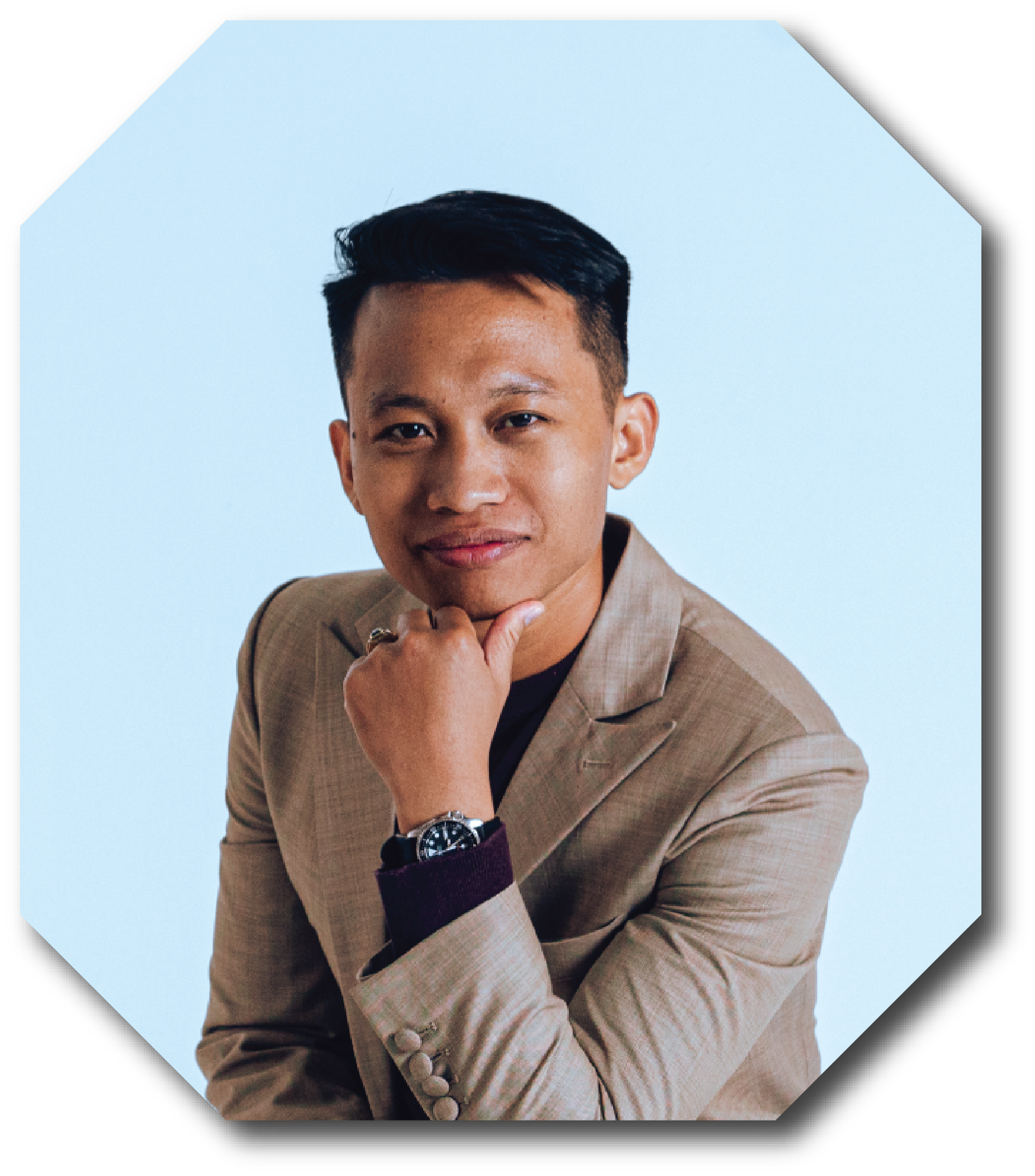 Angkearith Mao
Co-founder, Strategy Director
Anagata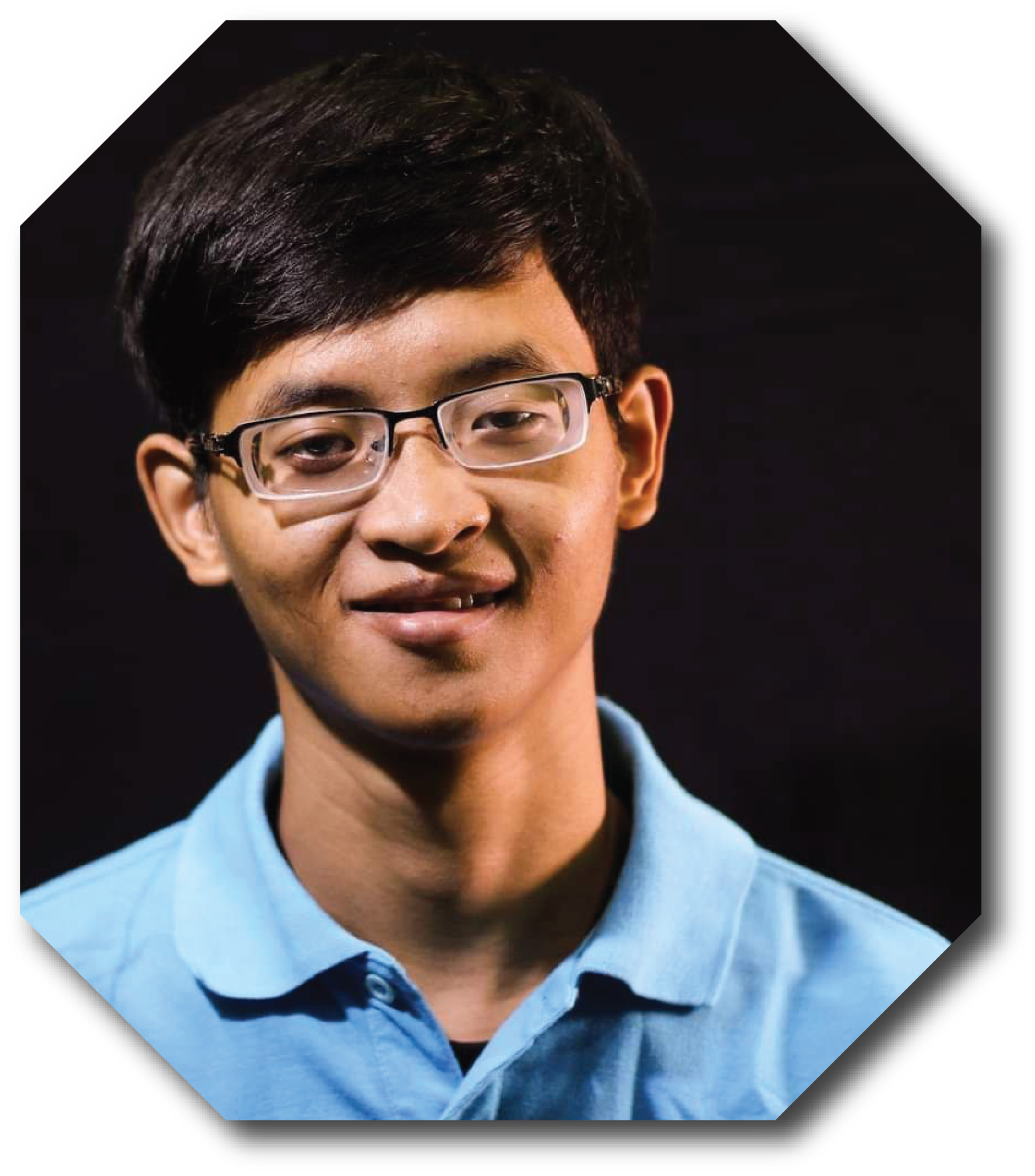 Khut Langdy
Co-founder and Tokenomics
NID Project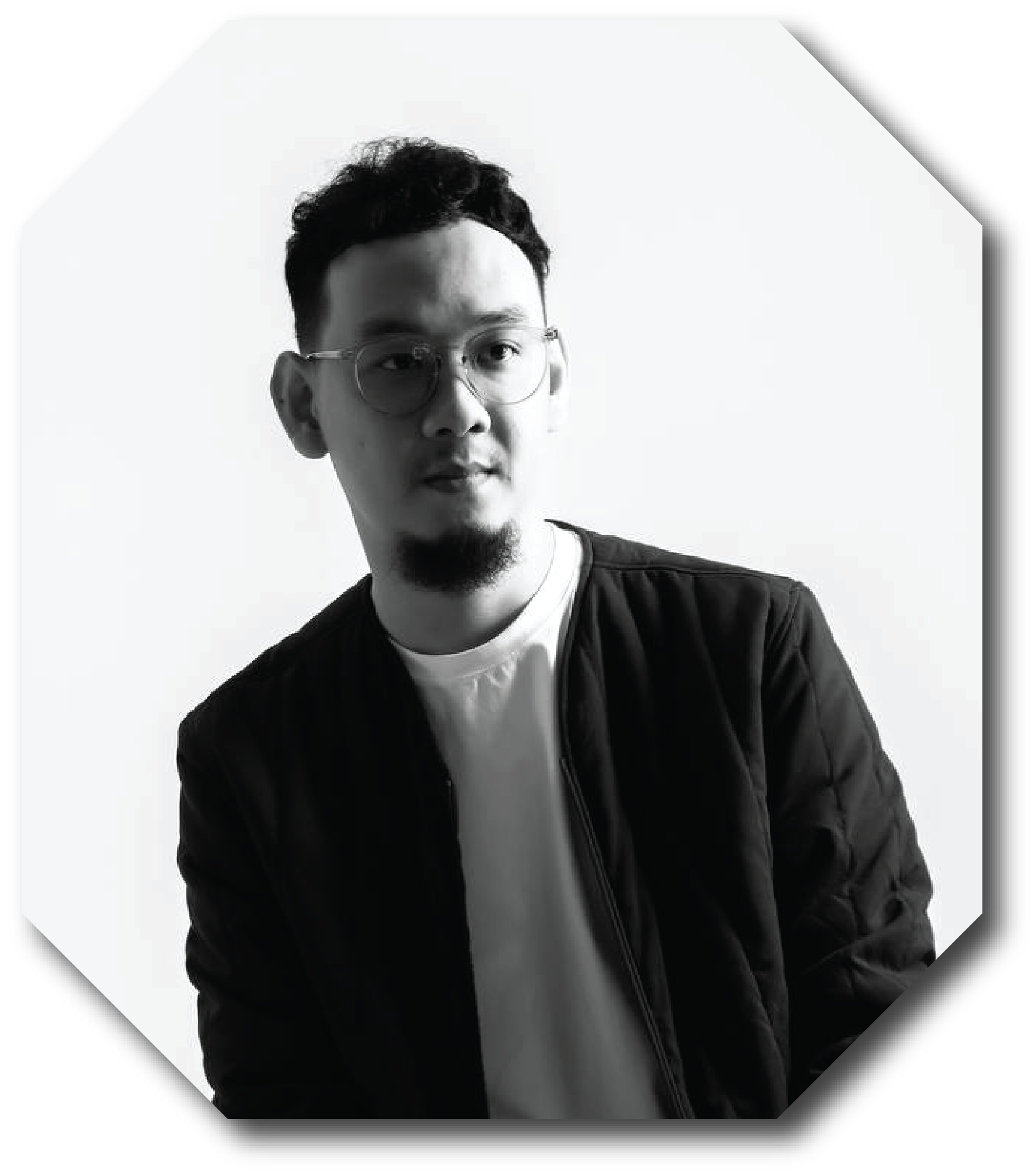 Both Bou
Co-founder & creative director
Anagata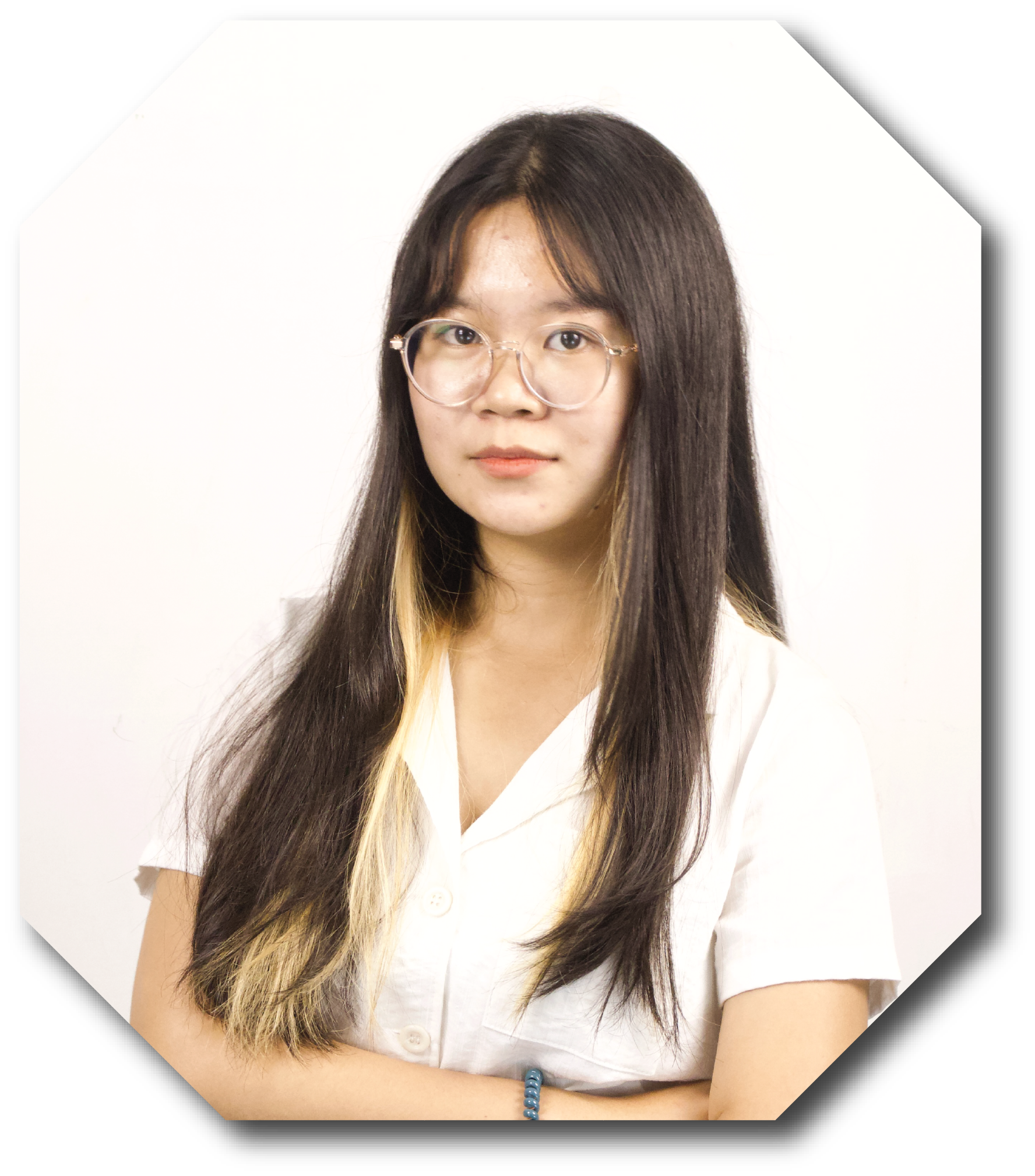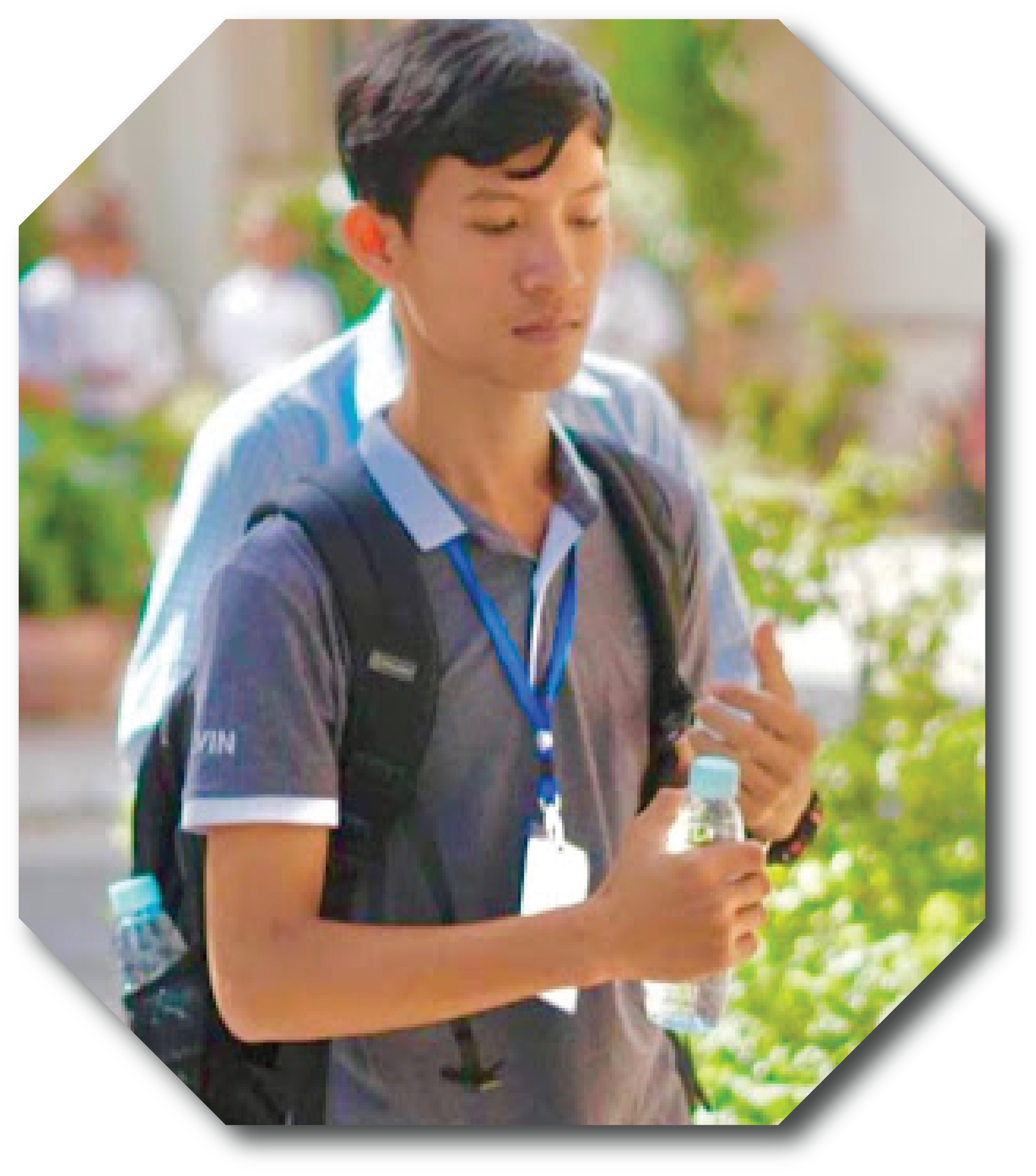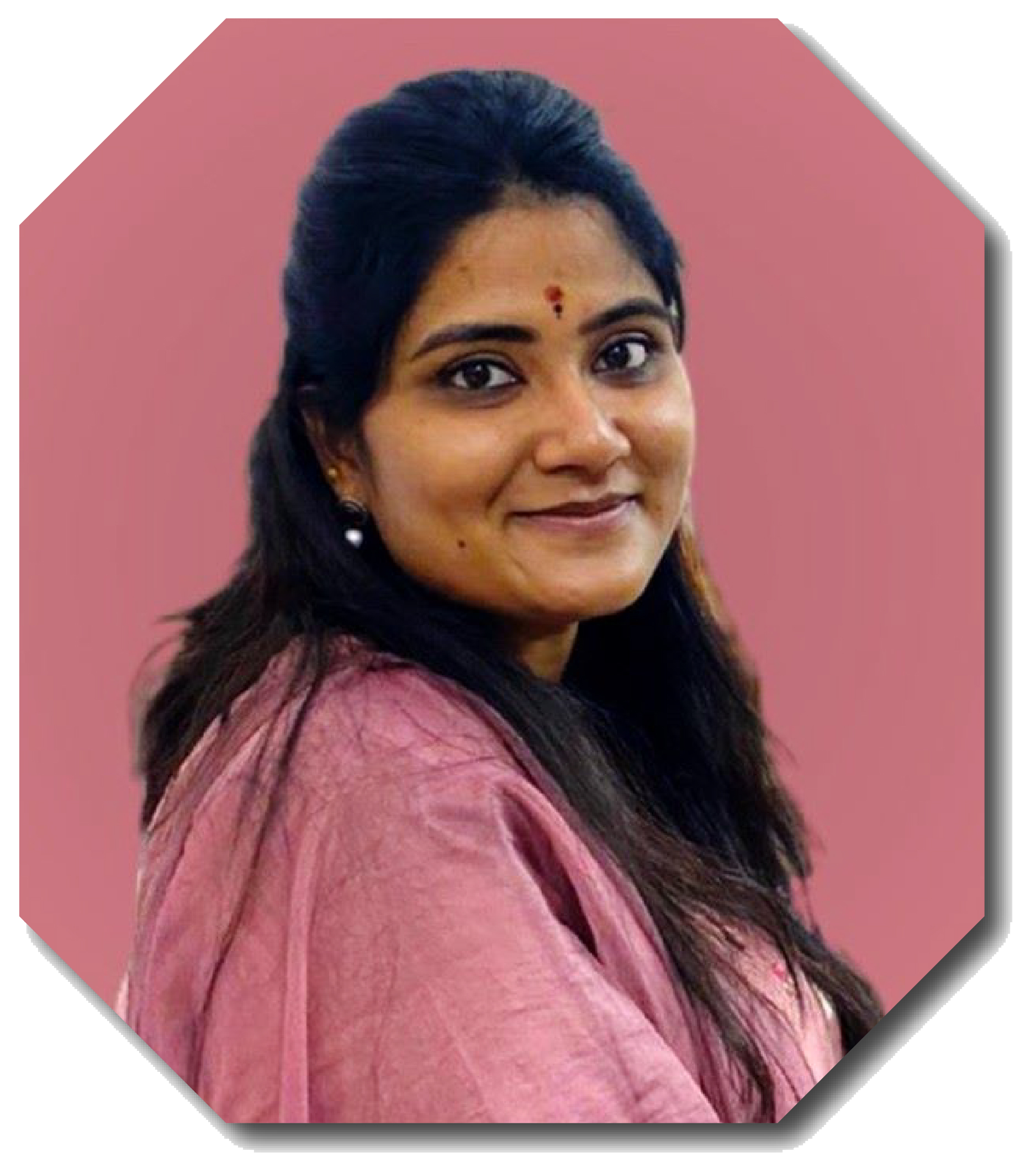 Manasa Lakshmi
Cyber Security Instructor
Think Cyber India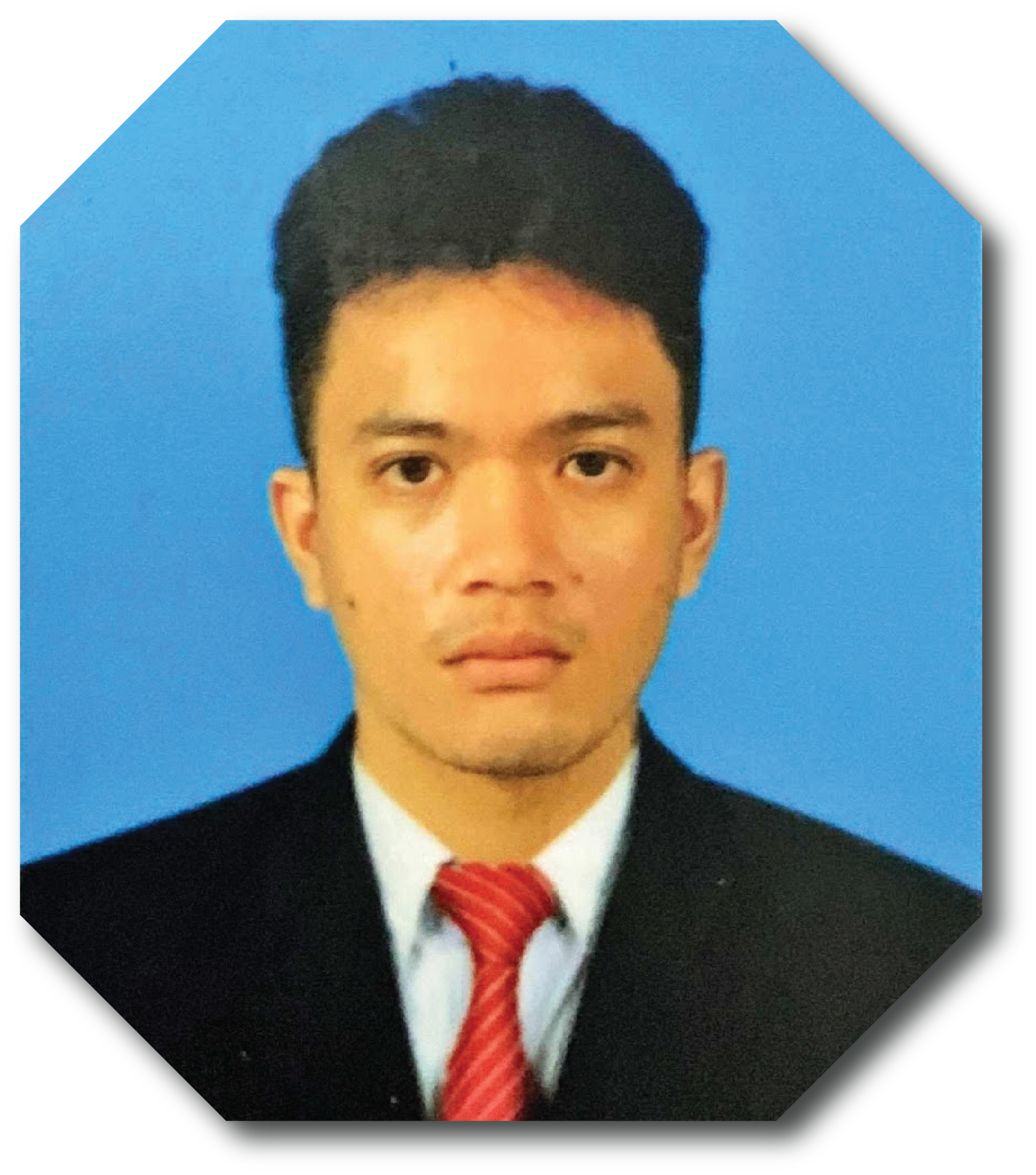 Kun Sky
Teacher/Developer
One-Hour Studio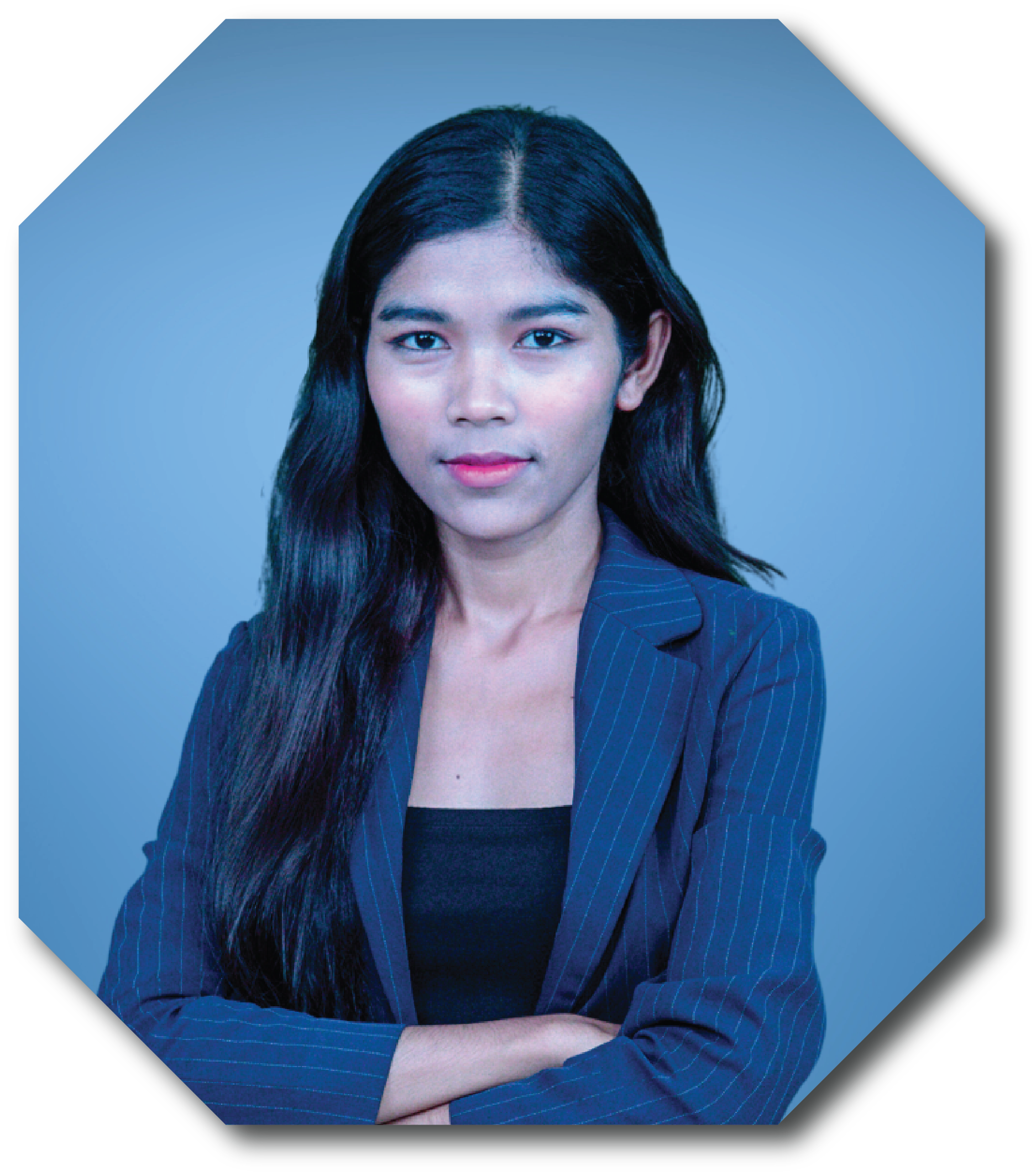 Monh Langcheang
Digital Content Writer
BizKhmer Digital Media

Prom Phearom
Content Director
E-KHMER Technology Co.,Ltd.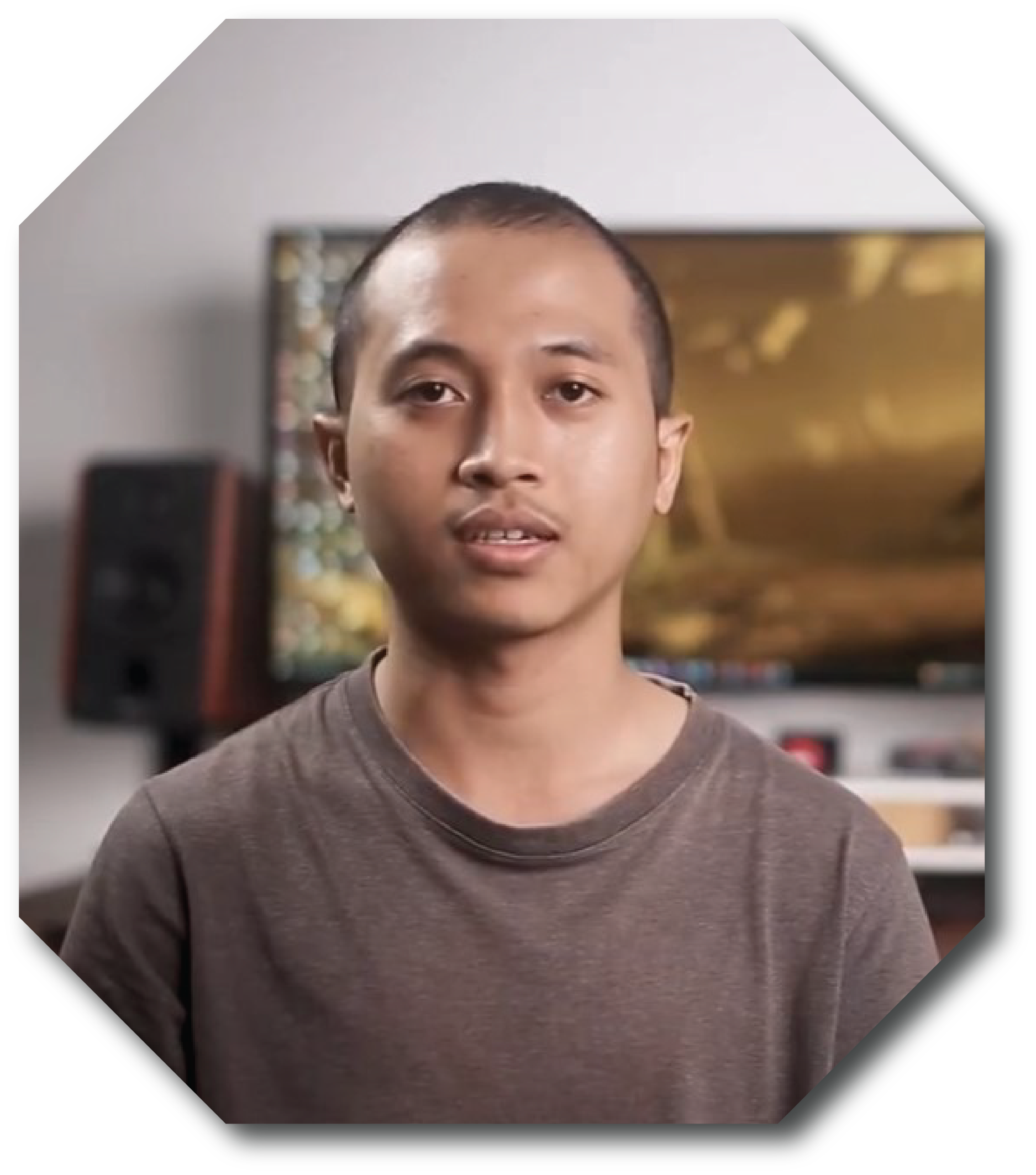 Toch Pognarith
Game Programmer
Sil Animation Studio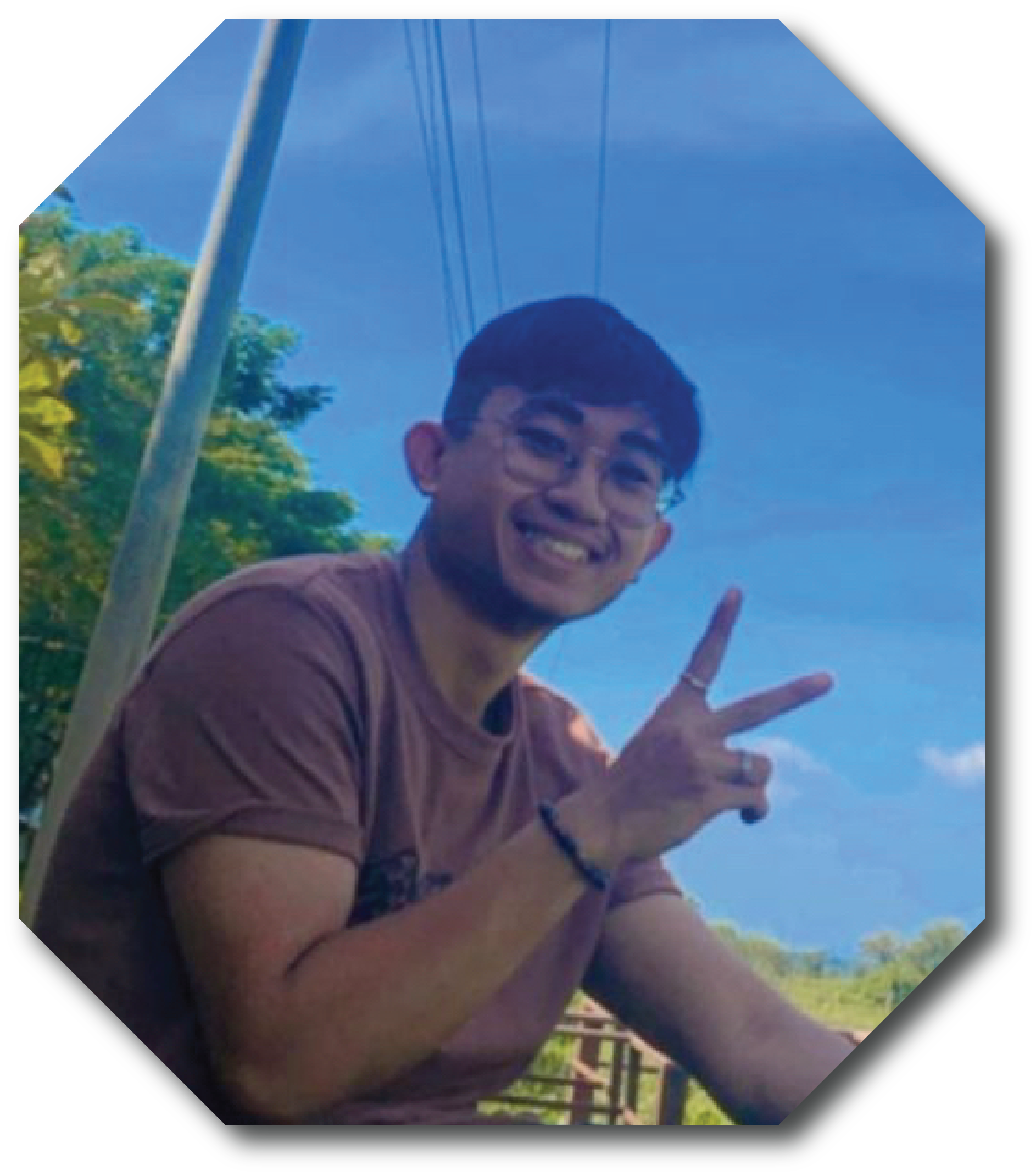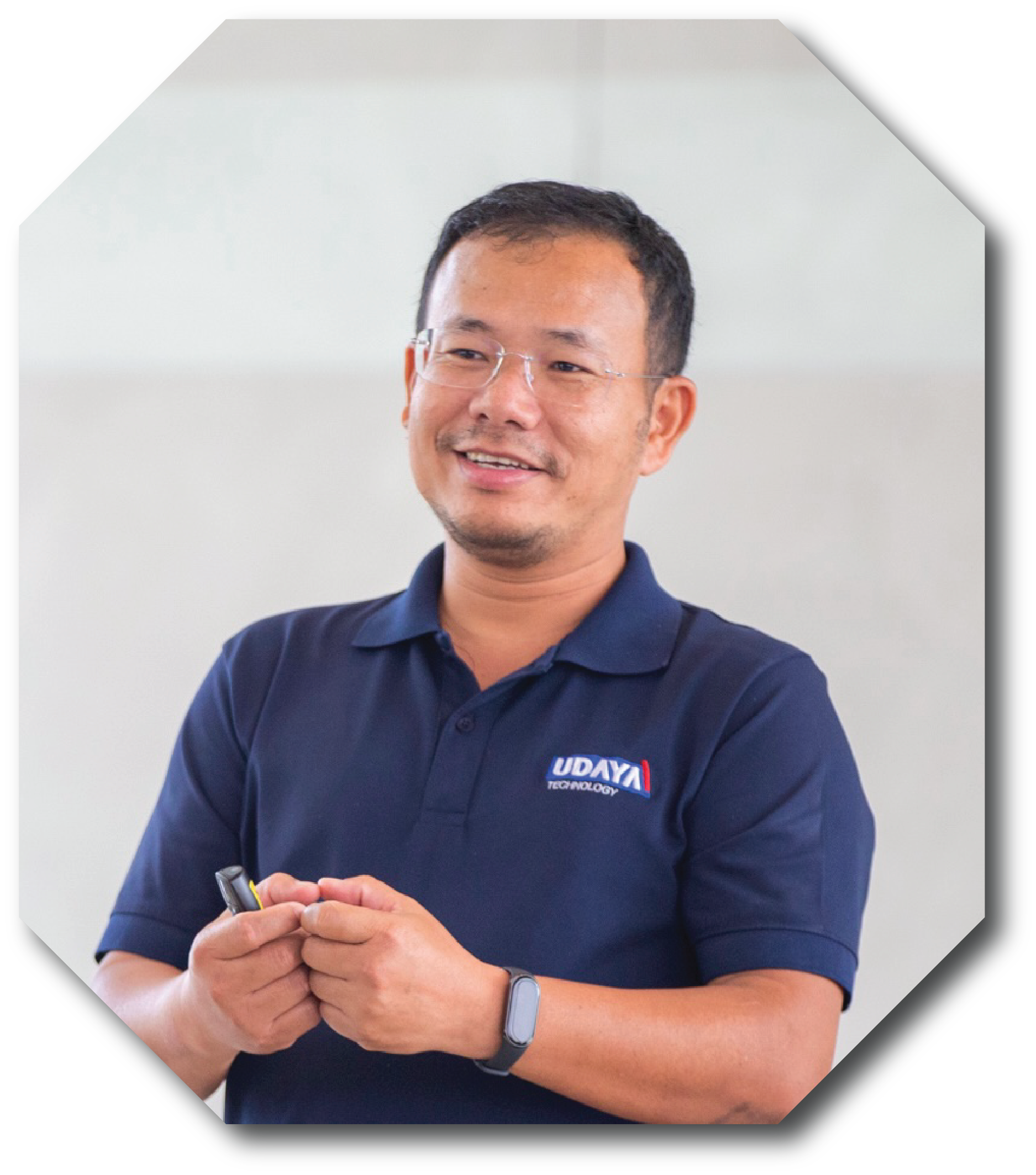 Keo Reasmey
Managing Director
UDAYA Technology Co., Ltd.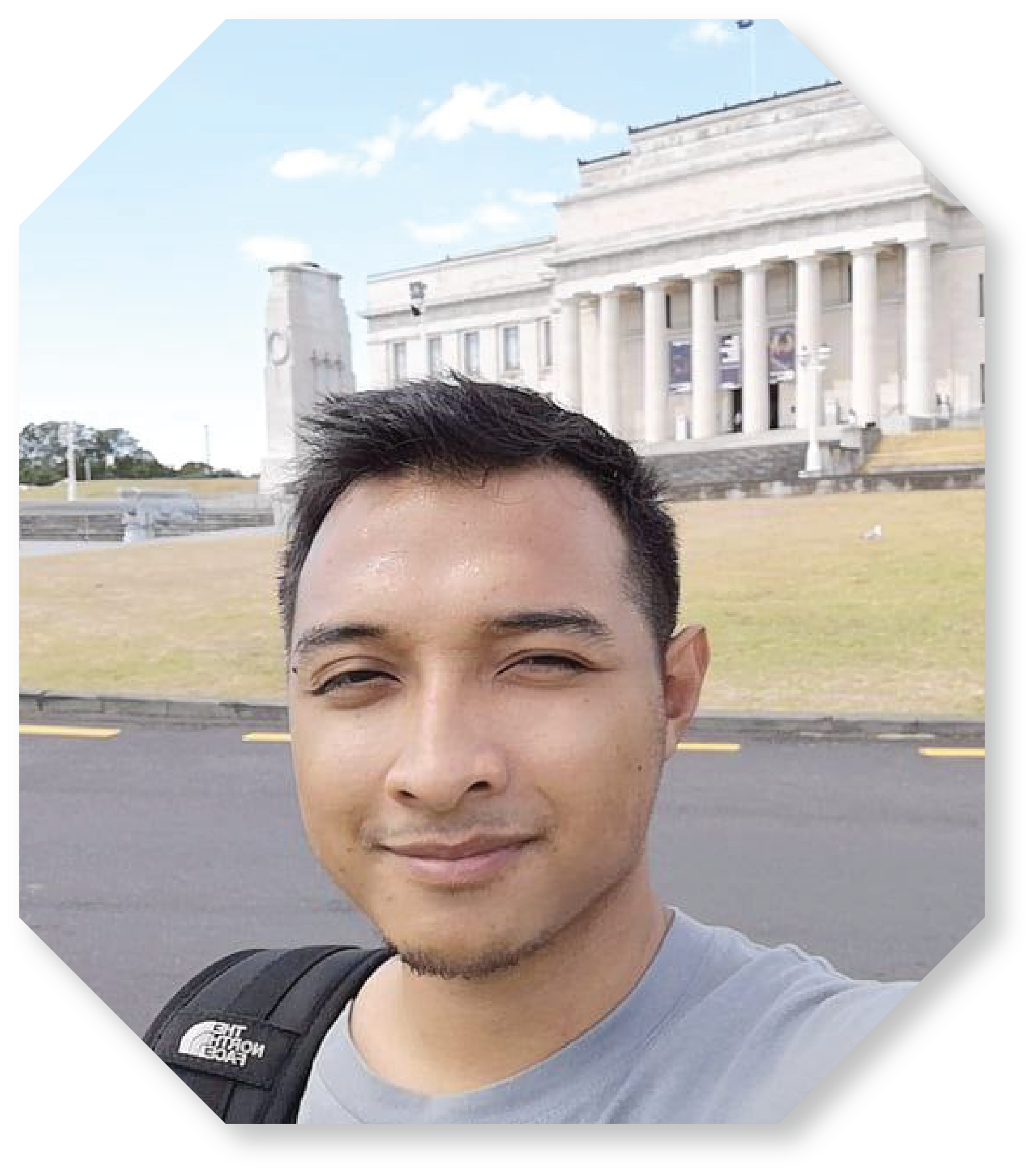 Yorn Sophearith
Founder/Managing Director
BizKhmer Digital Media Co., Ltd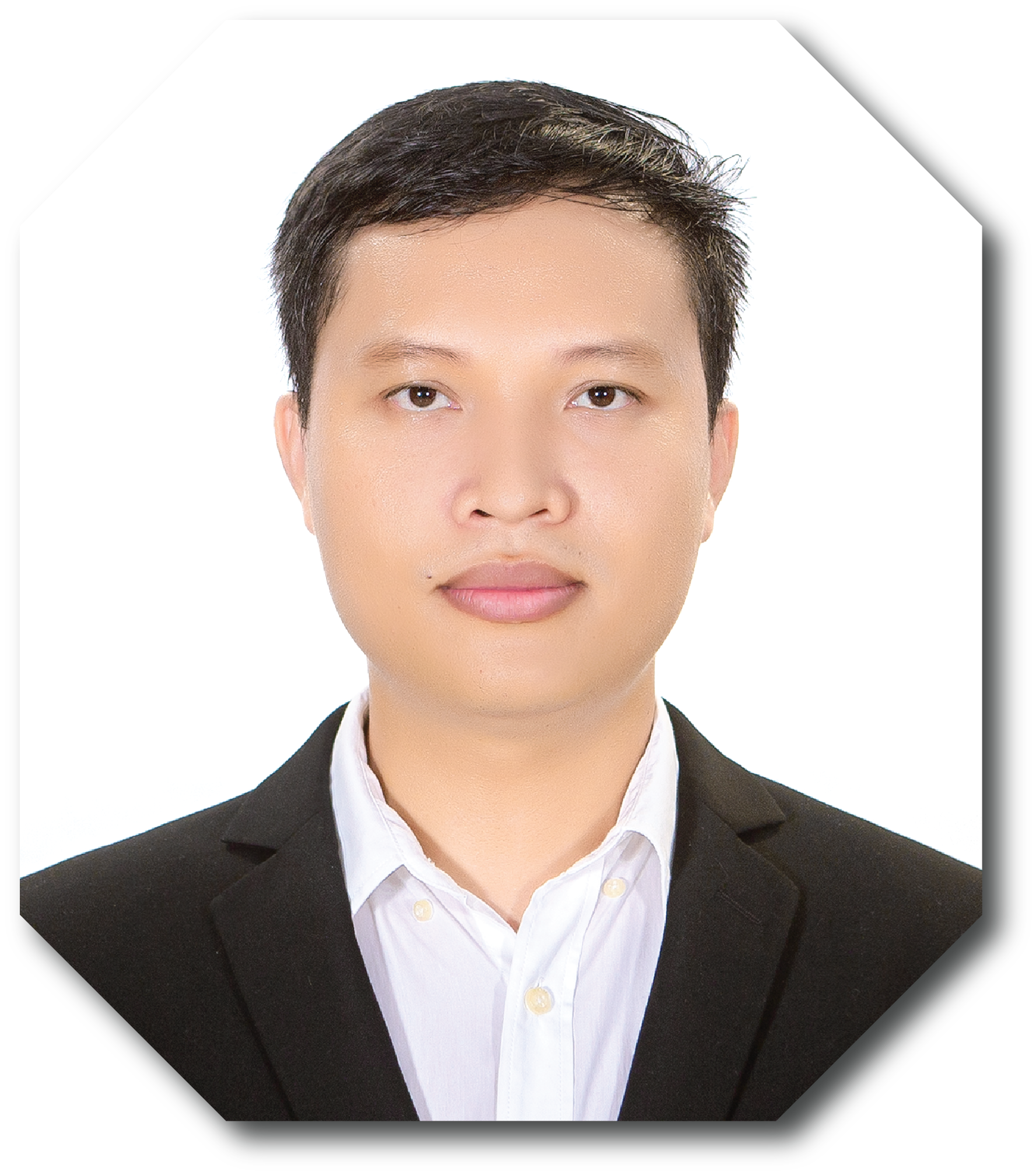 Dr. Cheab Sovuthy
Director of Makerspace & Senior Researcher
Cambodia Academy of Digital Technology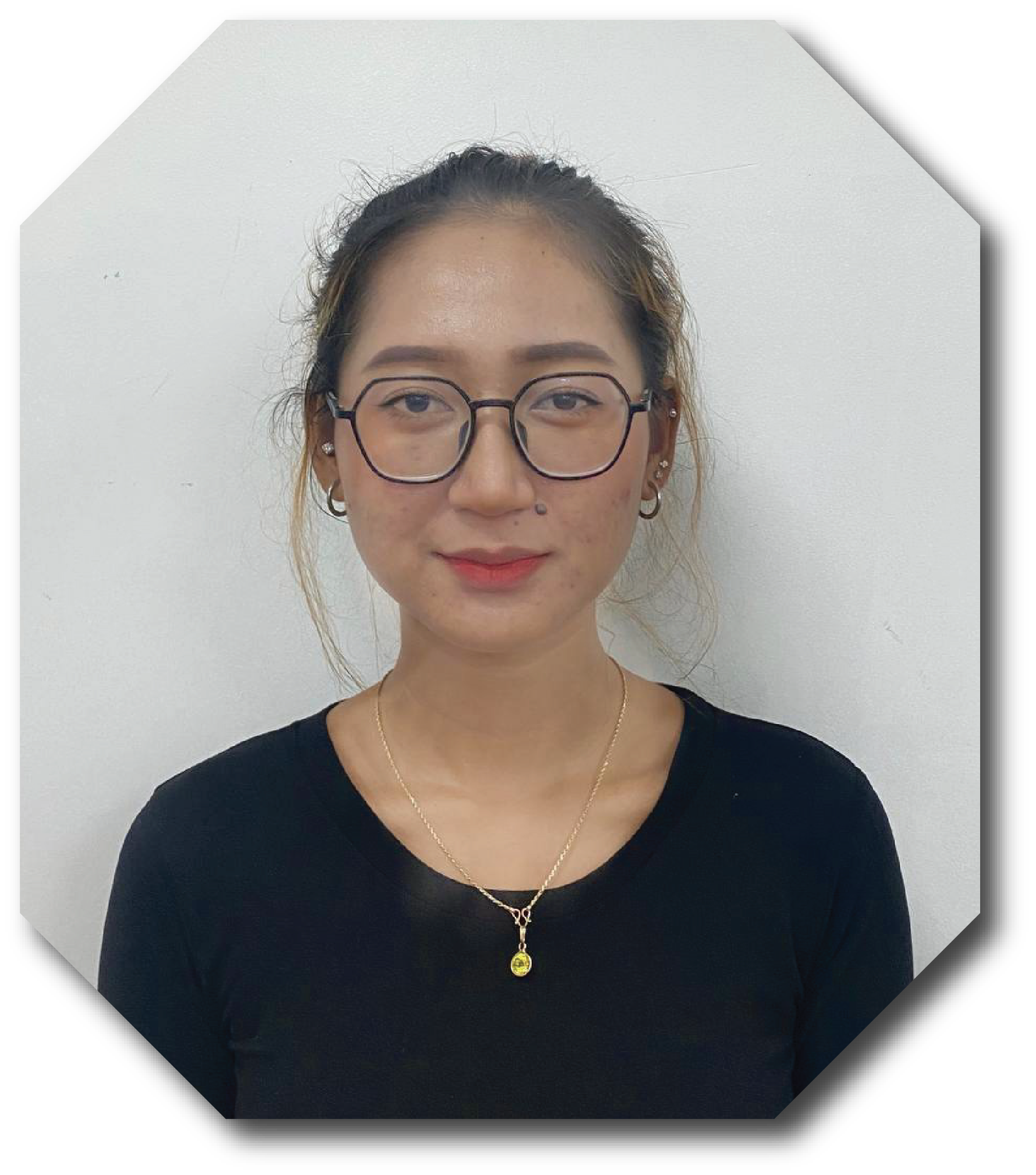 Nhil Hengtharoth
Team Leader
National University of Management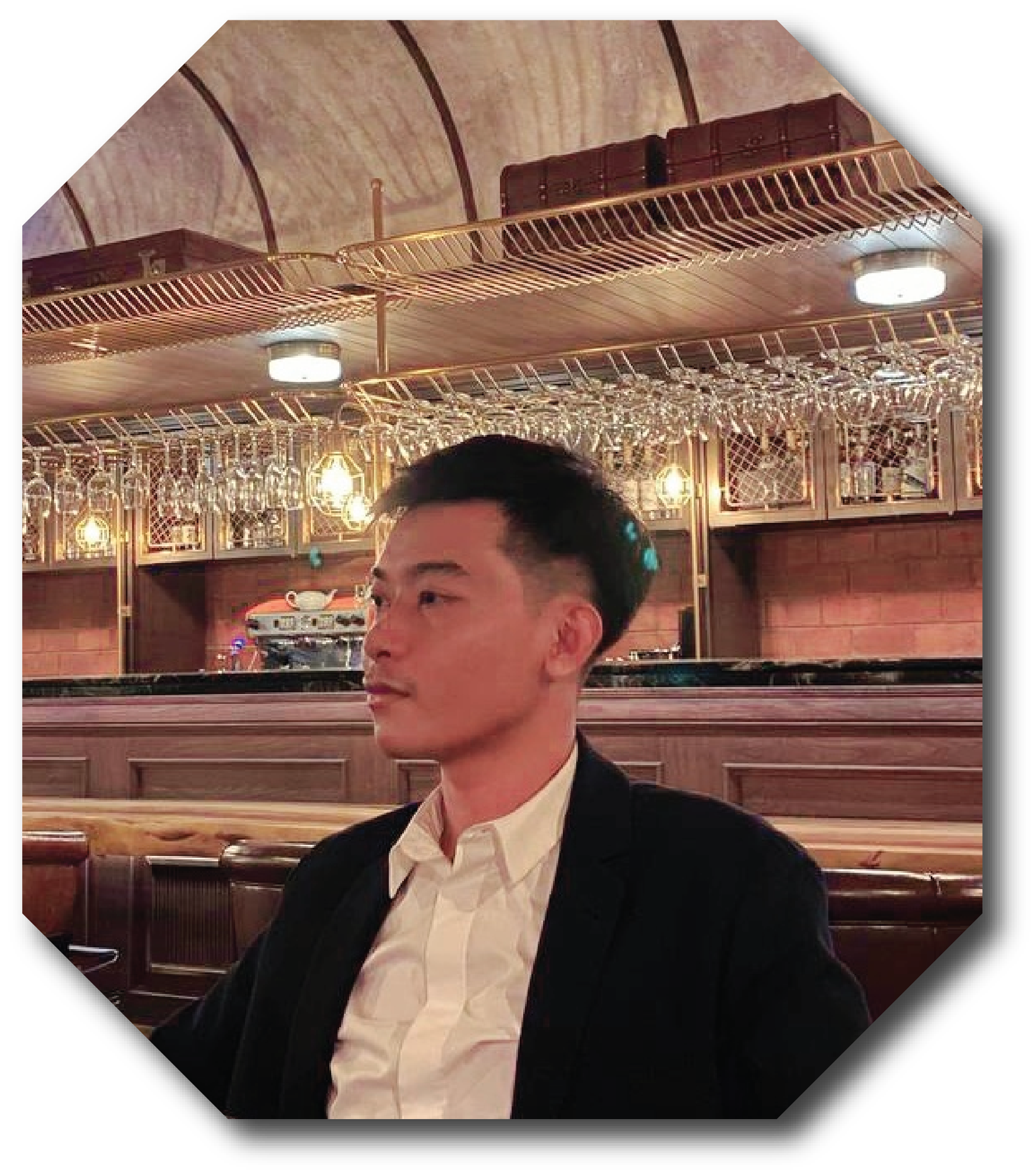 Touch Sangrotha
Organizer
Cambodia WordPress Community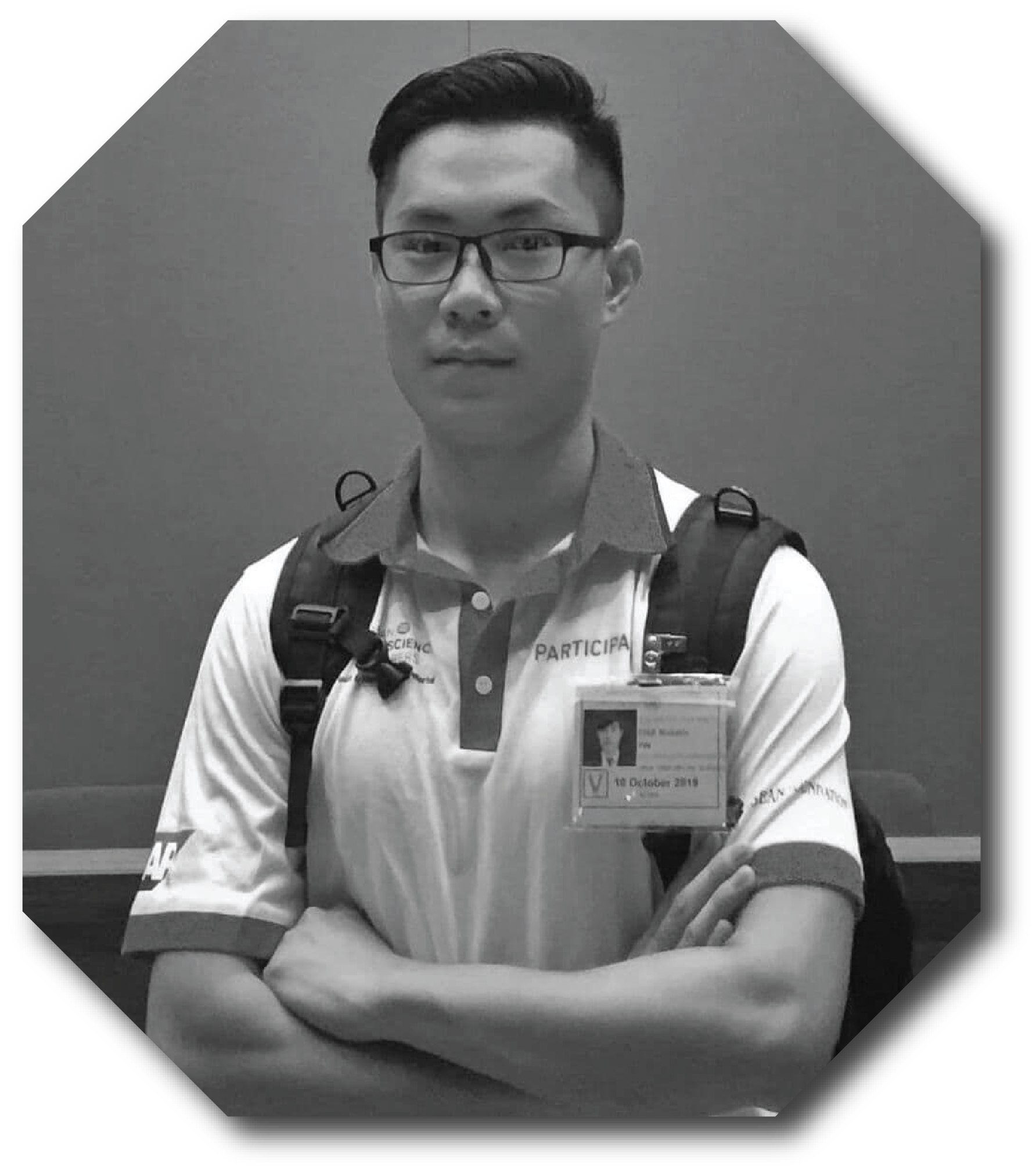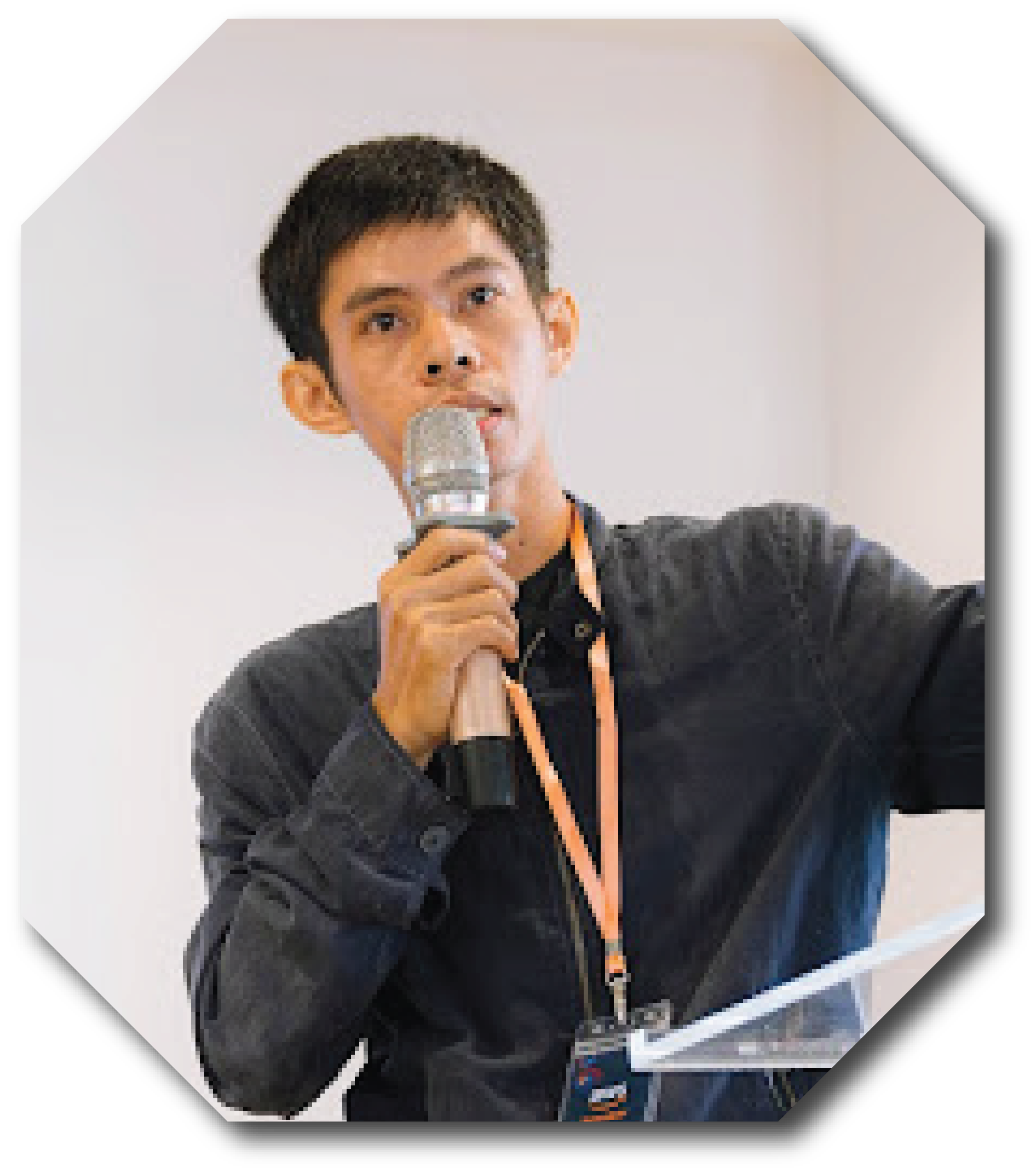 Peang Ratana
Manager
STEM Club Cambodia

About IDRI
We are the Institute of Digital Research and Innovation (IDRI). We are leading researchers on emerging digital technologies and enthusiastic business developers. On our webpage you will learn more about us and what we do. More importantly, become part and reach out to us