Khmer Automatic Speech Recognition
The information of working with Khmer Automatic Speech Recognition is semantic to improve the advancement of technology for our daily lives have become more convenient with the assistance of artificial intelligence (AI), which can perform in human tasks.
This research has the conditions by exploring semantic information from previously recognized sentences to re-evaluate the N-best hypotheses. Currently, we have as a website and mobile application developed from the Institute of Digital Research and Innovation (IDRI) has already hosted which people can use it to help some works in the daily life.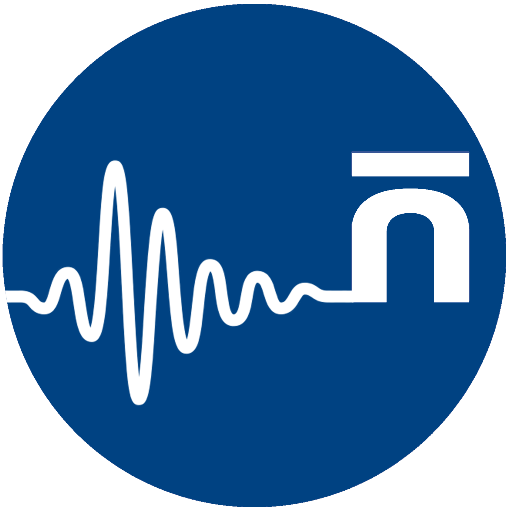 How can we use this service?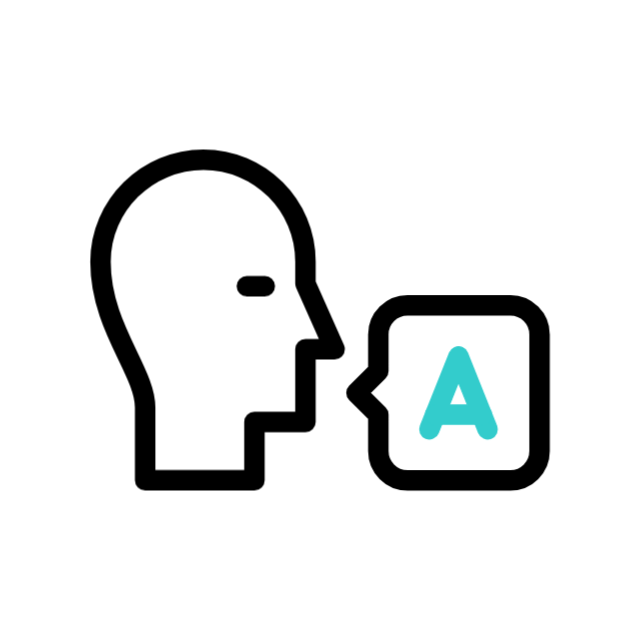 Giving Us Your Speech
You give us as your speech that we're streaming your voice with the Khmer Langauge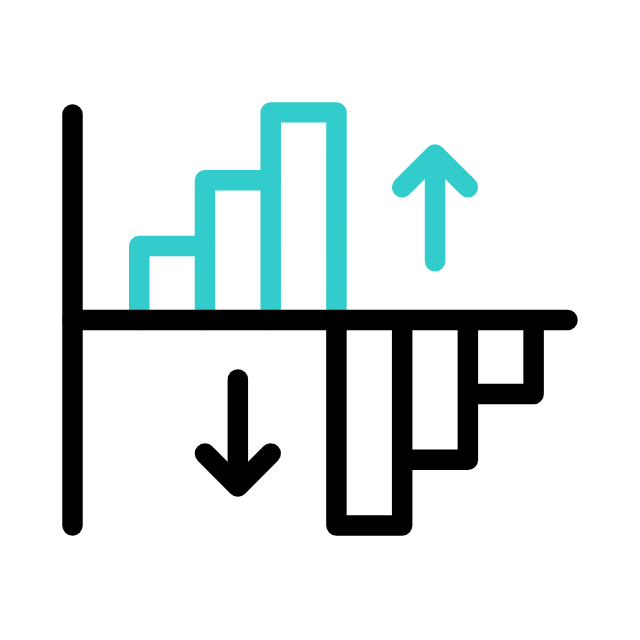 Giving Time to Generate
The machine is going to analyze your speech you gave as with the Khmer Language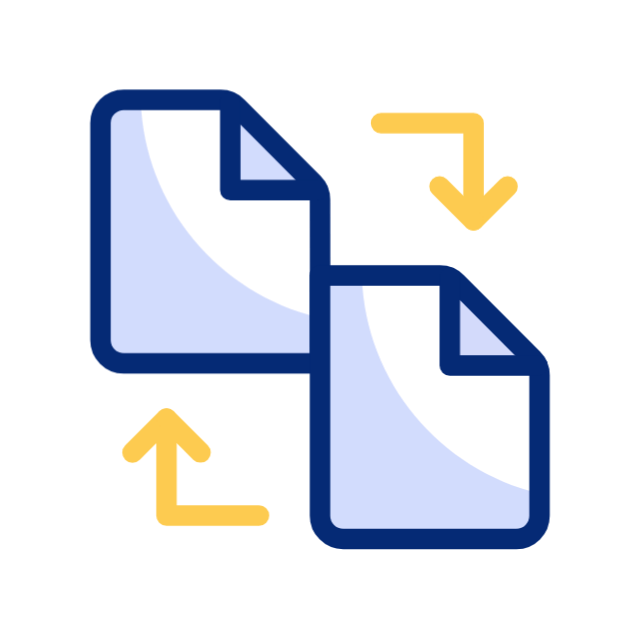 Giving You Text
The last result the machine will provide the text from your speech in Khmer Langauge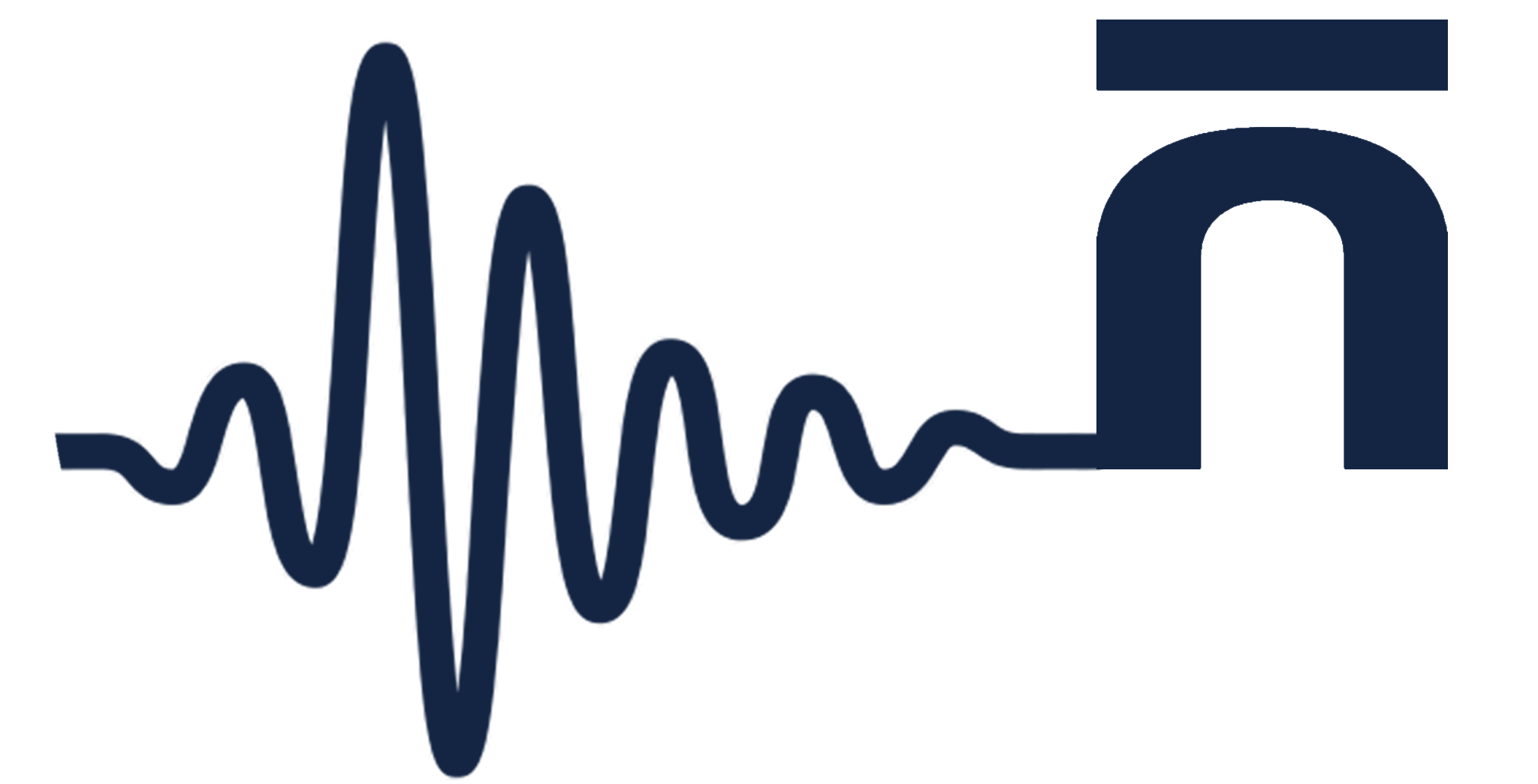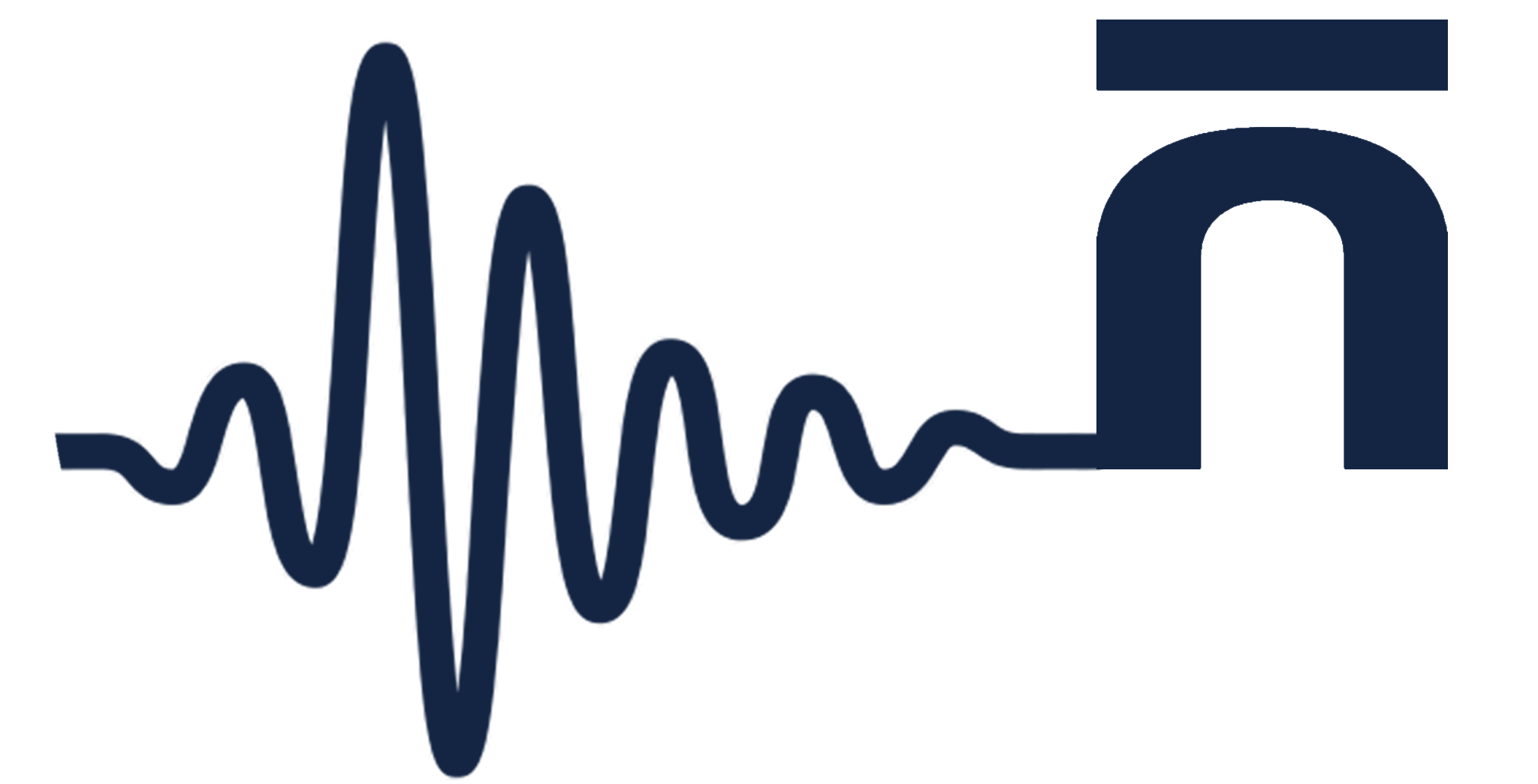 National Road 6A, Kthor, Prek Leap Chroy ​Changvar, Phnom Penh, Cambodia
CONTACT US
Phone: +855 10 344 040
Email: pr@cadt.edu.kh