Fulfill the National Demand in Digital Technology Through Synergic Development of Industrial and Applied Research.
Natural Language Processing
NLP is in our deepest DNA. We are the leading researchers driving Khmer machine translation, optical character recognition, text-to-speech, and speech-to-text solutions to the public and private sectors. Several applications serve our clients to be seamlessly connected and overcome language barriers.
NLP Research team is working on several projects in:
Improving Khmer ASR

Khmer Text-to-Speech

Khmer Chatbot

Khmer Neural Machine Translation

Khmer Universal Machine Translation

Front Desk Receptionist Robot

Khmer Encoding and Discrepancies
The results of these projects are put to serve Government, Educators, NGO-s, and enterprises.
#Khmer ASR #Khmer Text Processing #Khmer Speech Processing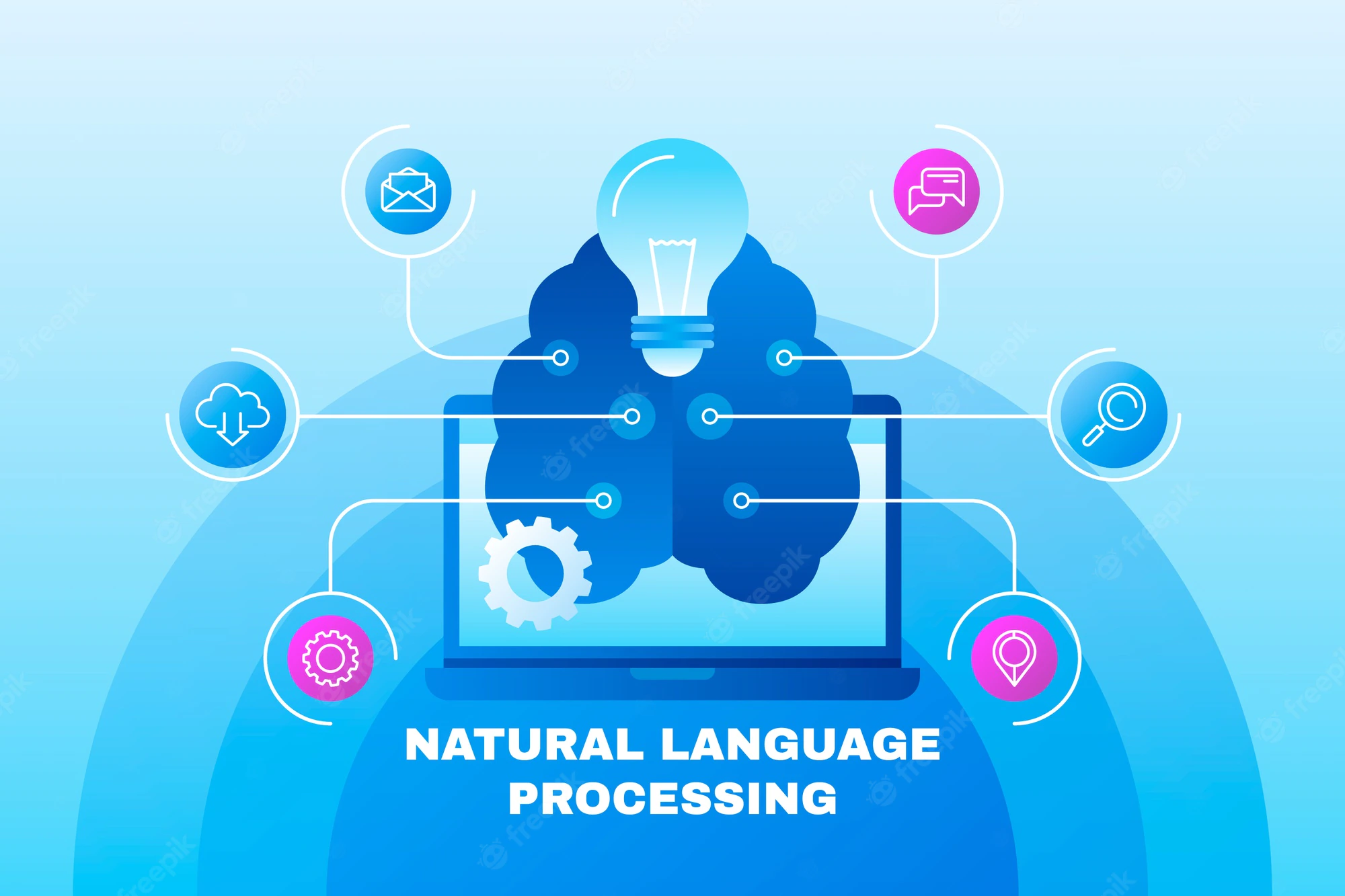 Artificial Intelligence (AI)
AI and machine learning offer countless opportunities for recognizing features in images and video content as well as to detect real-time objects. We teach computers how to detect sick crops, recognize emotions, count objects, and more.
Our research team, mainly focuses on 4 important points:
Computer Vision

Smart City

Smart Agriculture

Smart Robot
#Computer Vision # Deep Learning #Machine Learning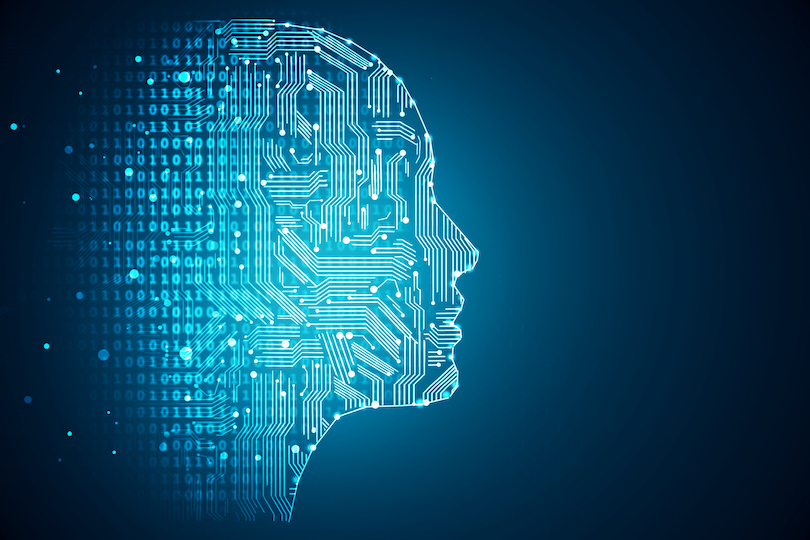 Data science
Data science is the underpinning science of many business models and business innovations. We deepen together with our industrial partner's models to enable data-based decision processes and combat fraud.
Data Science research focus on:
Data Engineering

Data Analysis and Visualizations

Data Modeling
#Big Data #Data Analytics #Data modeling # Data Visualization #Data-Driven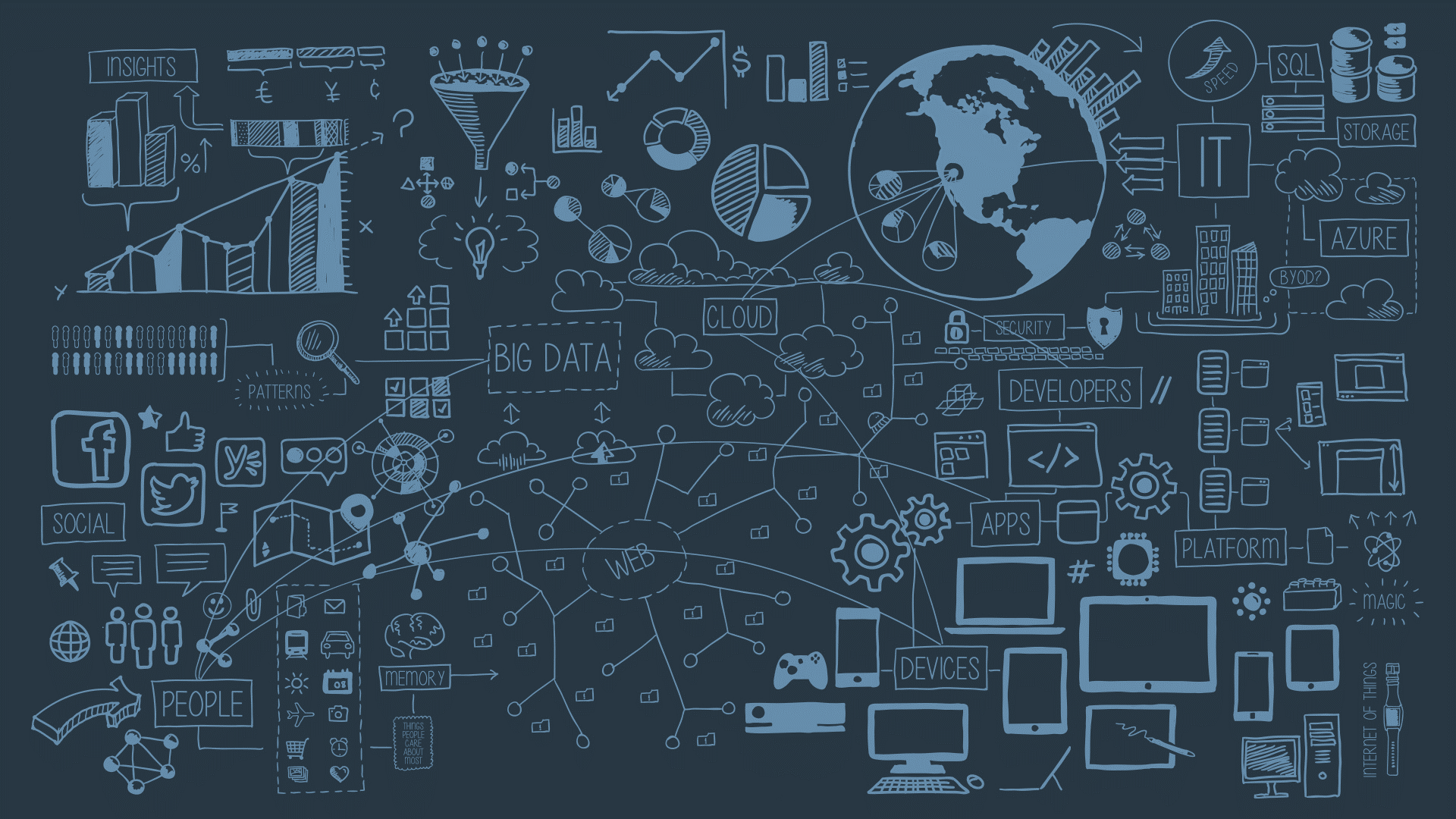 IOT
How can we transform a concrete building into a smart data-driven place for people? How to make agriculture smart by using the newest technologies? Together with our business partners we deepen relevant knowledge and create proofs-of-concept based on IoT concepts.
Our IoT team is working on:
Wireless Communication

Smart Application

Sensors

Data Management
#smart home #smart office #smart agriculture #smart building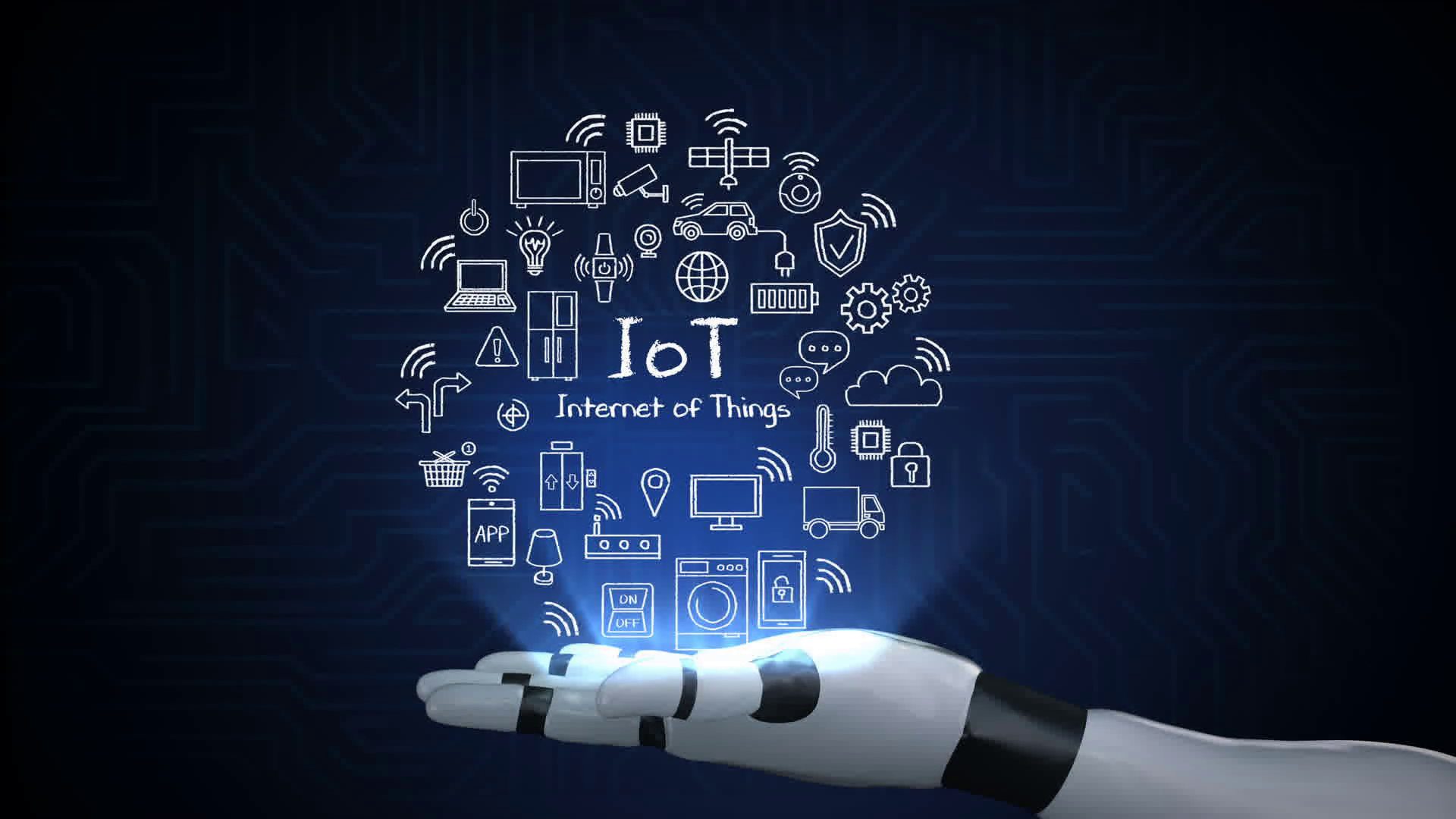 POLICY RESEARCH
Digital and Innovation Policy Research Center is a policy research think-tank under IDRI focusing on digital development and innovation policy research. The Center aims to address digital development and innovation policy issues and promotes evidence-based digital policymaking through conducting rigorous digital development policy research and dialogues, studying and assessing the impact of digital technology adoption and transformation on economic and society development, and providing digital development and innovation policy consultation and related policies formulation, monitoring and evaluation.
DPRC aims to improve digital policy and governance through the following mission:
Conduct rigorous digital development policy research and policy dialogues

Study and assess the impact of digital technology adoption and transformation on economic and society development

Provide digital policy consultation and digital policy formulation, monitoring, and impact evaluation services.
THEMATIC RESEARCH
The Center's strategic priorities emphasize its commitment to the highest quality digital policy research, to innovation driven research, and to the development and use of digital technology for the benefit of the economy and society.
The center focuses on five key priority cross-disciplinary research areas.
Digital Adoption and Transformation

Digital and Innovation Ecosystem Development

Digital Entrepreneurship and Innovation

Cybersecurity and Governance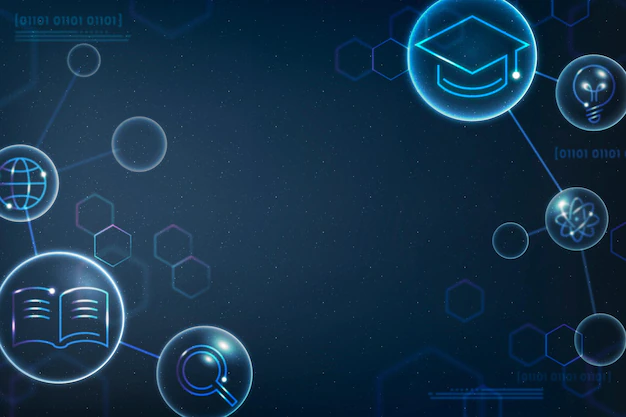 TECH TRANSFER
We are a collaborative team with strong methodology, skills, and commitment that aims to ensure that technological developments are accessible to a wider range of users who can then further develop and exploit the technology into new products, applications, materials, or services, which could be used for public goods or commercial collaboration.
ADDRESS
National Road 6A, Kthor, Prek Leap Chroy Changvar, Phnom Penh, Cambodia