INTERGRATED DIGITAL SOLUTIONS FOR REAL LIFE PROBLEMS
Digital Innovation Center
The Digital Innovation Center at CADT brings together future entrepreneurs, startups, SMEs and innovators. Please visit our facility to learn more about the CADT Innovation Center and become part of our journey to promote digital innovation in Cambodia.
The Digital Innovation Center at CADT features the solutions for business innovation:
Makerspace
Co-innovation space
Startup office space
Tech transfer space
Industrial events or conferences
2nd Bridge Prek Leap, National Road Number 6A, Phnom Penh, 12252
We offer the collaborative-work Makerspace to students, makers and the ecosystem. This Digital Makerspace provides the maker community space for making, learning, exploring and sharing. This space is equipped with a variety of making equipment including 3D printers, laser cutters, CNC machines, soldering irons, electronic tools, power tools, to name a few.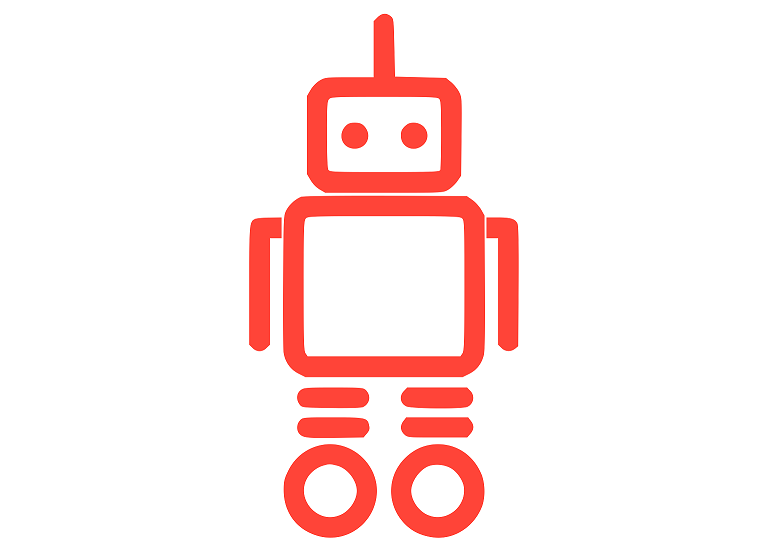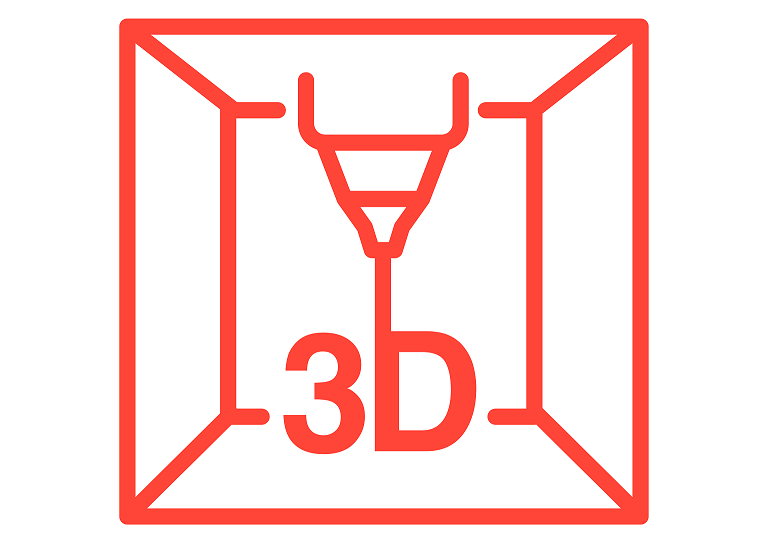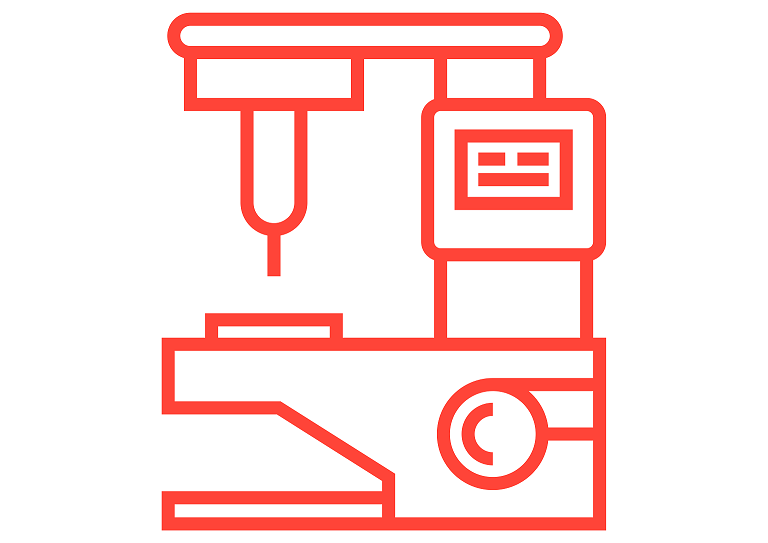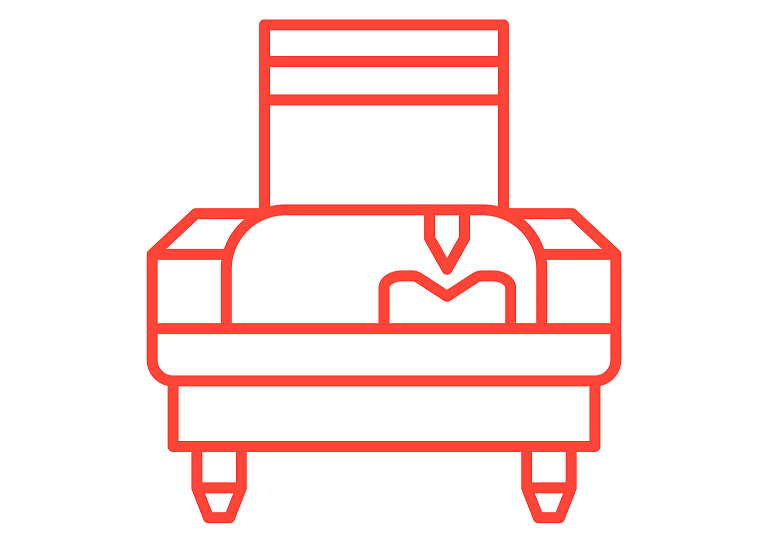 The Cambodia Maker Club is to gather the maker community in Cambodia and provide the space to members where they can experiment their creative ideas and hang out with other people that share the same interest. You can learn how to use cutting-edge technologies such as 3D printers, laser cutters and SIEMENS digital software for industrial design.
Benefits to be the members of the Cambodia Maker Club:
Technical training: 3D printing, 3D modeling, basic electronic, industrial design software etc.
Invitations to other programs at CADT
Access to business's advices from CADT's network
Free access to use equipment at CADT Makerspace.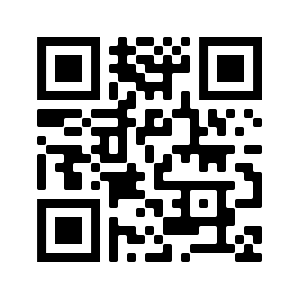 JOIN THE CAMBODIA MAKER CLUB TELEGRAM CHANNEL
At the Digital Innovation Center, we host various events/programs to foster the digital innovation and build tech ecosystem in Cambodia. Those projects include networking events, workshops, seminar, conferences, hackathons, training, to name a few. Below are our flagship programs at IDRI.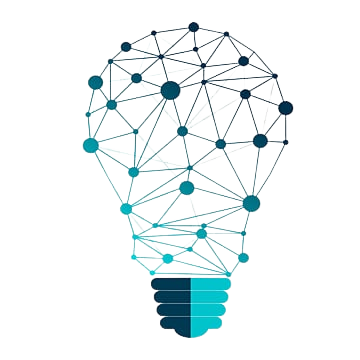 Digital Startup Development Framework
The development of Digital Startup will be realized by sparking strategic partnerships between academia and industry, connecting students to digital careers, with an incubator and accelerator that aligns startups to investors and other collaborators they might not otherwise encounter.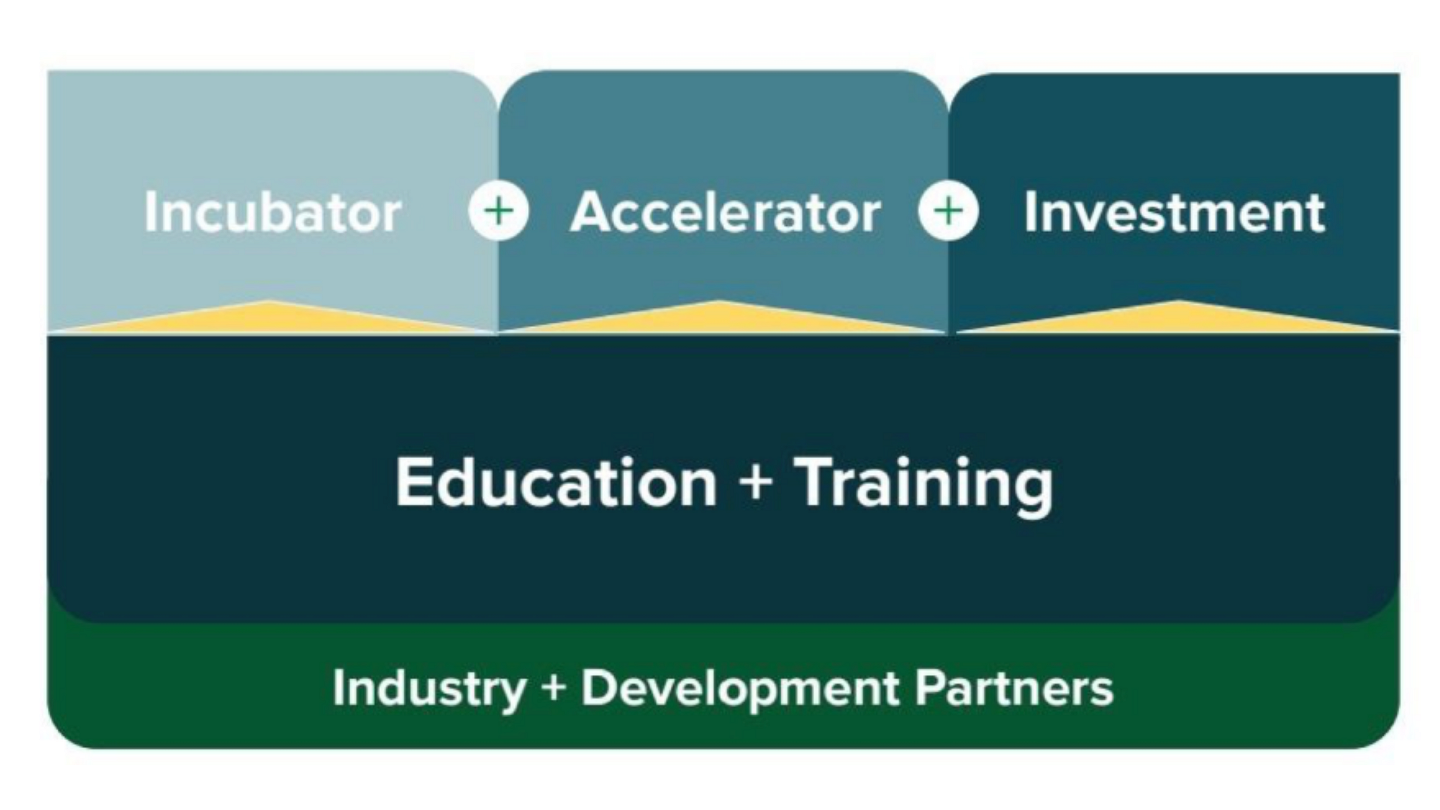 MPTC Digital Startup Support Platform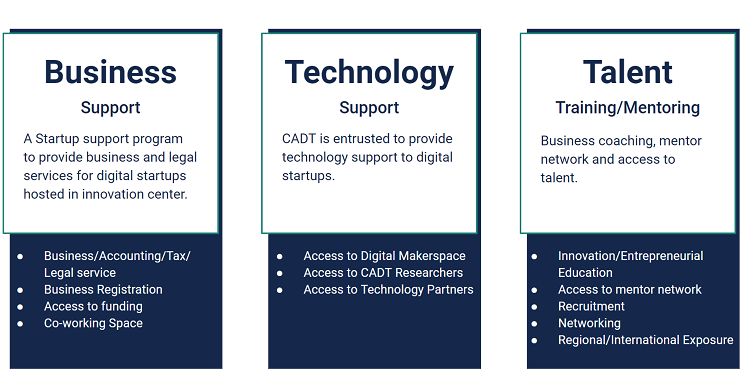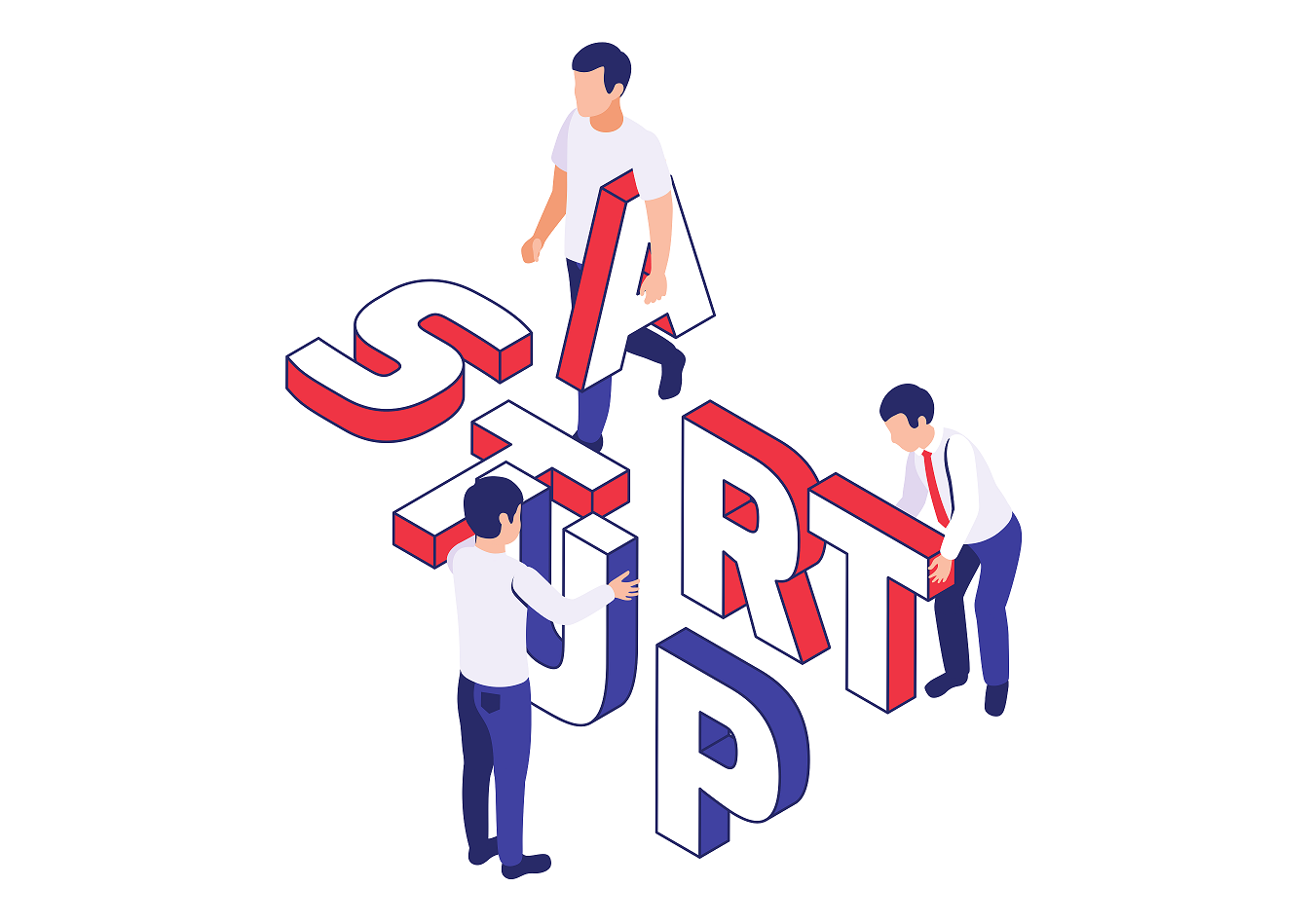 National Road 6A, Kthor, Prek Leap Chroy ​Changvar, Phnom Penh, Cambodia
CONTACT US
Phone: +855 10 344 040
Email: pr@cadt.edu.kh