The research fouces on the use building the Khmer Text-to-Speech system. Although the system is based on the language specific functions were newly desgined and developed to scope with the orthograhphic and grammatical nature of Khmer.
The Khmer TTS system has been incorporated into VoiceTra, a multilingual speech-to-speech translate app that has been developed and maintained by NICT. In the present, we have system called Khmer Text-to-Speech which developed from the Institute of Digital Research and Innovation (IDRI).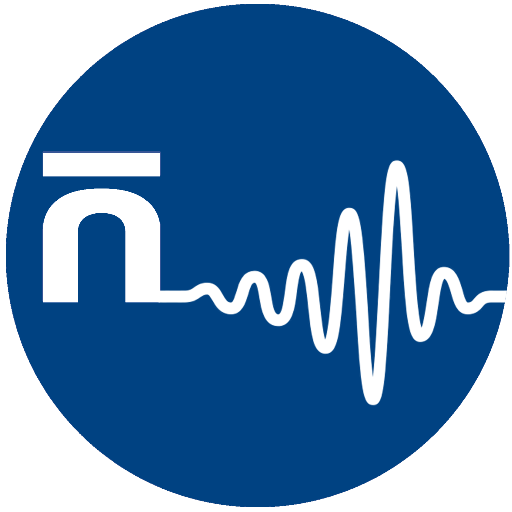 How can we use this service?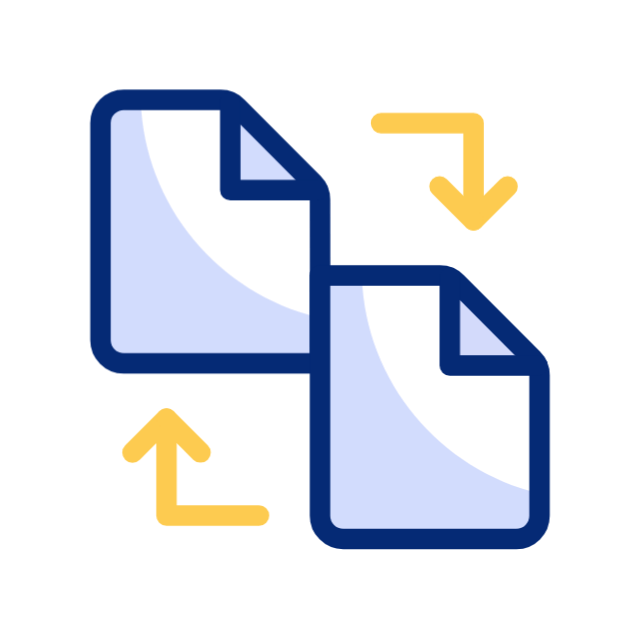 Giving Us Text
Writing the text or Uploading the text file in the text field with the Khmer Langauge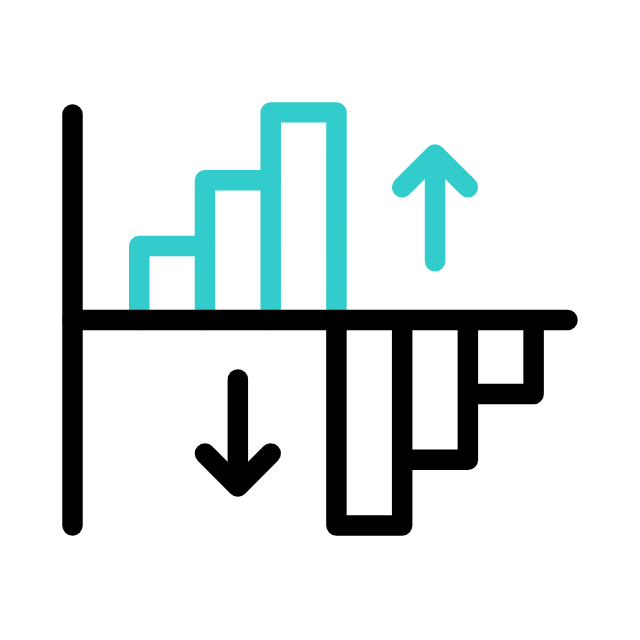 Giving Time to Generate
It's going to do the process to analyse the text you give with the Khmer Langauge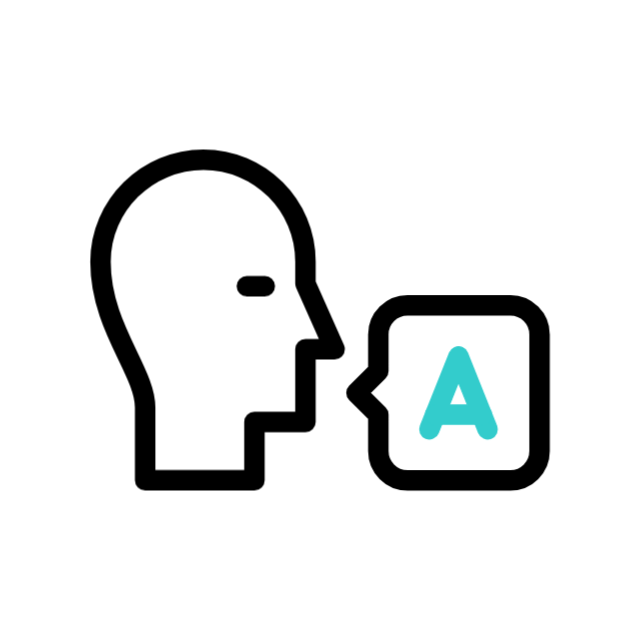 Giving Back With Speech
After the machine analyze your text, it will give back with speech of the Khmer Langauge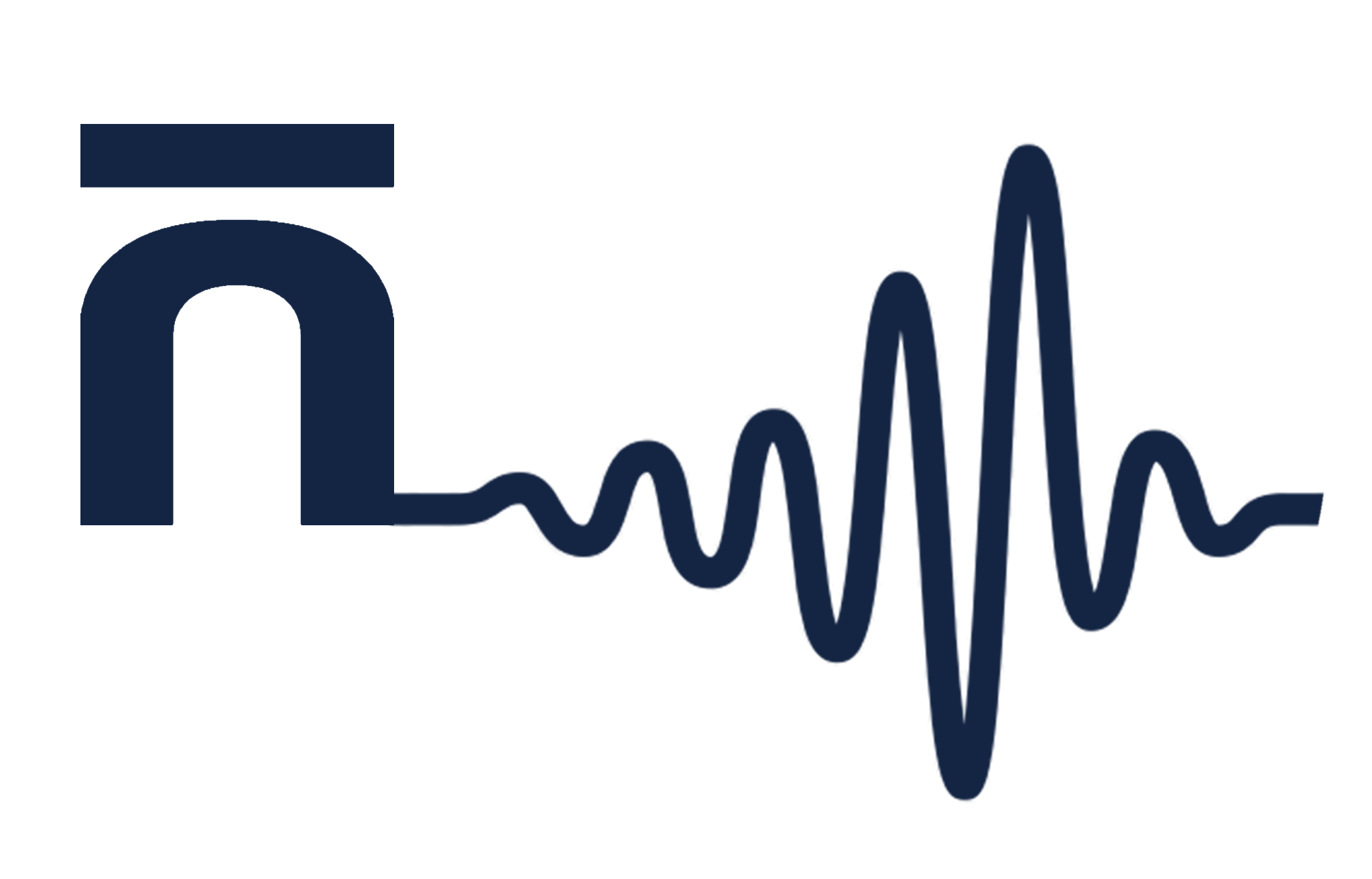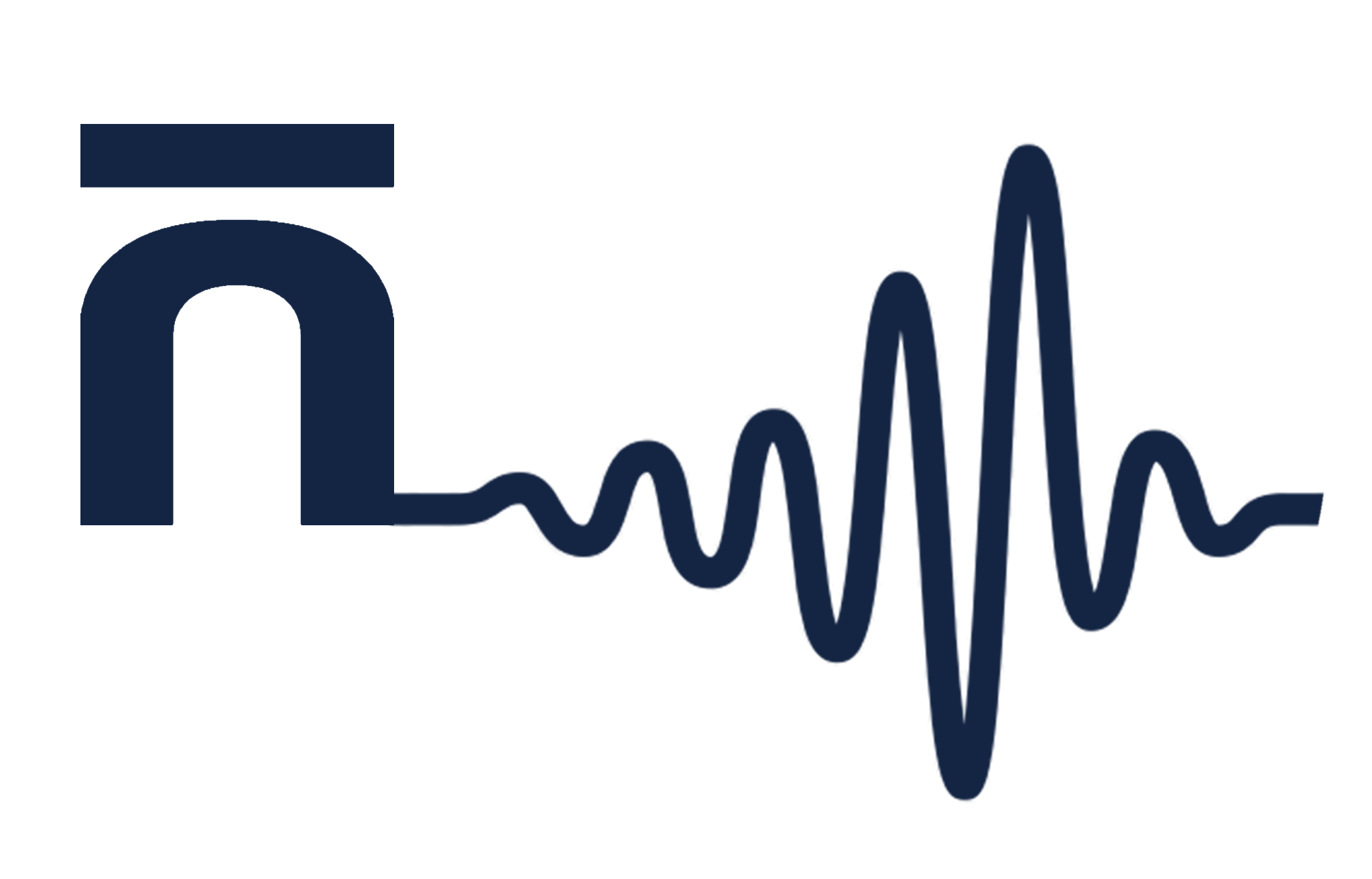 National Road 6A, Kthor, Prek Leap Chroy ​Changvar, Phnom Penh, Cambodia
CONTACT US
Phone: +855 10 344 040
Email: pr@cadt.edu.kh