First of its kind research institute to conduct R&D in digital technology, to drive digital innovation and entrepreneurship in Cambodia.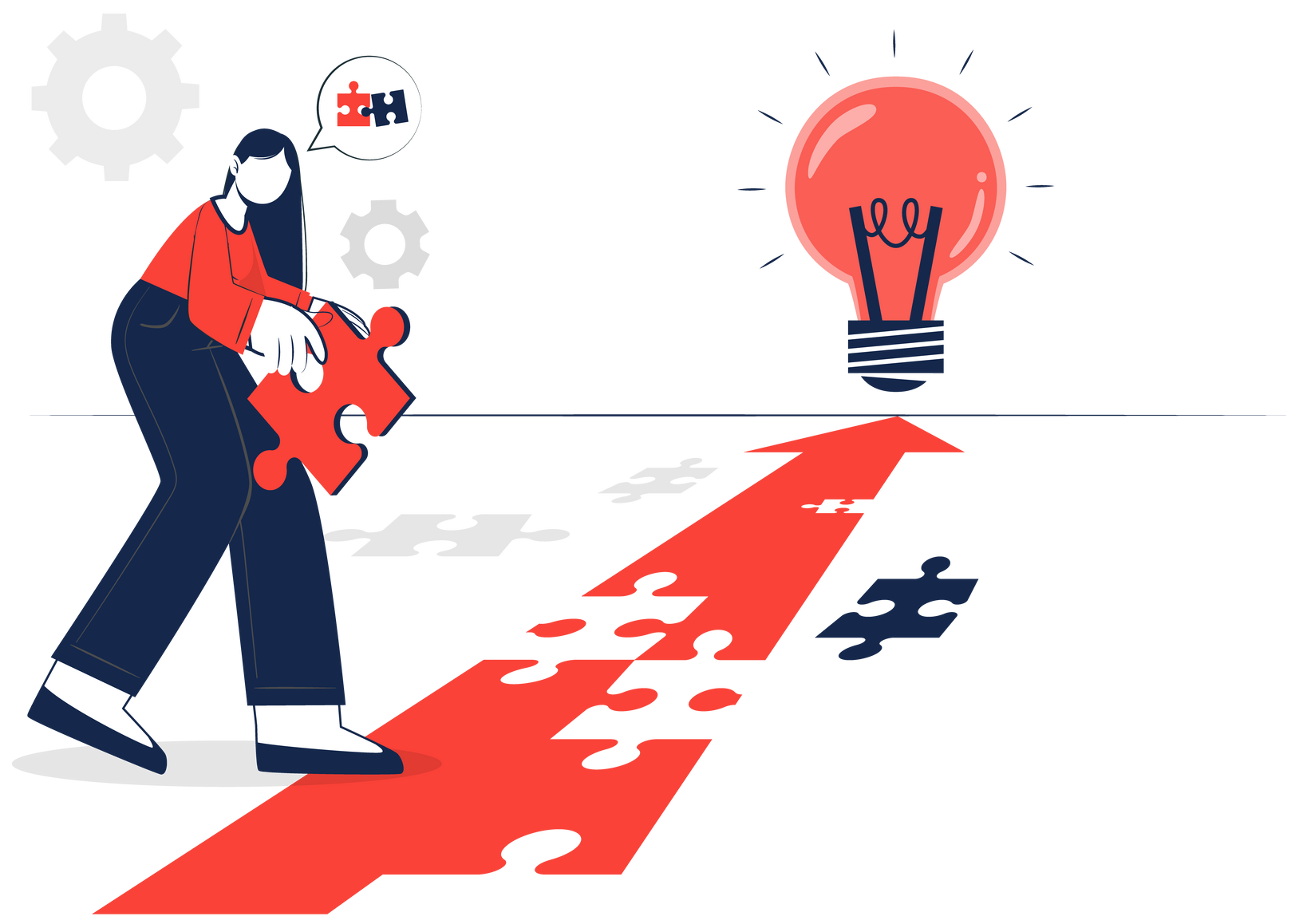 Institute of Digital Research and Innovation is a public research institution under the Cambodia Academy of Digital Technology in charge of research and development in digital technology and digital innovation and entrepreneurship promotion.
Our goal is to create digital solutions/values addressing the needs of both public and private sectors and to contribute to the development of the digital economy and society of the kingdom.
We continuously build a quality research team, and a good working environment, and collaborate with all related stakeholders both local and international for knowledge and technology transfer.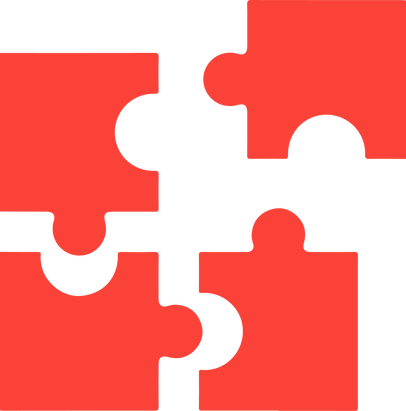 R&D and Technology Transfer on Digital Technology focusing on emerging technologies such as AI, IoT, Data Science, Cyber Security.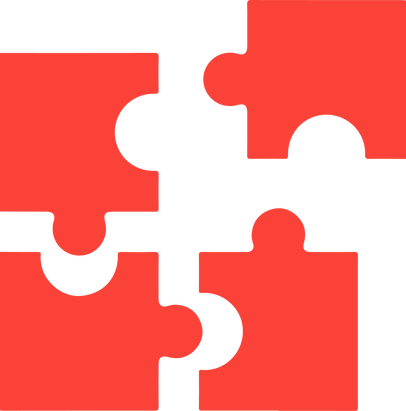 Promote Digital Innovation and Technopreneurship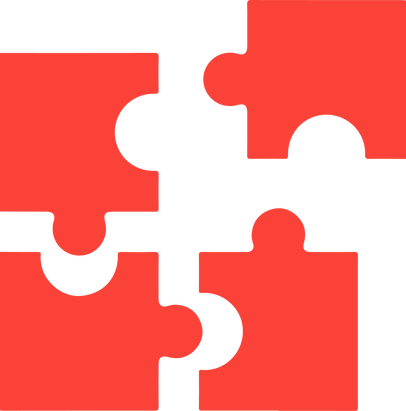 Conduct Rigorous Policy Studies and Research on Digital Technology and its impacts on the economy and society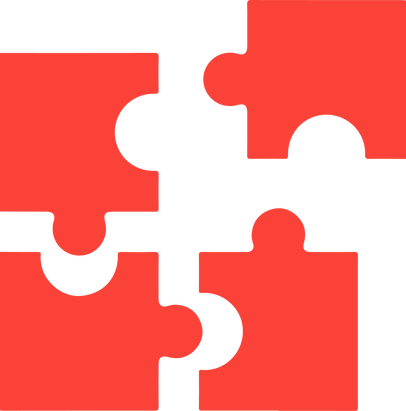 The Recognize Digital Talent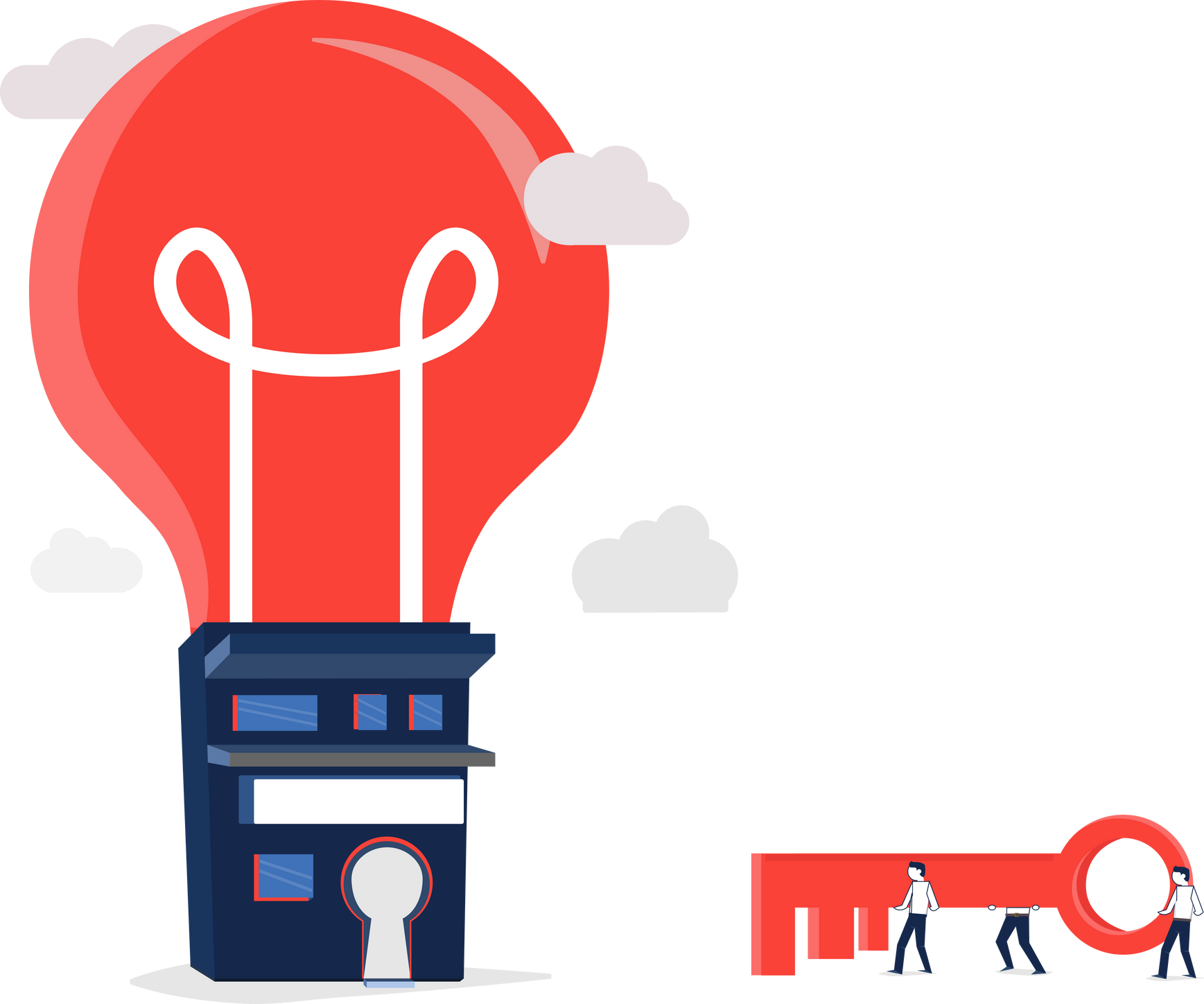 To be Cambodia's flagship research and innovation institute with international recognition in digital technology that addresses key social and economic challenges amid a rapid digital transformation.
DIRECTOR GENERAL MESSAGE
Driving applied research and innovation on digital technology to "create value" for our society and a sustainable future.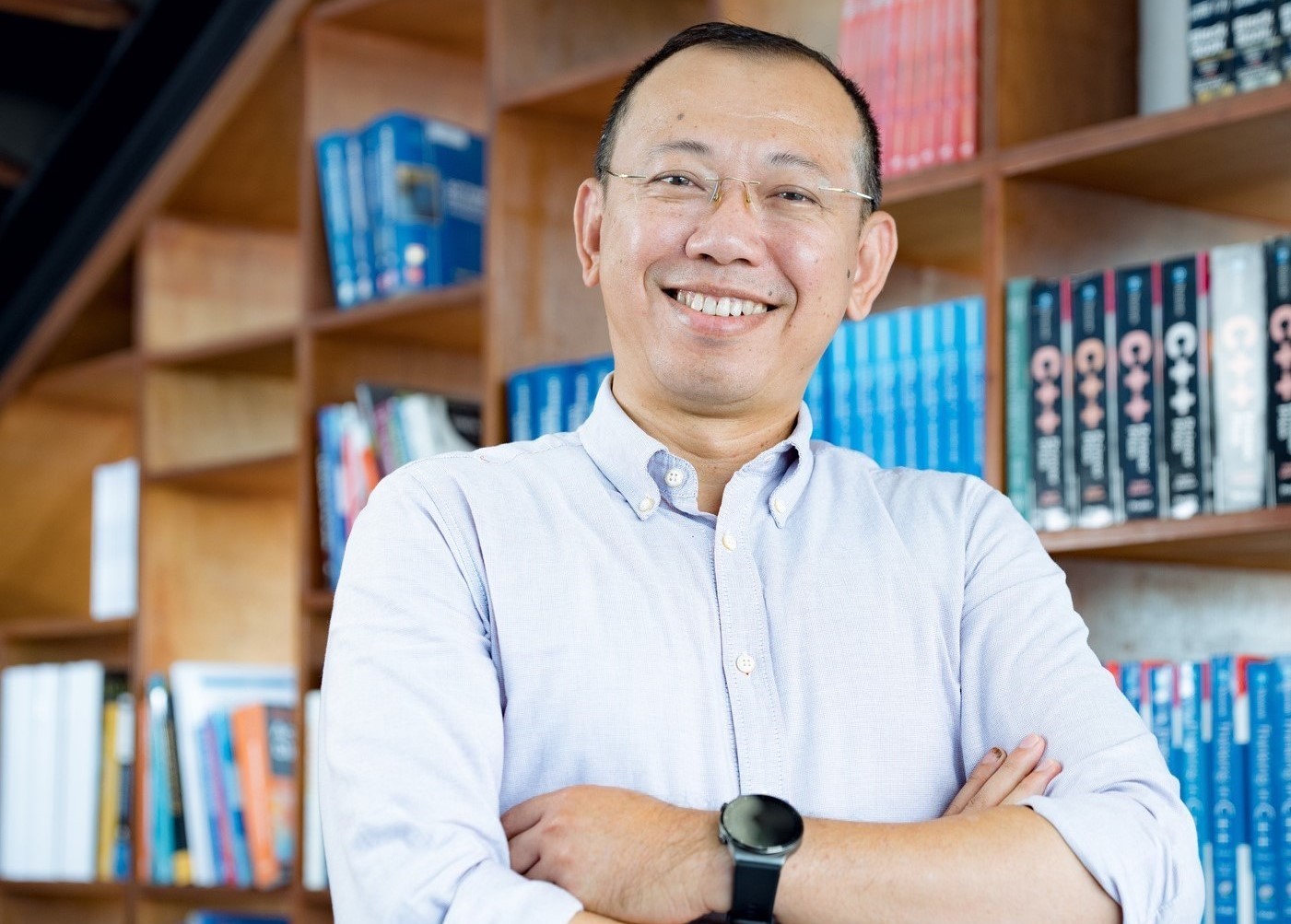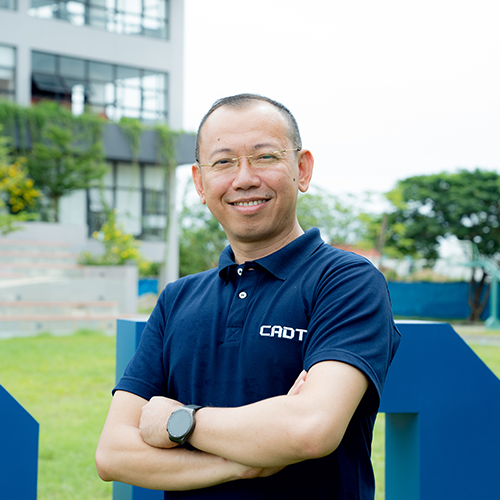 H.E. Dr. Sam Sethserey
Director General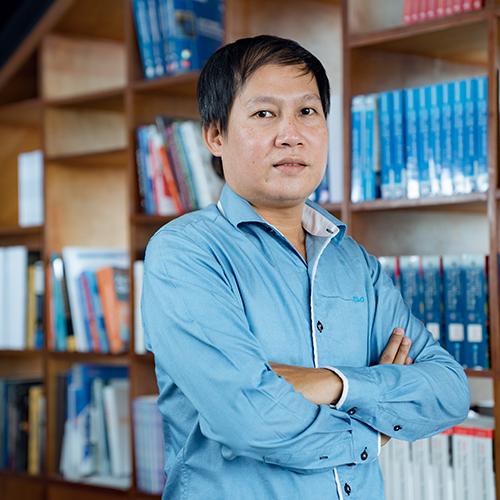 Dr. Kong Phutphalla
Director of Research & Development Center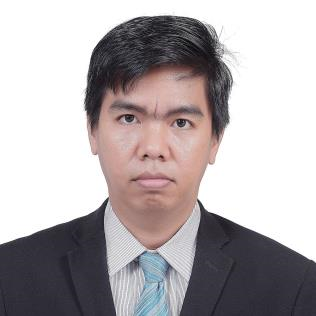 Mr. Chanty Pisal
Director of Digital Policy Research Center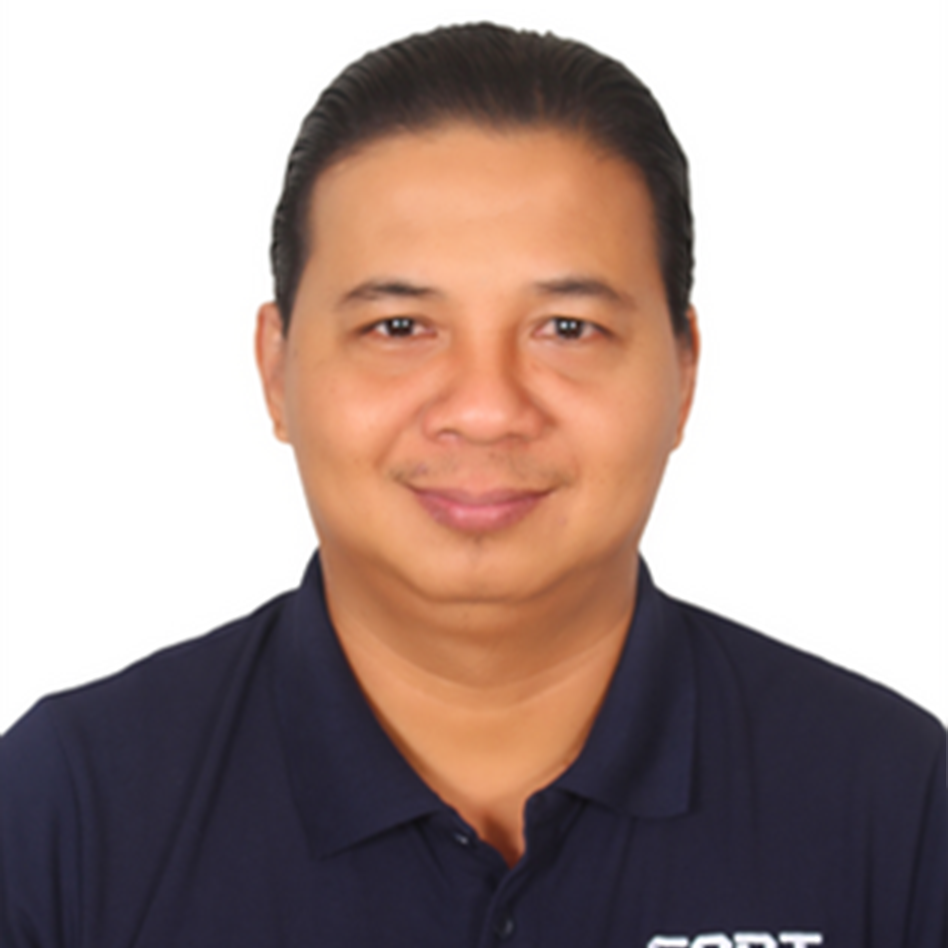 Mr. Be Chantra
Director of Digital Innovation Center
Intelligent Interactive System (IIS)​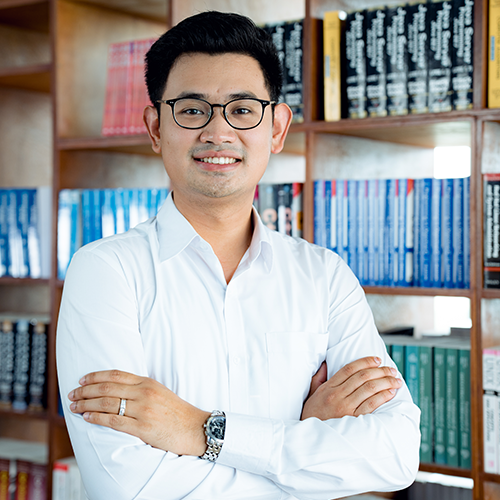 Mr. Prach Chanoudom
Coordinator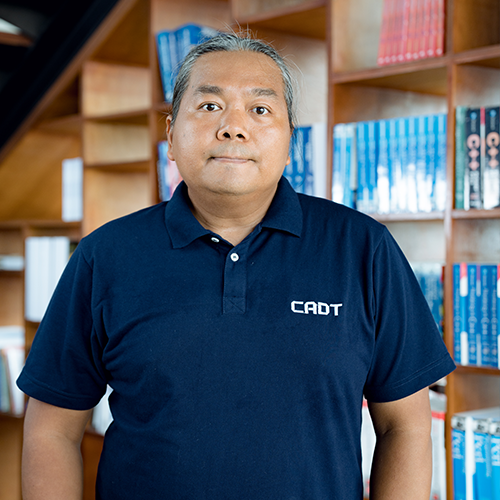 Dr. YE Kyaw Thu
Affiliation Professor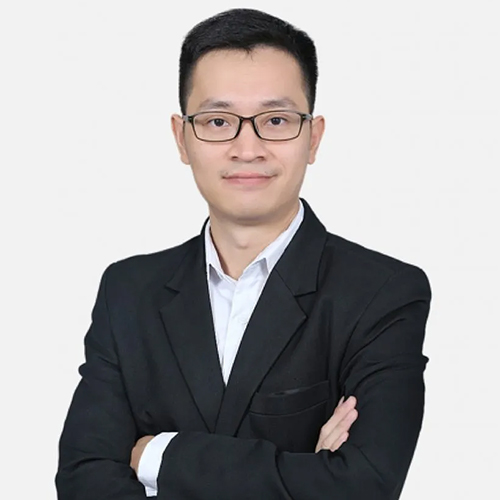 Dr. En Sovan
Advisor

Mr. Ly Rottana
Advisor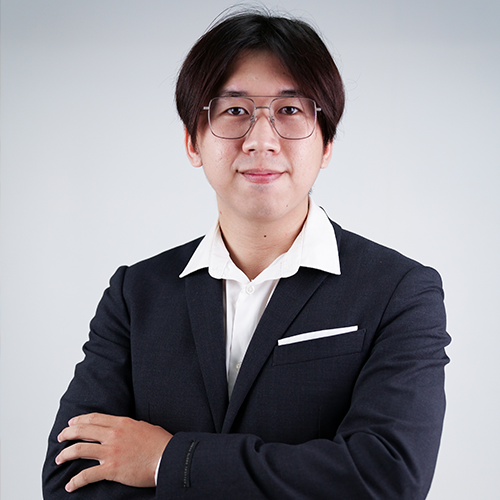 Mr. Ung Lyheang
Researcher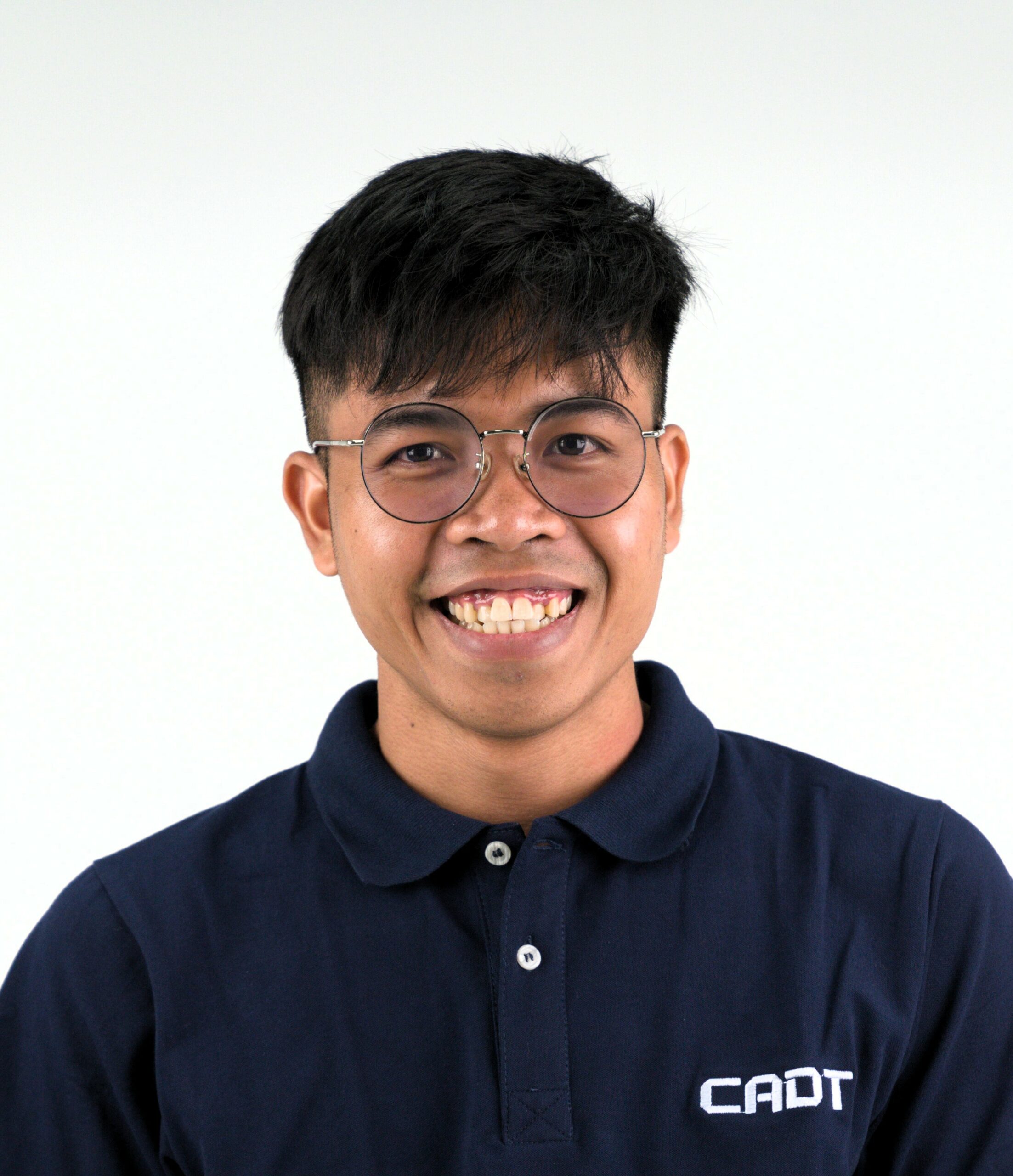 Mr. Korat Natt
Research Assistant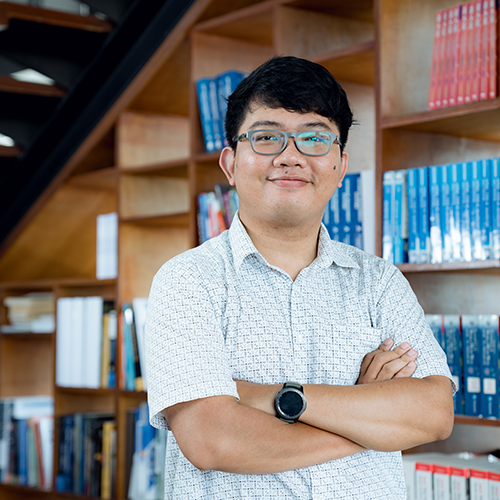 Dr. Valy Dona
Advisor

Dr. Kaing Hour
Advisor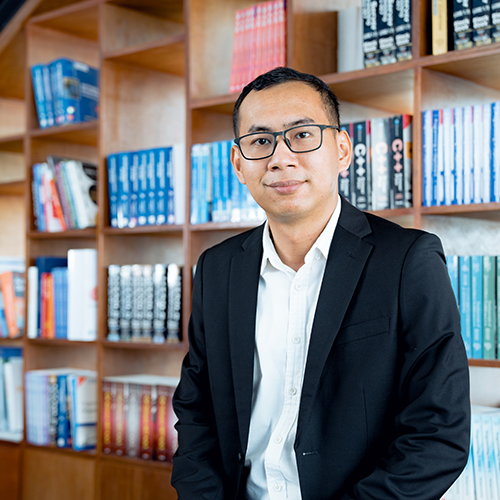 Mr. Leng Sotheara
Advisor

Mr. Born Seanghort
Advisor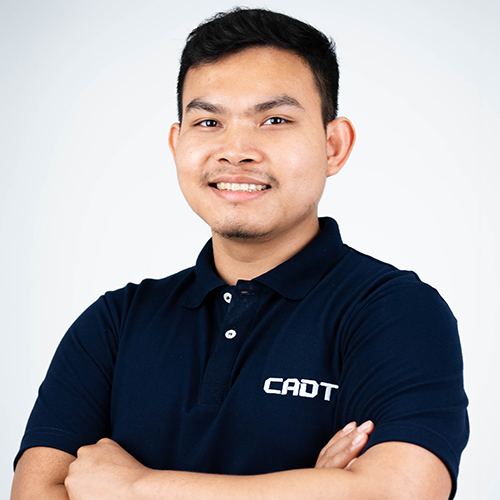 Mr. Heng Soklay
Researcher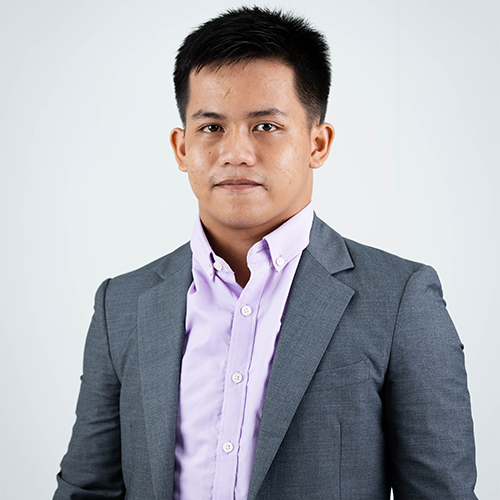 Mr. Peng Lykheang
Research Assistant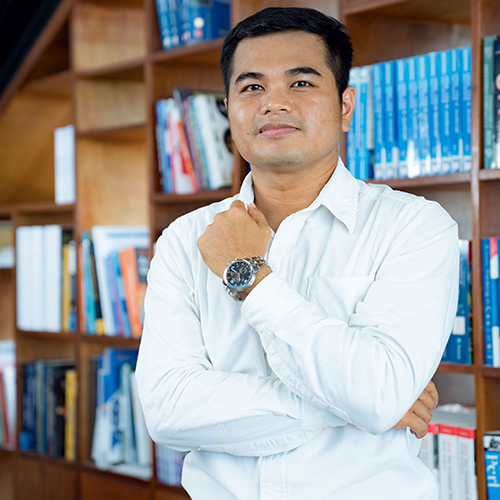 Mr. Teng Chanto
Coordinator

Mr. Kann Bopanga
Advisor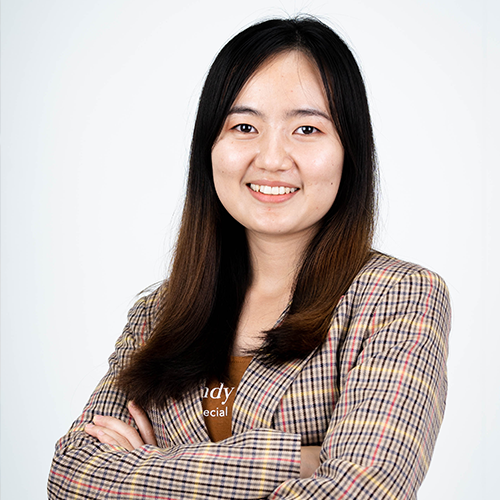 Ms. Lay Puthineath
Reseacher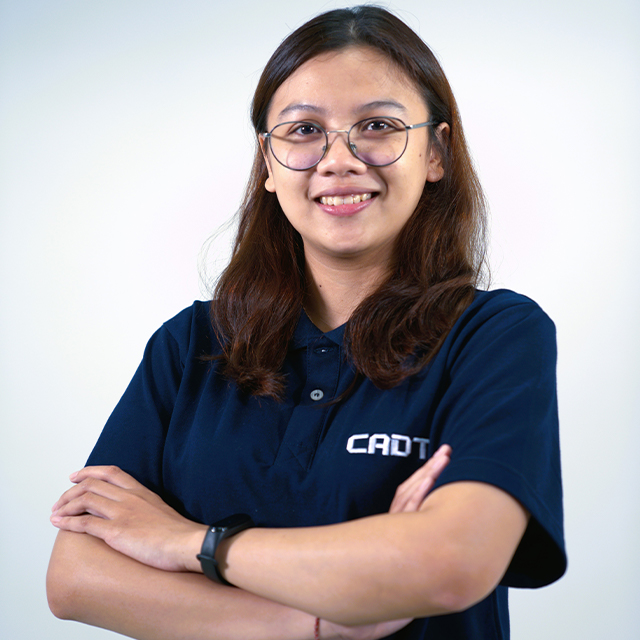 Ms. Monirath Sokchovy
Research Assistant

Mr. Chhuon Sopheakmanith
Advisor

Mr. Duch Dynil
Advisor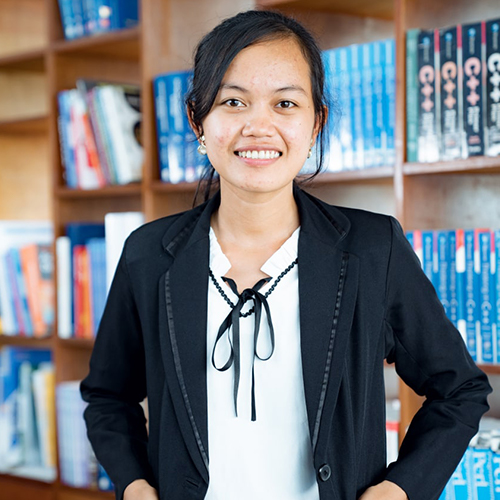 Ms. Kim Sokheng
Research Assistant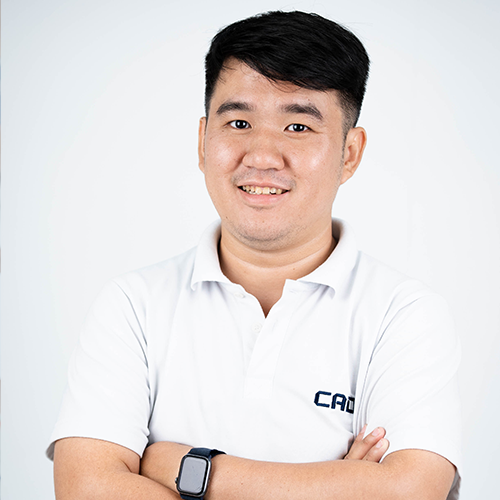 Mr. Lay Vathna
Coordinator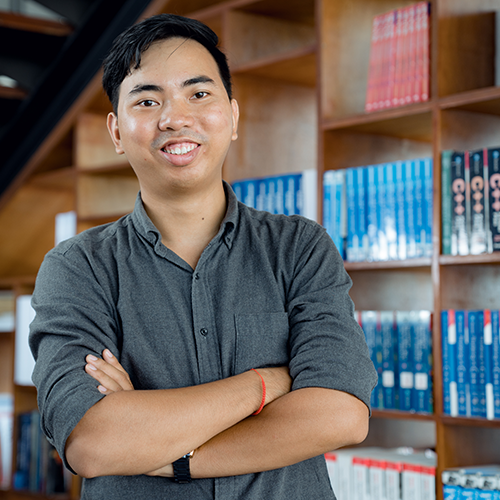 Mr. Nhem Thayheng
Advisor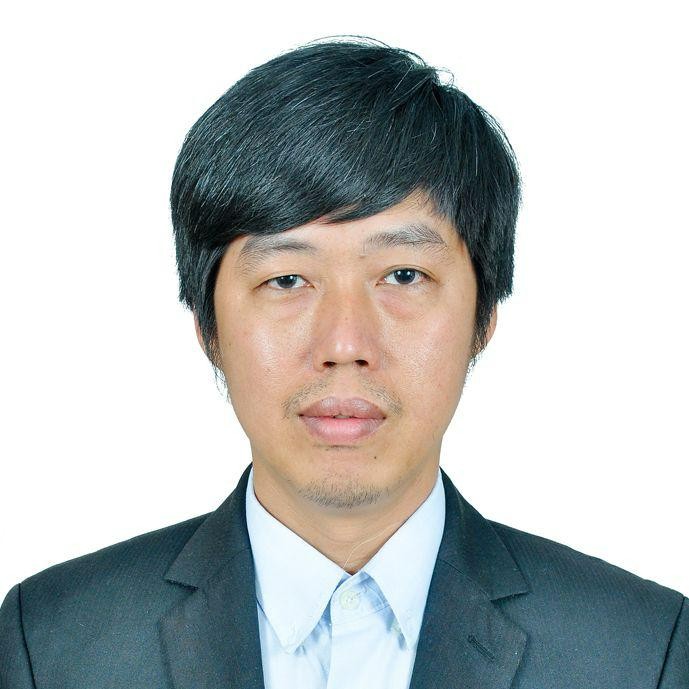 Dr. KY leng
Advisor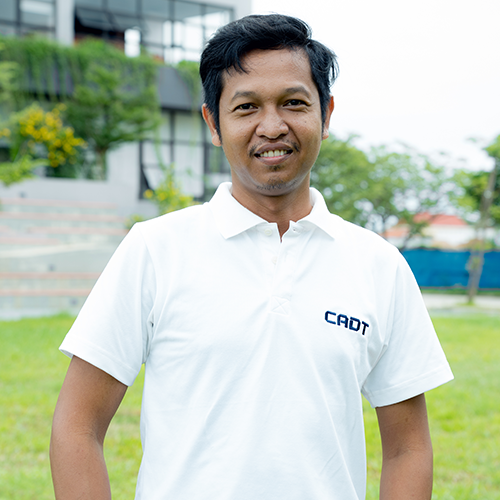 Mr. Mao Hieng
Coordinator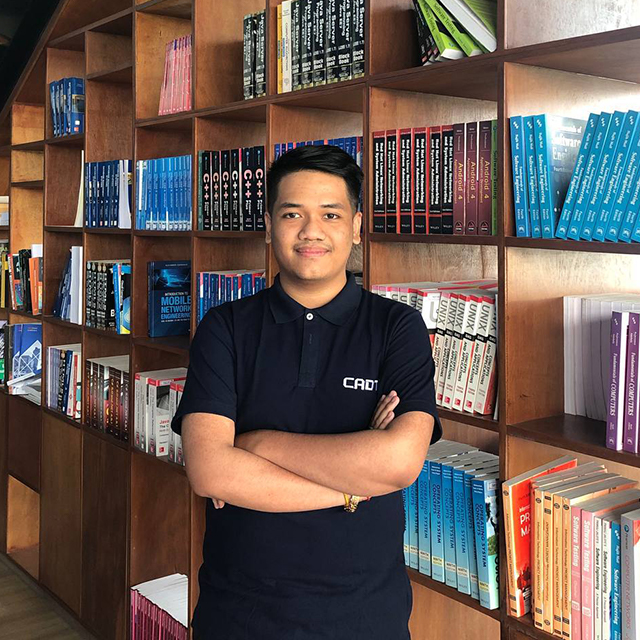 Mr. Vin Samdy
Full-Stack Developer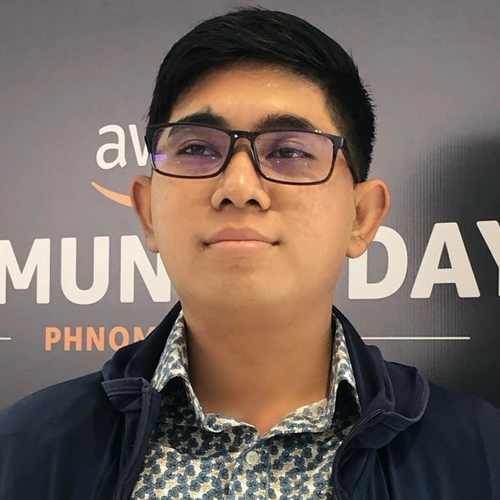 Mr. Som Sokleap
Web Developer
Mr. Pheng Visal
Full-Stack Developer
National Road 6A, Kthor, Prek Leap Chroy ​Changvar, Phnom Penh, Cambodia
CONTACT US
Phone: +855 10 344 040
Email: pr@cadt.edu.kh