Connecting ASEAN
Researchers for Digital Research
ACET is the ASEAN conference that focuses on the latest research and Development in digital technology but more specifically on Natural Language Processing (NLP), Data Science, Networking & IoT, Artificial Intelligence (AI). ACET conference aims to connect researchers' knowledge and Building applications for smarter societies.
RESEARCH, SHARE, CONNECT : Bringing together researchers from local and international communities through a forum for academicians, professionals, and researchers to discuss and exchange research results, innovative ideas, and experiences, fostering advancements in the field.
4 Specified Research Track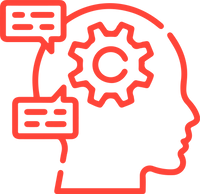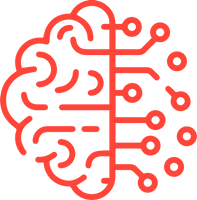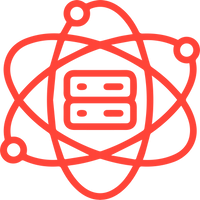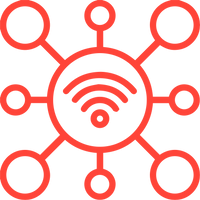 Instruction to submit the paper
For the poster: Download LaTex poster templates
The Committees for research and development paper submission
Prof. Dominique Vanufreydaz
PAPER SUBMISSION FOR 2022
Whose submitted the latest research and development
Local and Global Orientation Correction for Oriented Human (Pose) Detection
Detecting people and/or their pose in real life condition is of interest for several tasks notably for home care for elderly or frail people for instance. In such contexts, the perception system must be able to detect usual but also unusual poses of people in various ad…
Preliminary Study on SSCF-derived Polar Coordinate for ASR
The transition angles are defined to describe the vowel-to-vowel transitions in the acoustic space of the Spectral Subband Centroids, and the findings show that they are similar among speakers and speaking rates. In this paper, we propose to investigate the usage of po…
Text Recognition on the Khmer Identification Cards and Its Application in Electronic Know Your Customer (e-KYC) 
Extracting digital information from the identification cards (ID) is one of the key elements of Electronic Know Your Customer (e-KYC), a process wherein customer's identity is verified electronically. Rapid digitalization of the Cambodian economy along the Covid-19 pand…
Exploration of Semantic Information of Previous Sentences for Automatic Speech Recognition
In a recent study, semantic information of the current sentence helps improve automatic speech recognition (ASR) performance in noisy environments. This work aims to improve the ASR system in noisy conditions by exploiting semantic information from previously recognize…
Event venue location info and gallery
Cambodia Academy of Digital Technology, Phnom Penh
CADT is a national flagship research and education institution for Digital Technology and Innovation, nurturing digital talent and innovators to drive Cambodia toward a digital society.
Check our gallery from recent events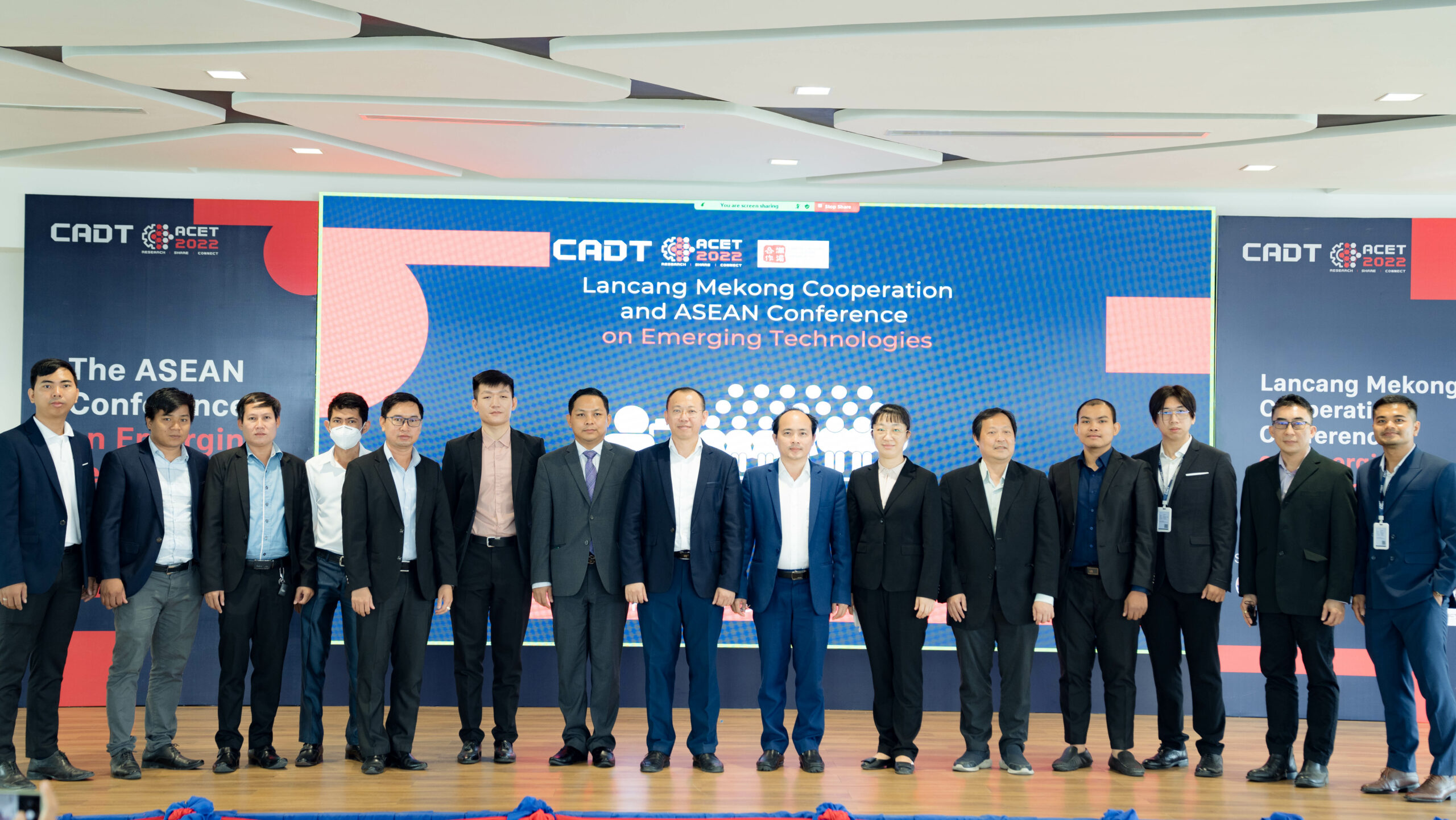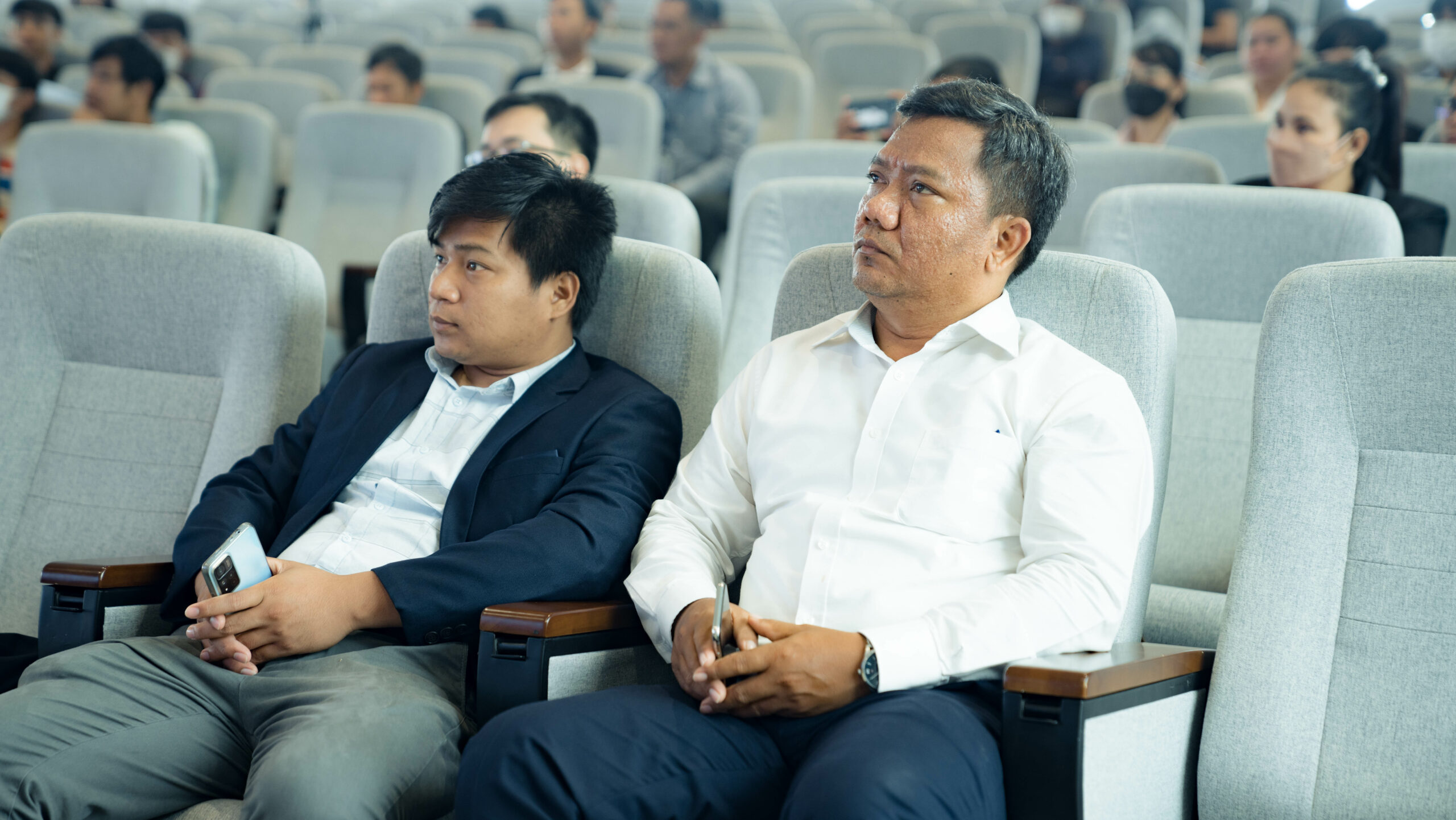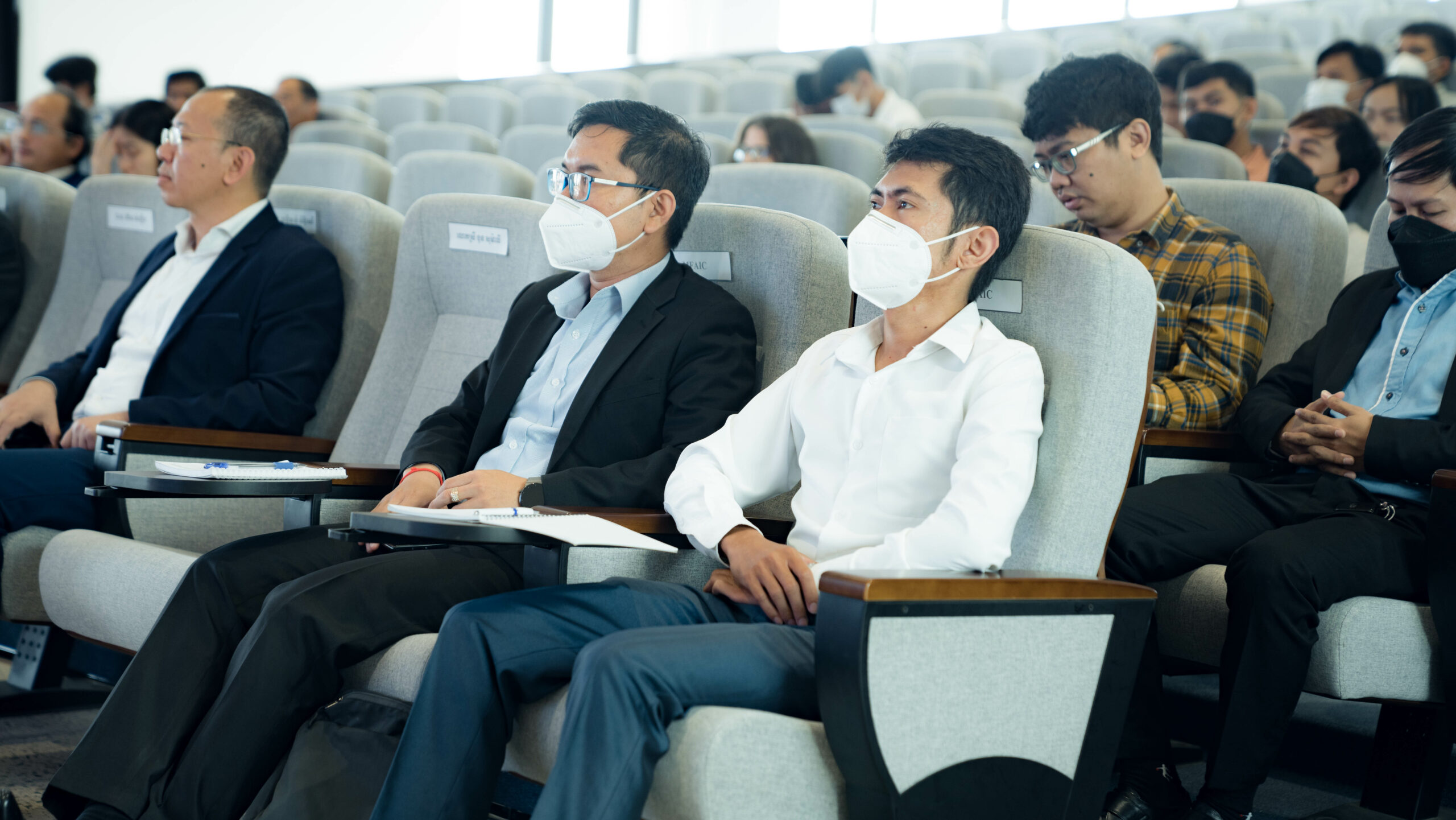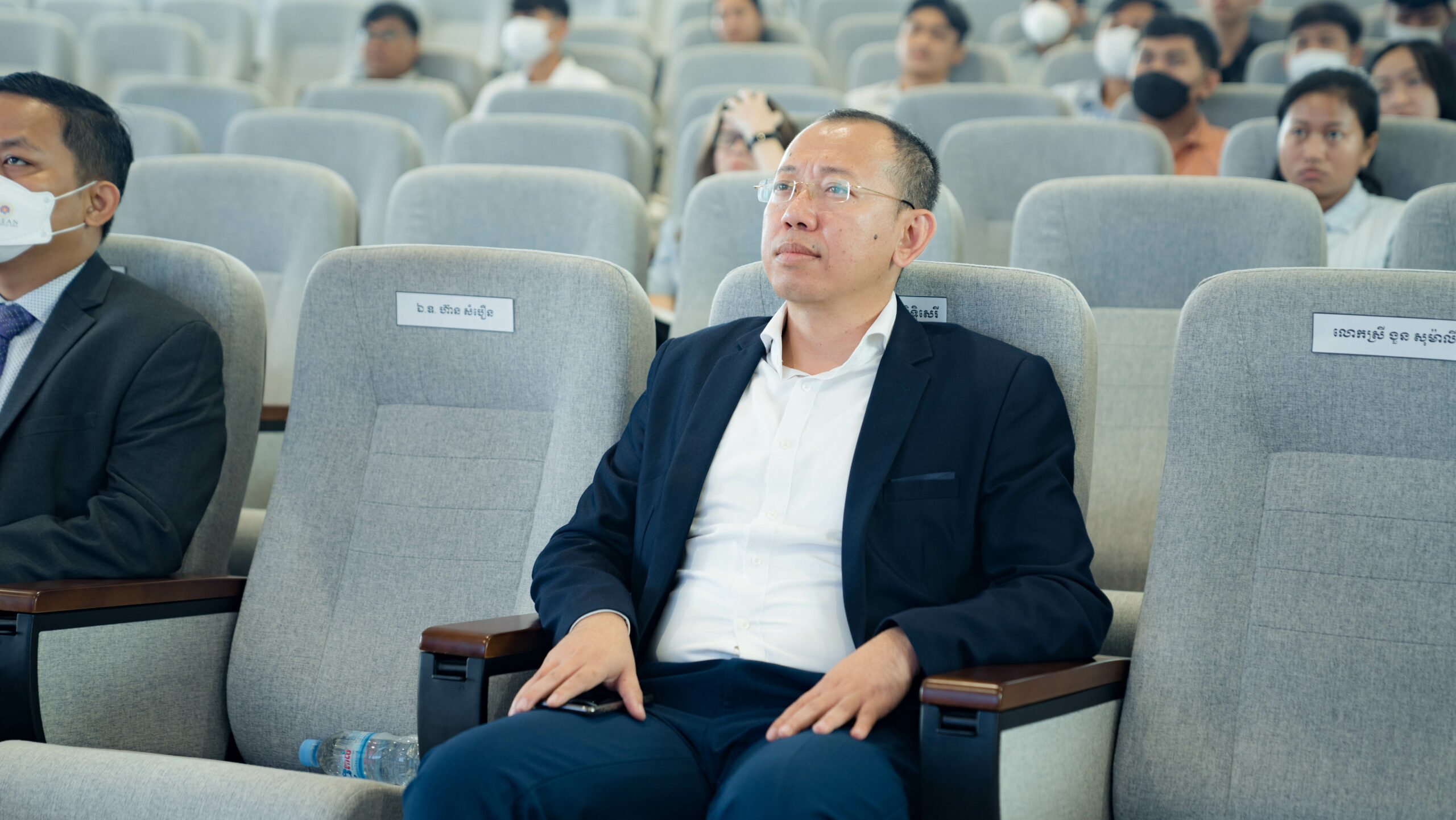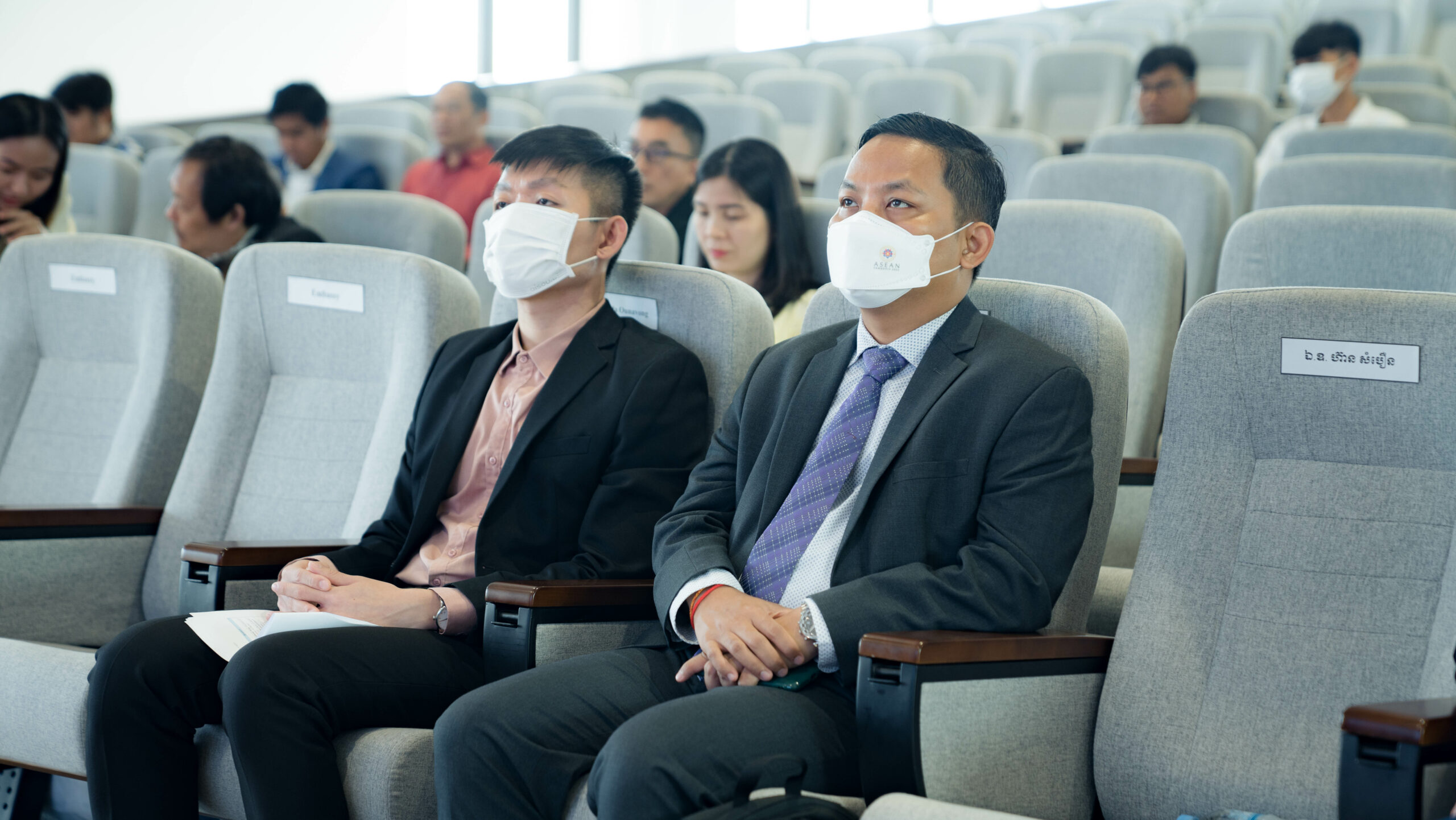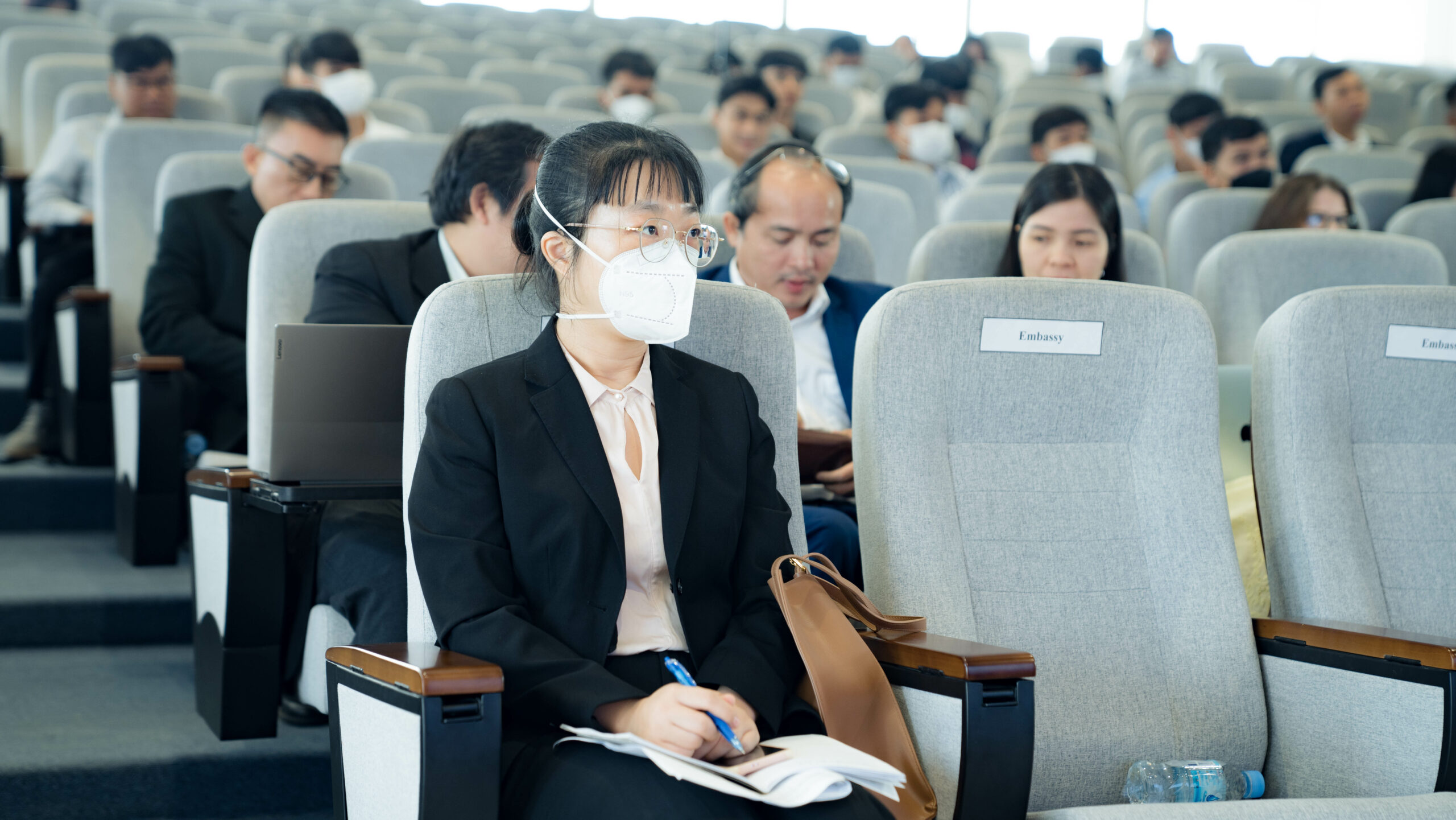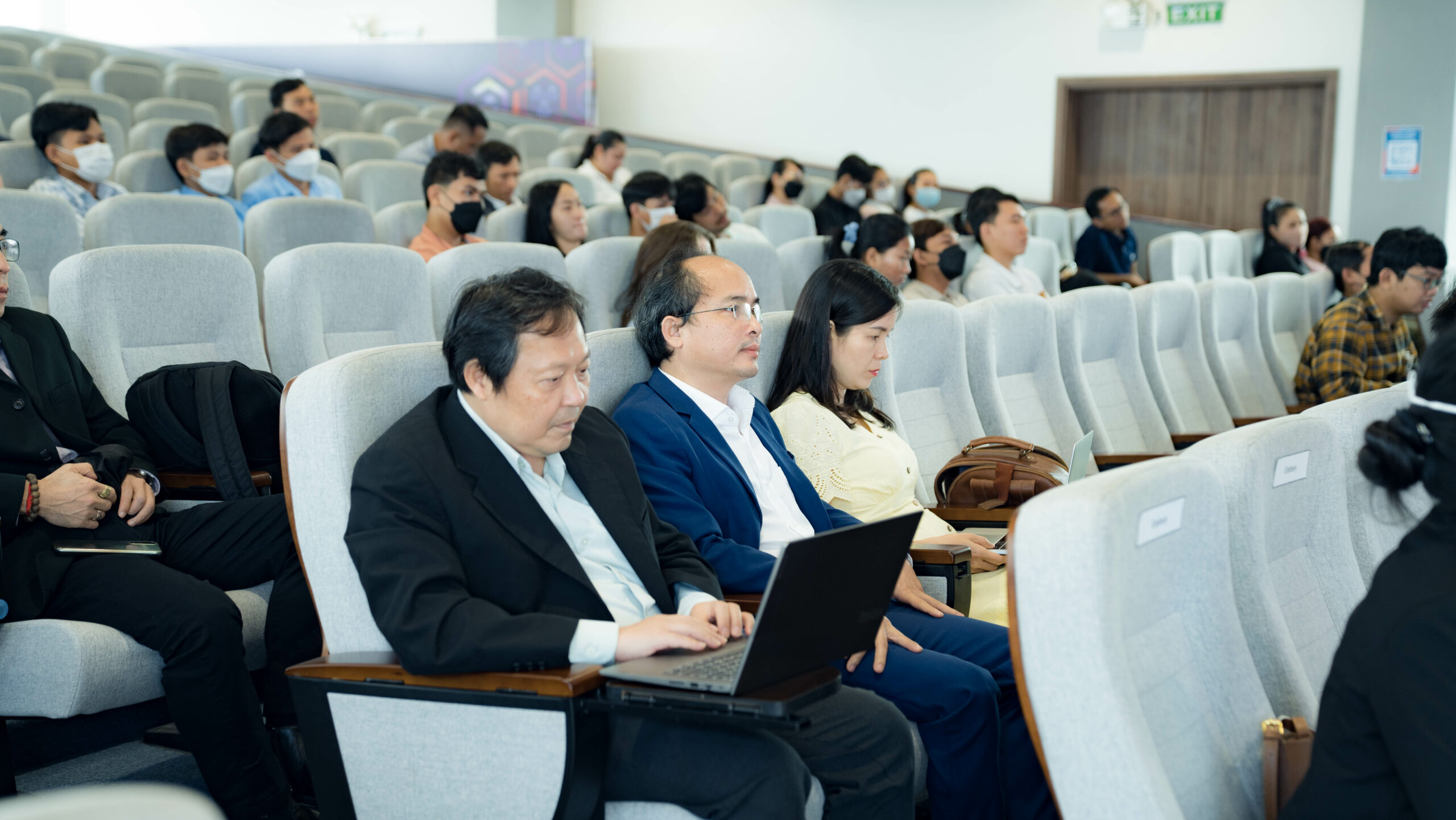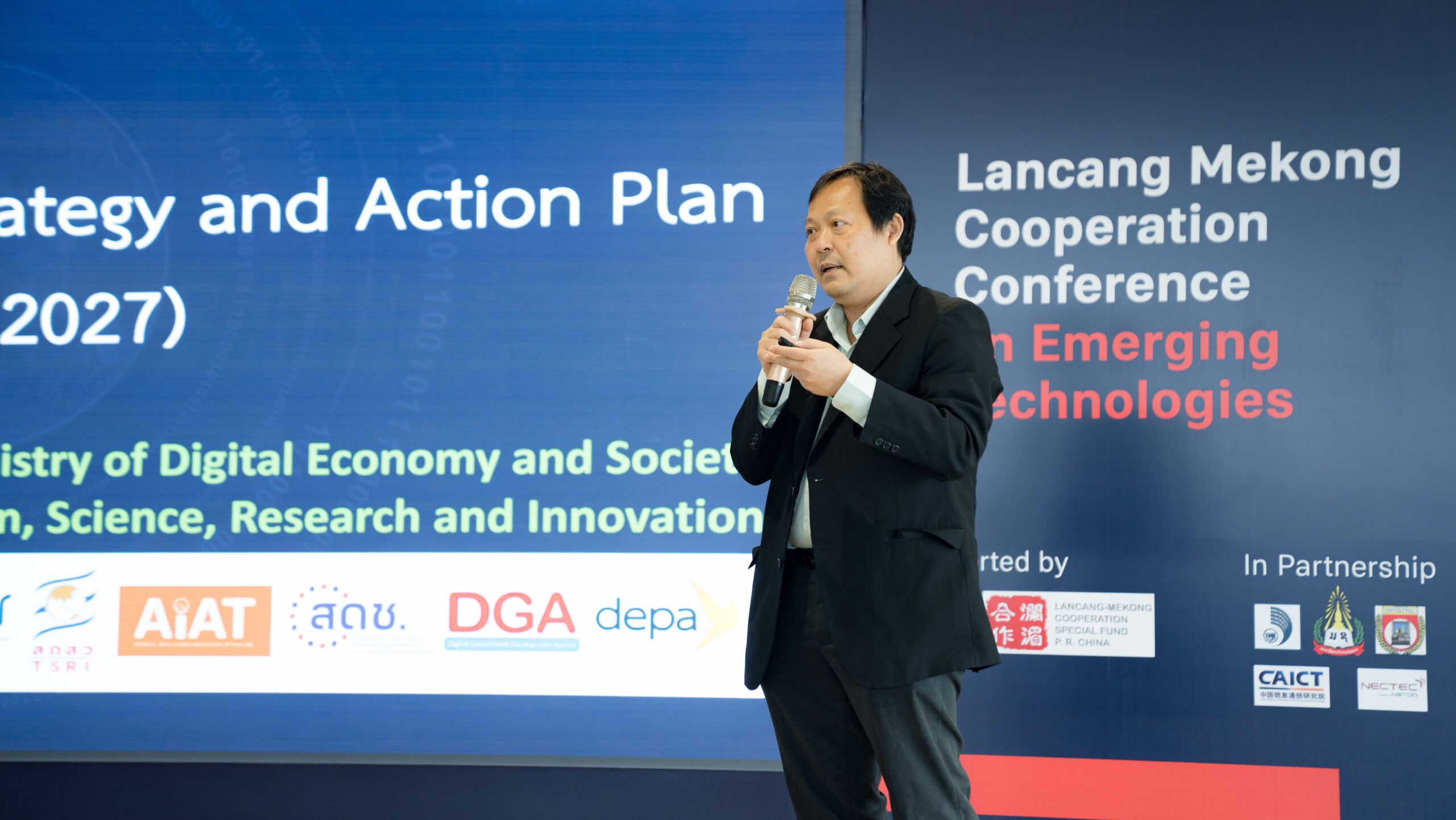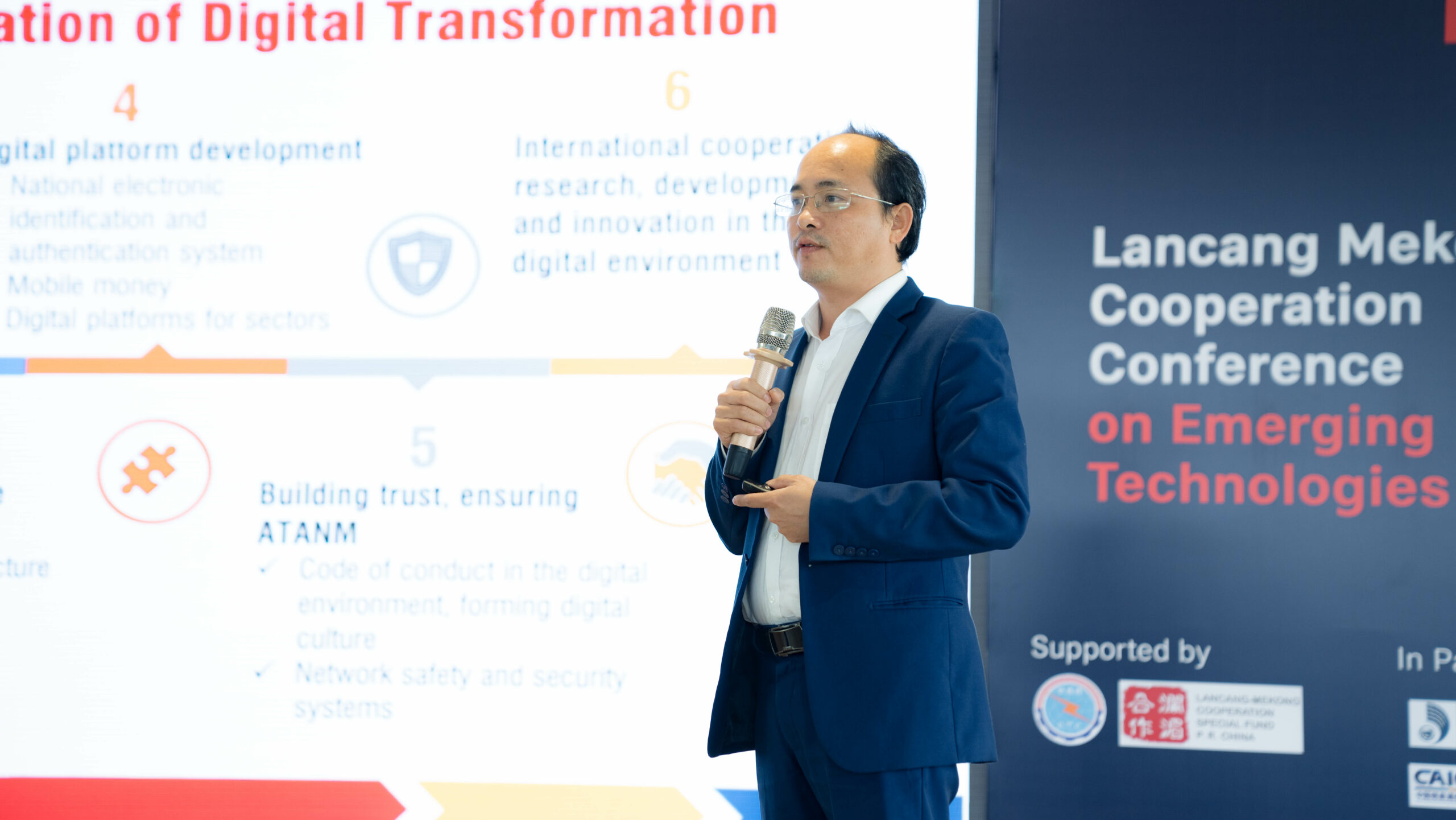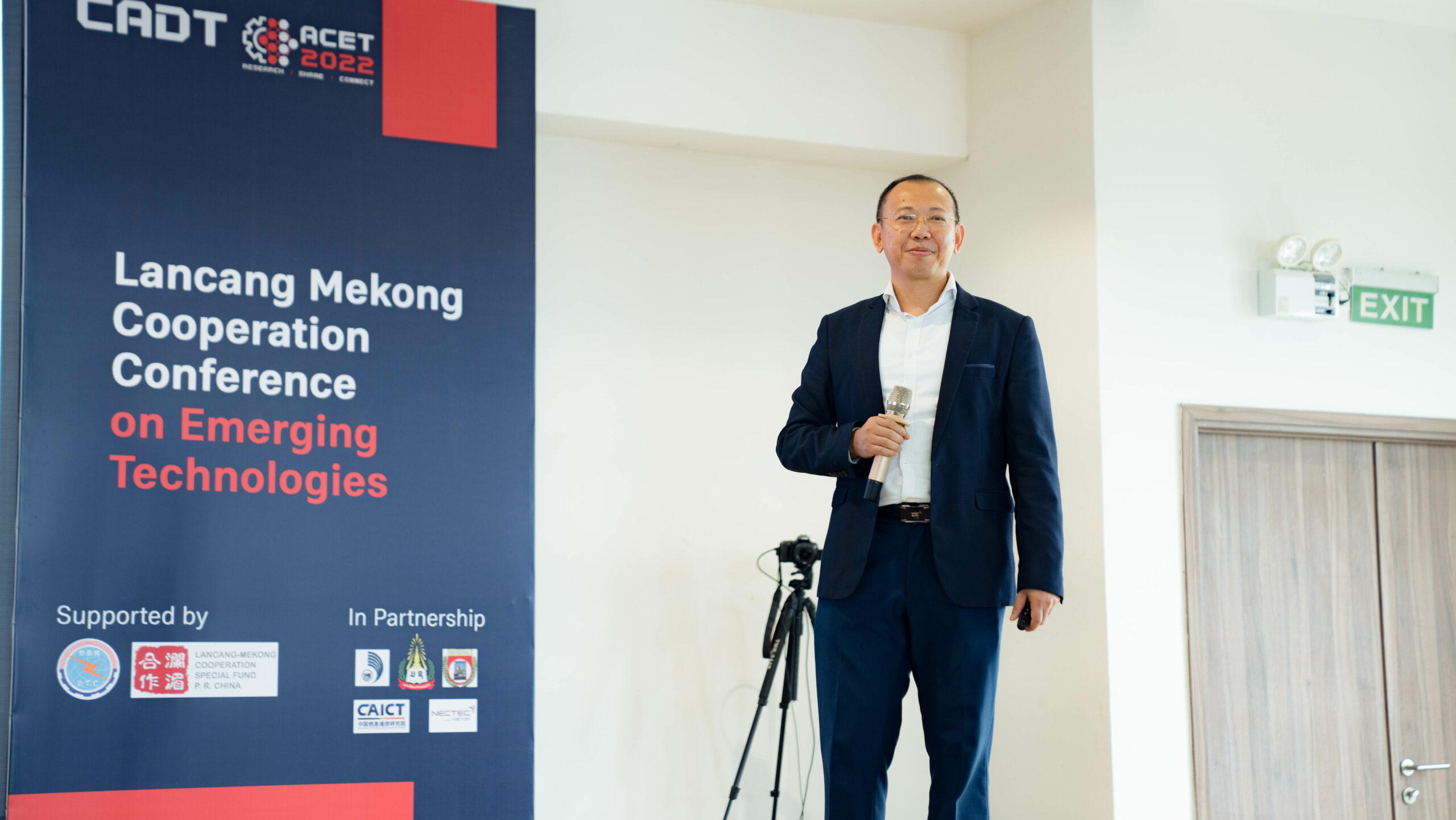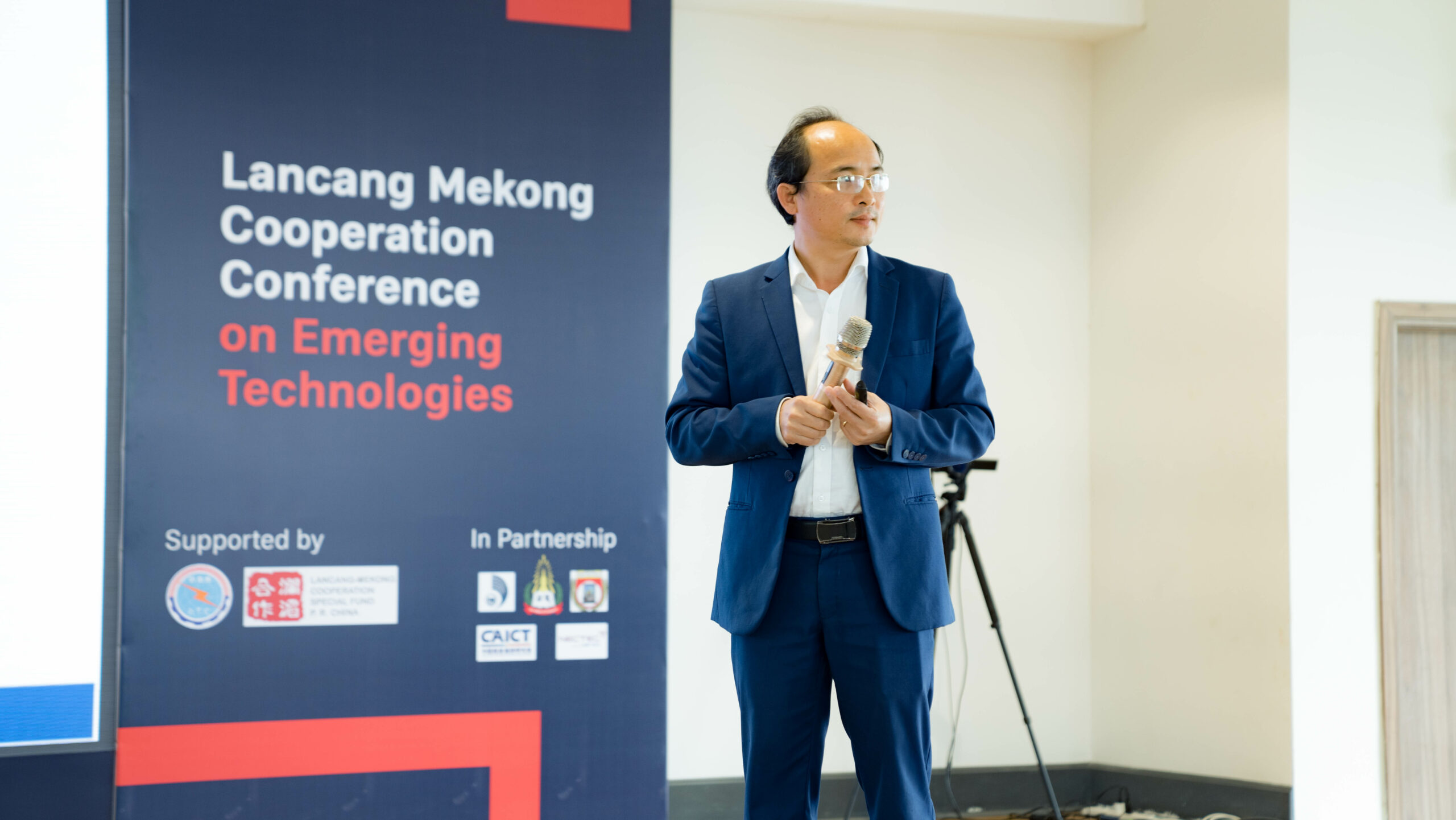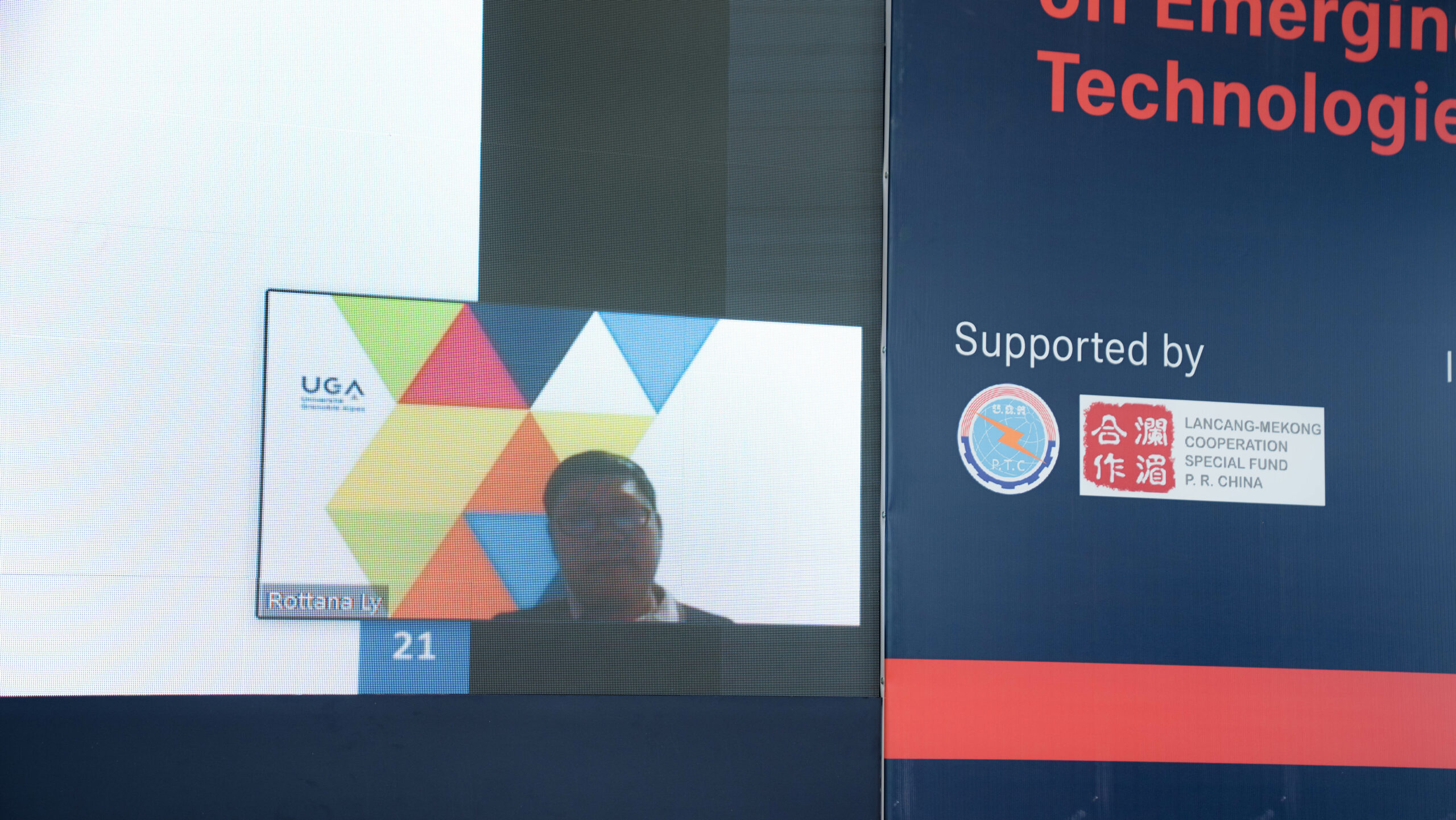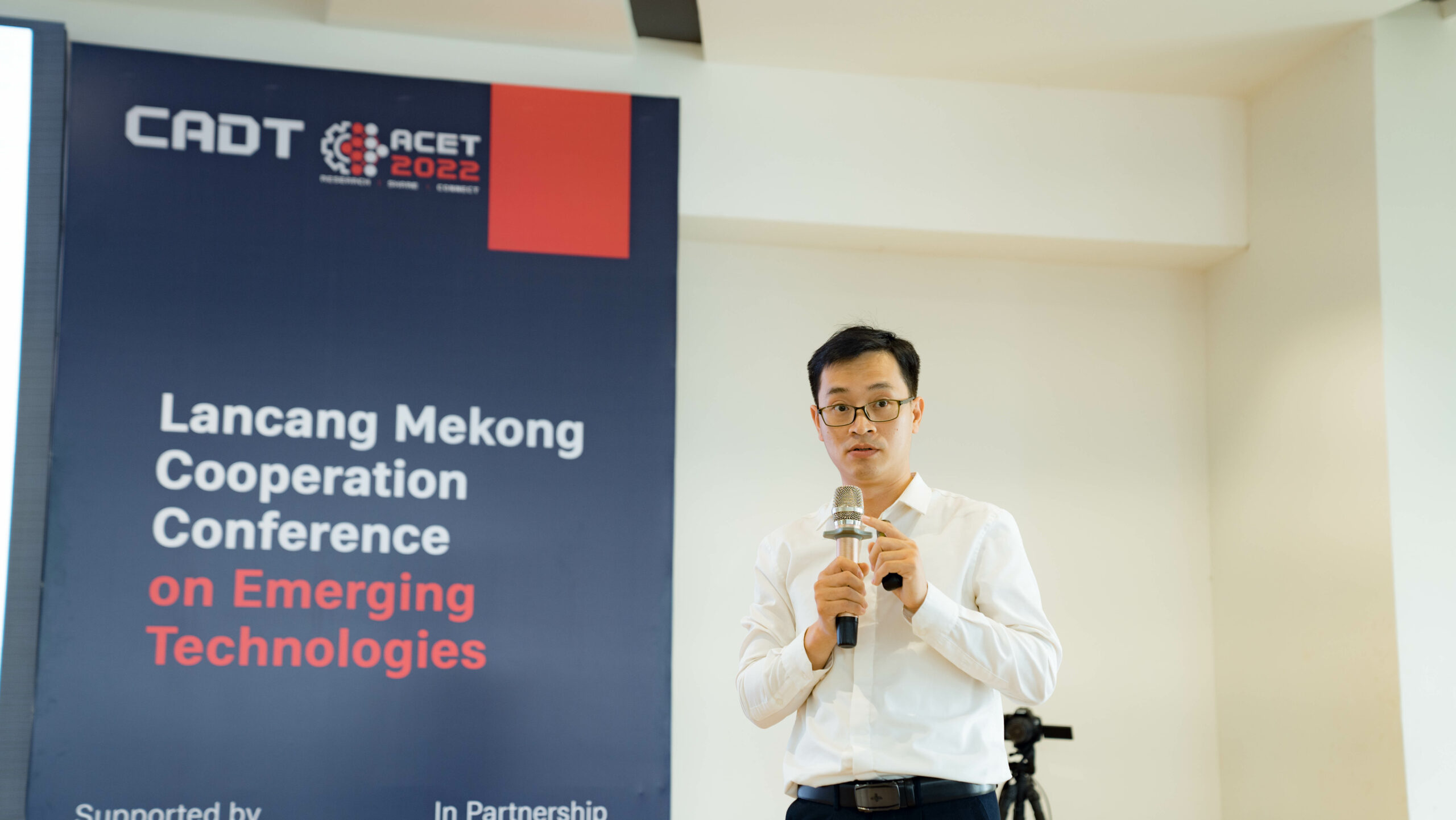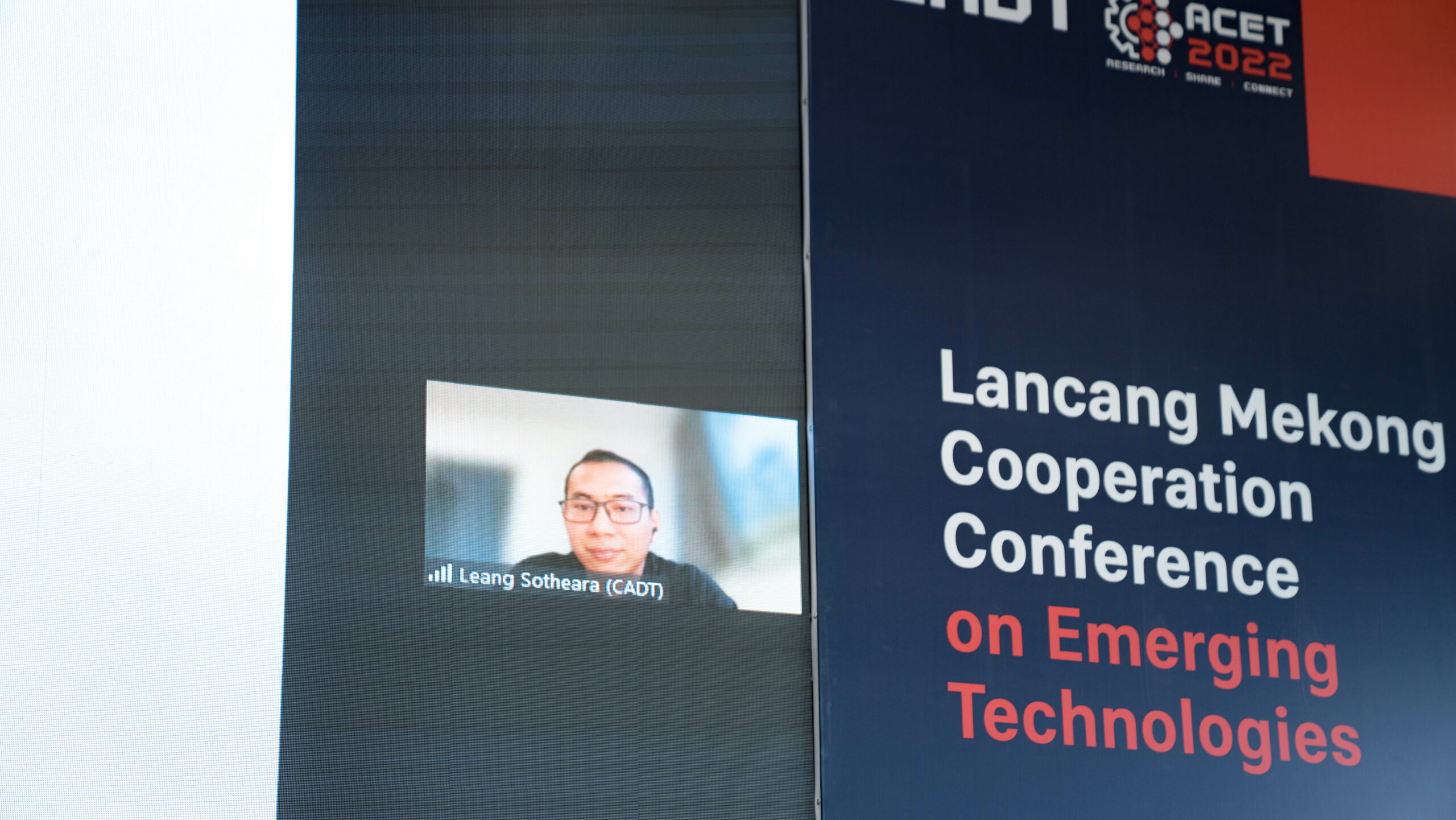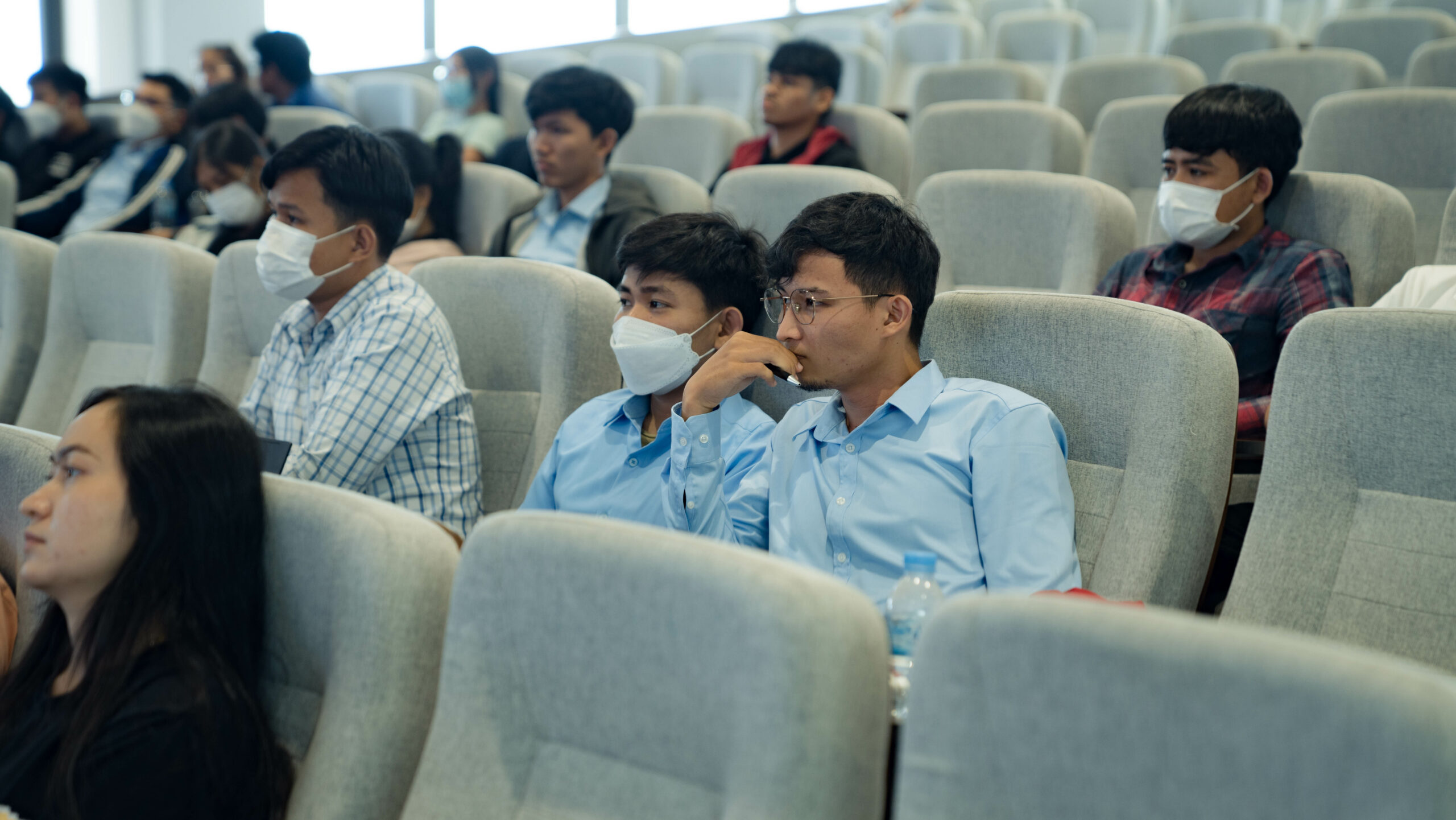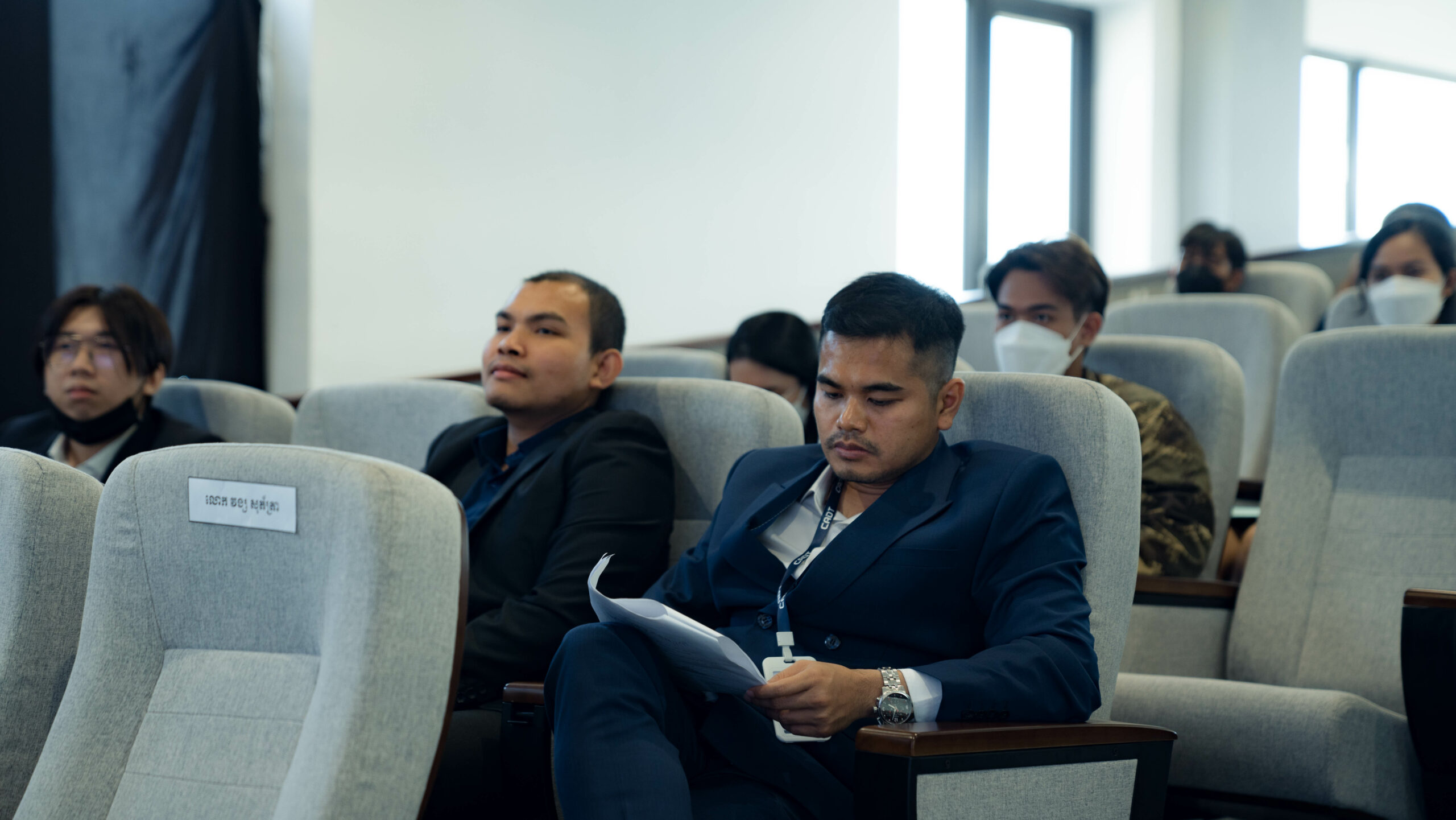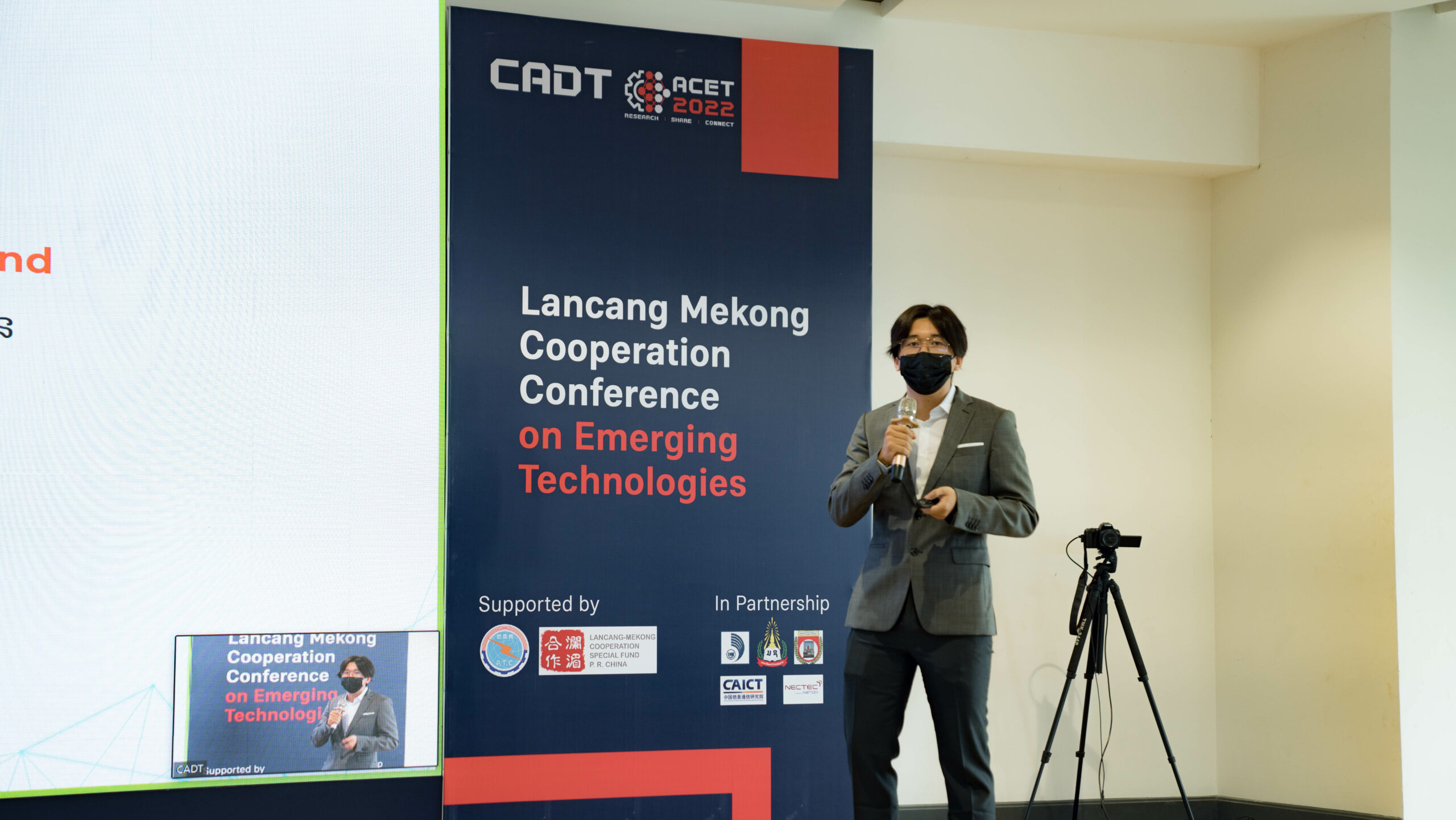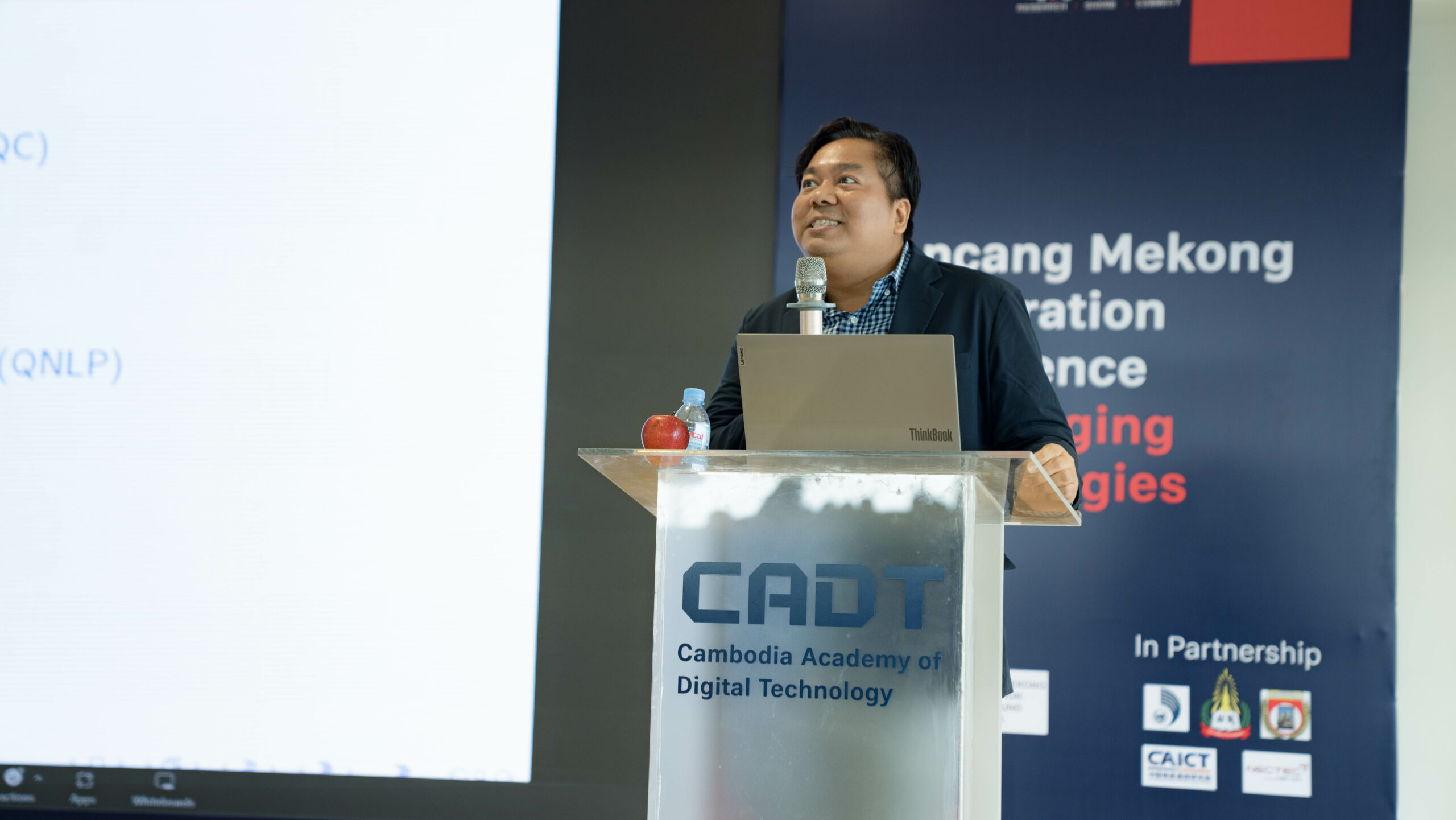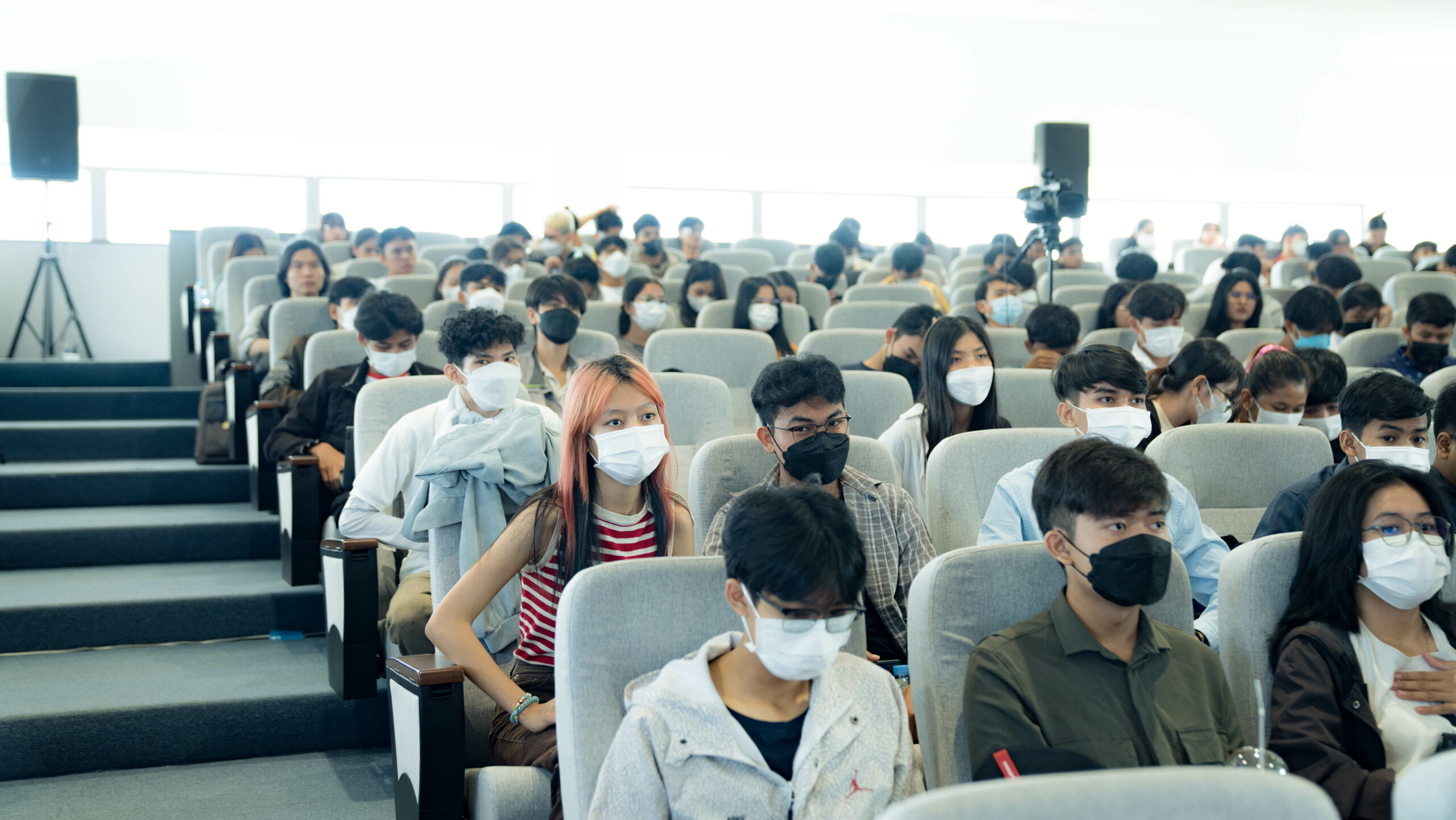 We help to answer your questions
2nd Bridge Prek Leap, National Road Number 6, Phnom penh 12252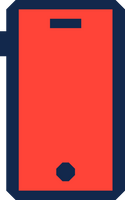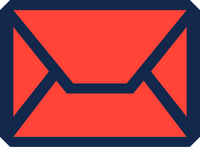 Our sponsor for this conference event