Call researchers from around ASEAN whose passionate about the latest research and development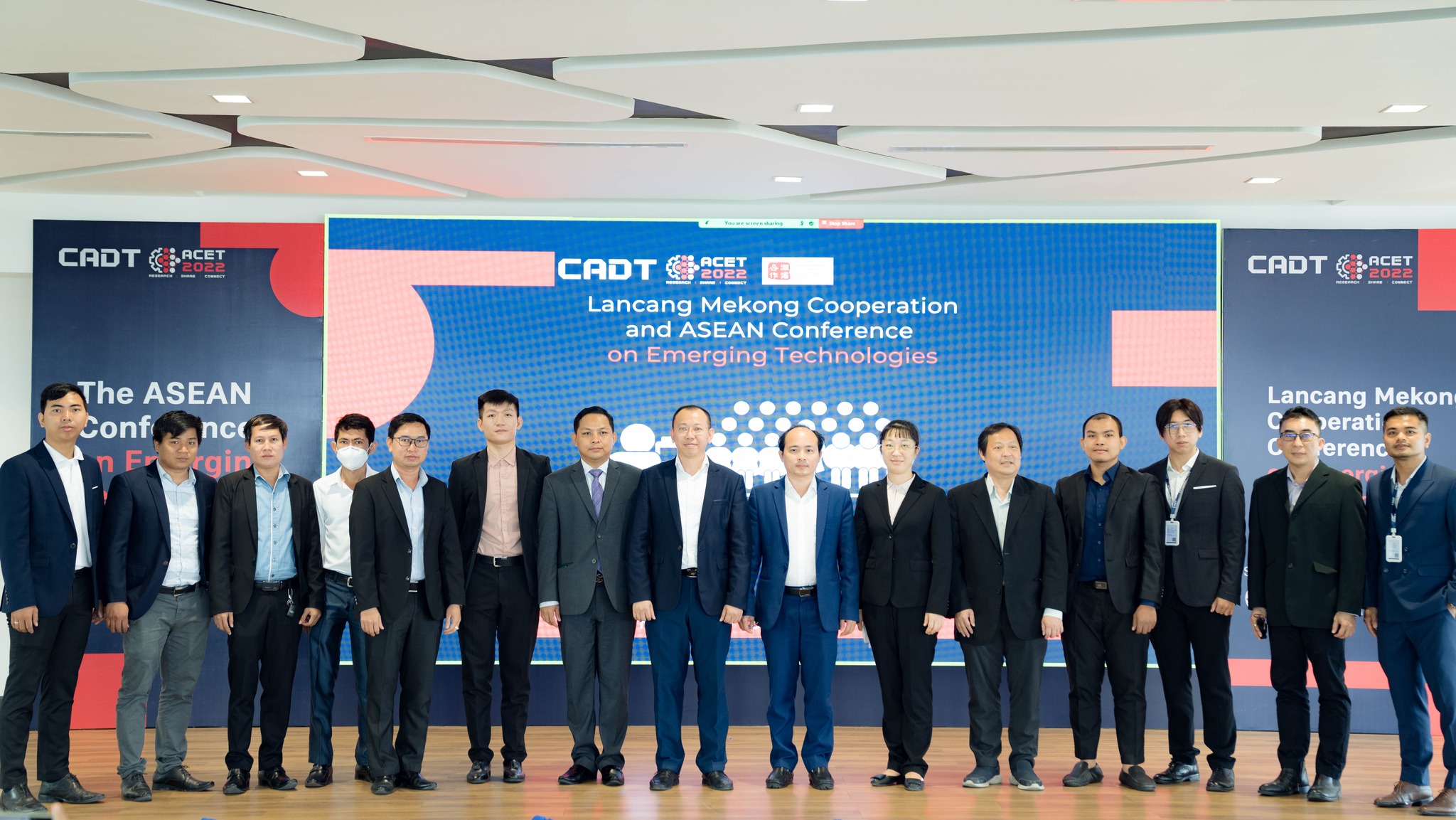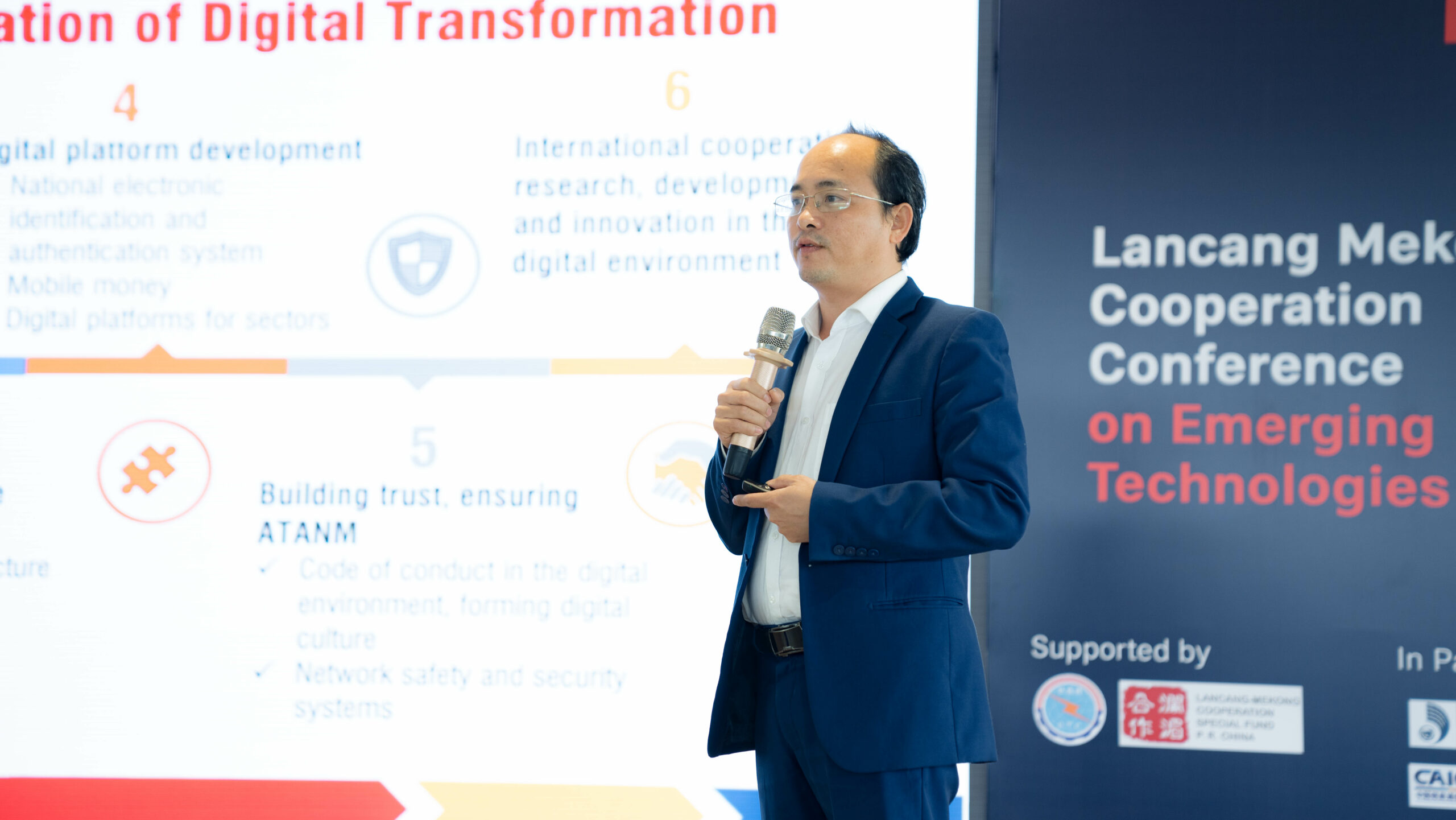 The event is a combination of the LMC Conference on Emerging Technology, which is the first out of two conferences in the activities under the Project "Build Capacity through LMC for Digital Economy" funded by the Mekong-Lancang Cooperation Special Fund, and the former annual Optical character recognition and Natural language processing technologies for ASEAN languages (ONA), which is now enlarging its scope toward the ASEAN Conference on Emerging Technologies (ACET).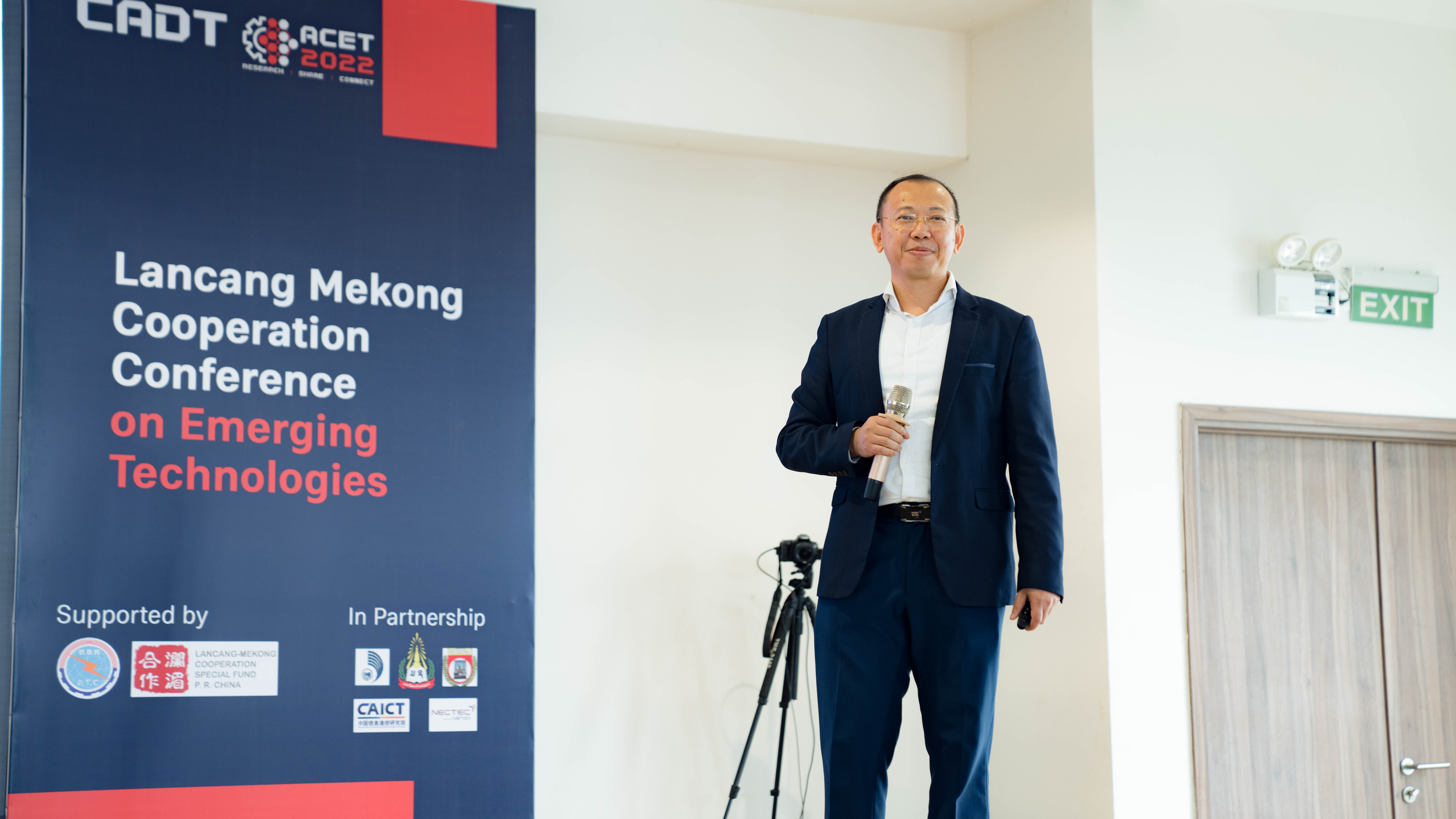 It all started with optical character recognition in 2017 and building a venue for exchanging the newest insights. Since then ONA was held every year bringing together researchers from Cambodia and beyond to exchange the latest findings. Nowadays, digital technologies go far beyond OCR and NLP. To reflect the volatile and rapid trends and changes in digital technologies, ONA was upgraded and extended to ASEAN Conference on Emerging Technologies. The overarching goal of the update is to engage with more researchers from different digital technology fields and bring innovation to the public and private sectors. It is about connecting researchers, and knowledge and building applications for smarter societies.
➡ Recognition: to provide national recognition for the latest research and development in emerging technologies, innovations, and addressing digital innovation in the ICT sector in the Kingdom of Cambodia.
➡ Motivation: to motivate junior and senior researchers regionally in ASEAN, research institutions, local private companies, startups, social enterprises, NGOs, and other relevant institutions.
➡ Promotion: to raise the latest research and development awareness and ICT in the public, and bridge the digital gap in the business community, between people living in the provinces and cities, contributing to the development of ICT in the Kingdom of Cambodia.
➡ Opportunity: to provide people the opportunity to showcase their cutting-edge research and development outcomes in ICT and investment opportunities to become the representative of the Kingdom of Cambodia in regional and ASEAN.
National Road 6A, Kthor, Prek Leap Chroy ​Changvar, Phnom Penh, Cambodia
CONTACT US
Phone: +855 10 344 040
Email: pr@cadt.edu.kh