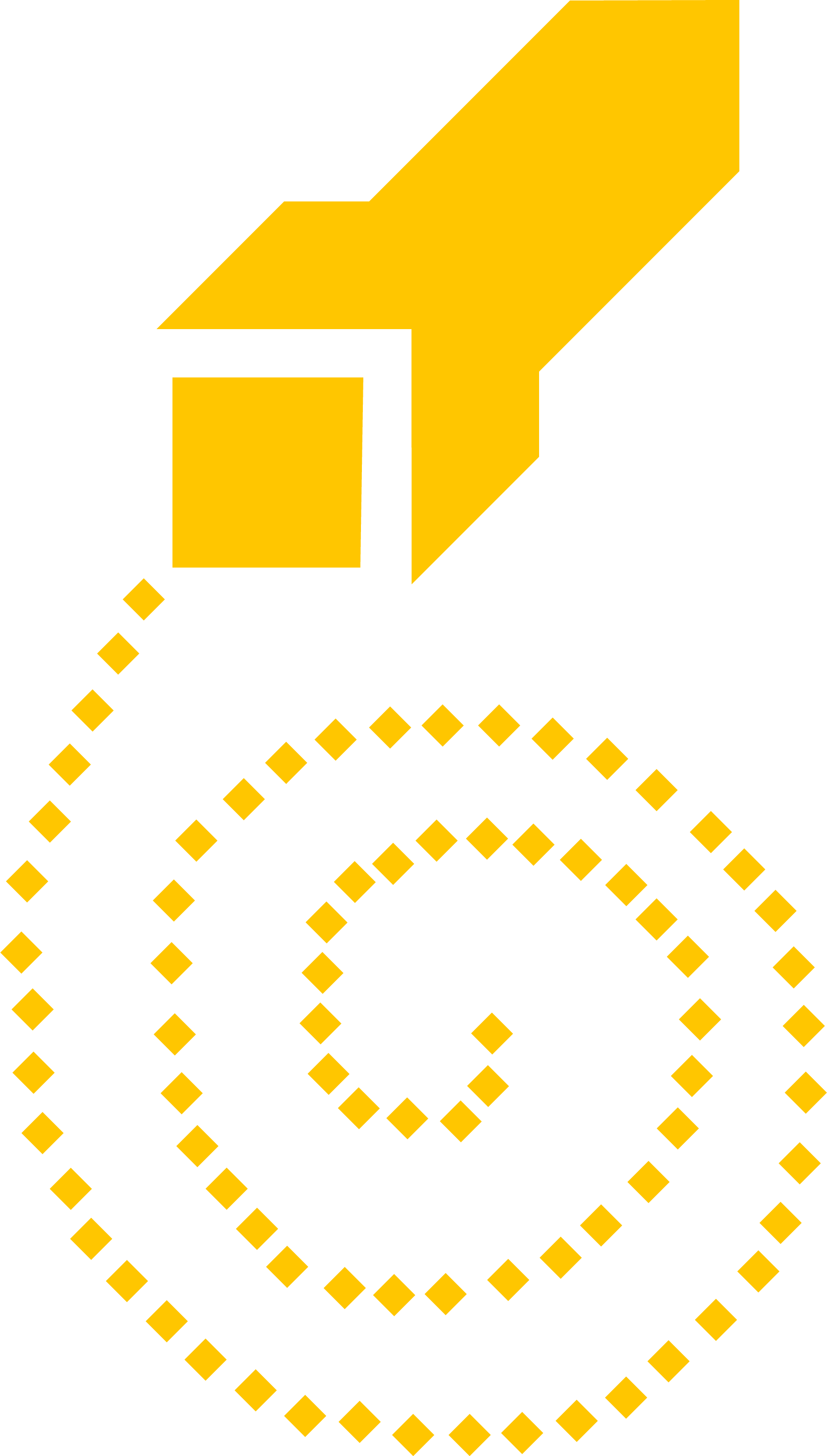 A new initiative designed to incubate digital products and services in Cambodia. The program aim to assist startups in intial stage to successfully enter the market by offering essential mentorship and support in validating your business model and building your MVP.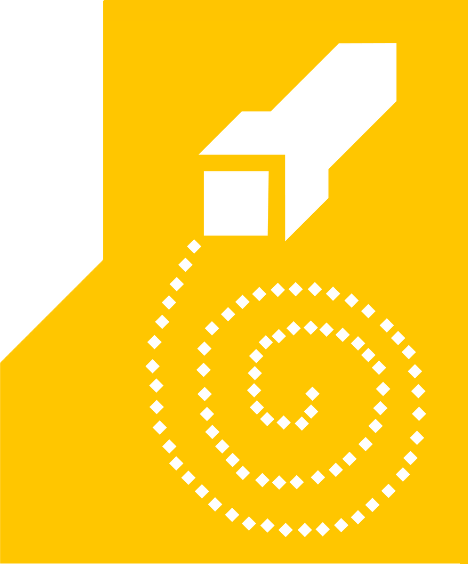 Ignite your startup's growth with an inspiring journey, hands-on mentorship and fund support.
Are you ready to spin your startup off? Join our program, unlock Your Startup's Potential, and equip your team with essential mentorship and support to thrive in today's competitive market.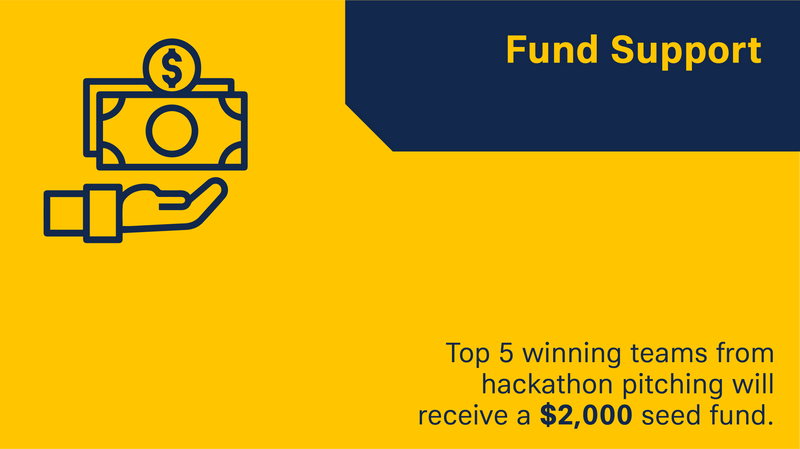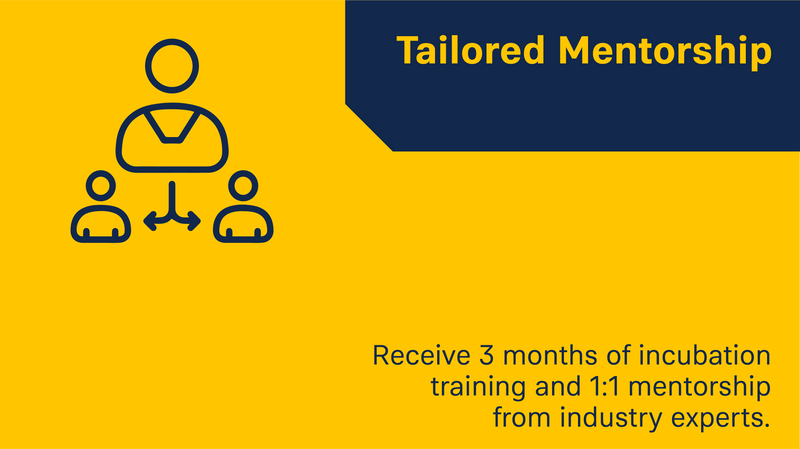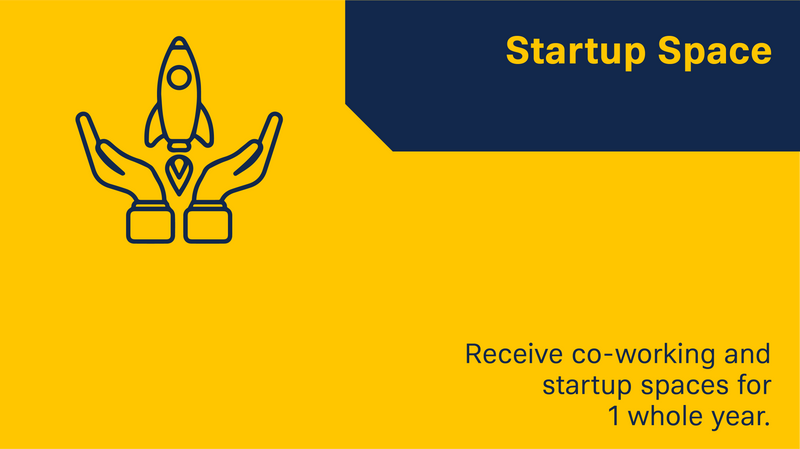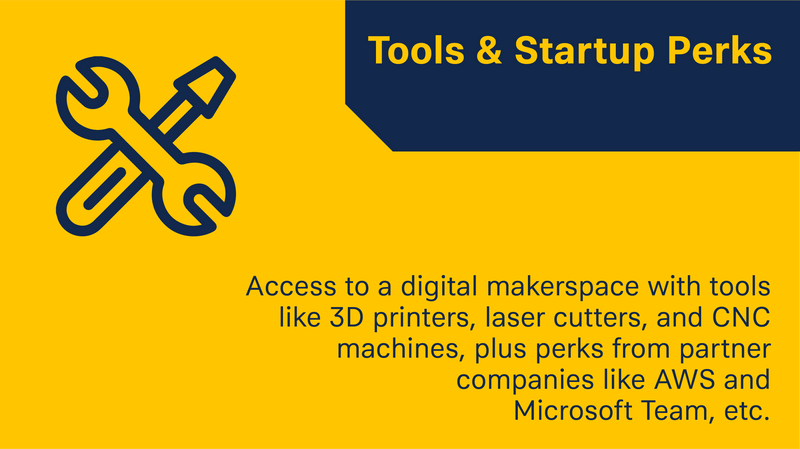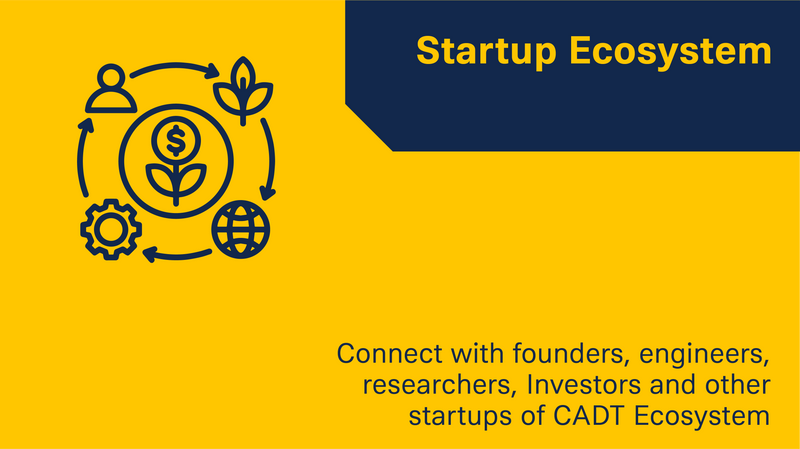 Propel your path to product-market fit, get fund support, and acquire invaluable mentorship.
Product-Market Fit Hackathon
25th Aug – 9th Sep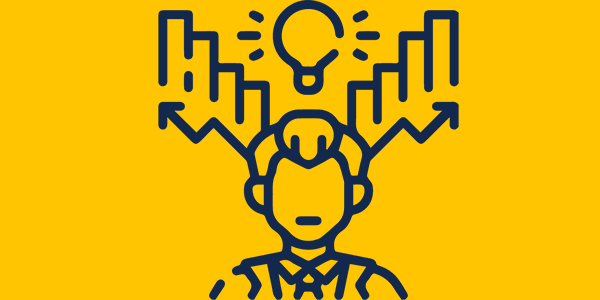 Join us for a 2-weeks hackathon to learn and practice with our seasoned mentors and trainers. We'll help you validate your business model, build an MVP, and prepare a compelling pitch.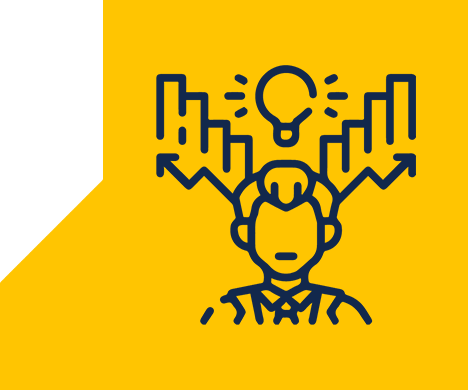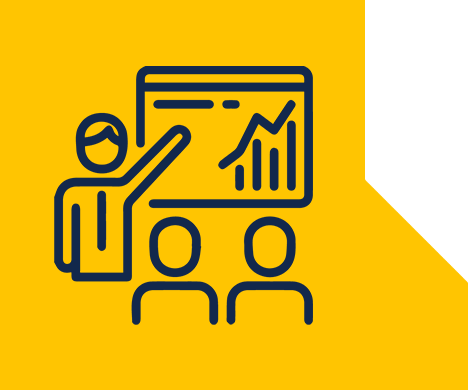 Pitching Day
9th September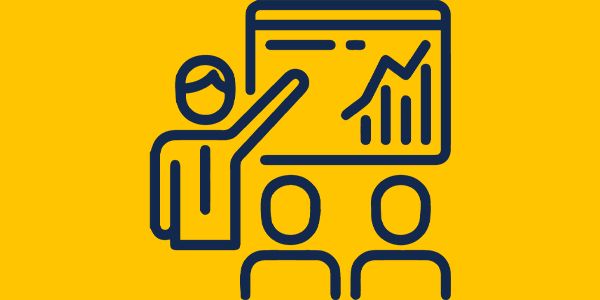 10-15 startups will get selected to pitch their refined business models and MVPs to a panel of professional judges. The top 5 winning teams will receive a $2,000 fund support and a spot in our incubation program.
Incubation Program
September – December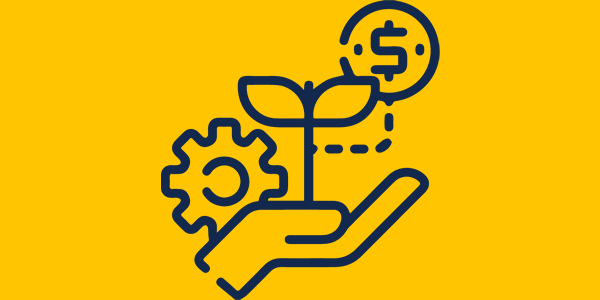 With an impressive $2,000 fund support, 1-on-1 mentorship from industry experts, and networking opportunities with our startup ecosystem, we'll help you navigate the complexities of the market, ensuring your business model is carefully validated and your Minimum Viable Product (MVP) is developed with precision.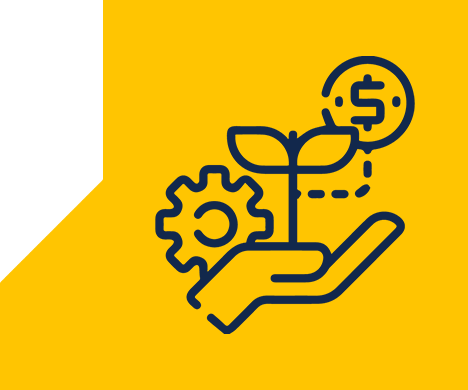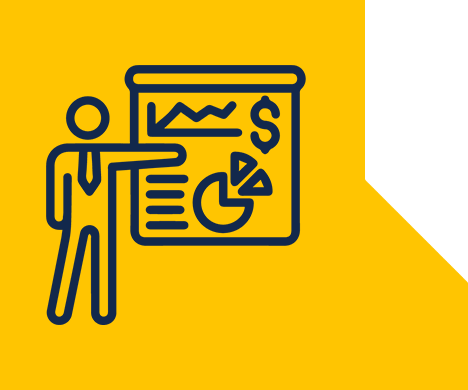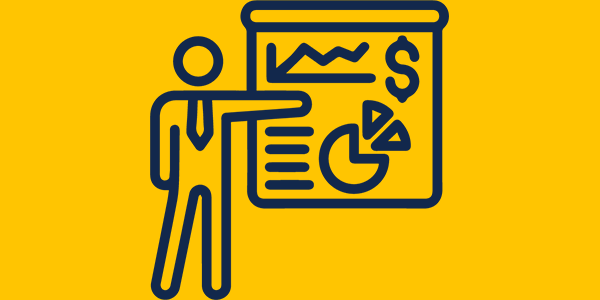 Opportunity to generate interest in your startup, build relationships with potential partners, and showcase your startup to investors.
Join us and gain access to passionate seasoned mentors and trainers who are dedicated to propelling your success. Benefit from their industry expertise, unwavering support, and invaluable insights as they guide and empower you on your entrepreneurial journey, helping you navigate challenges and achieve remarkable milestones along the path to greatness.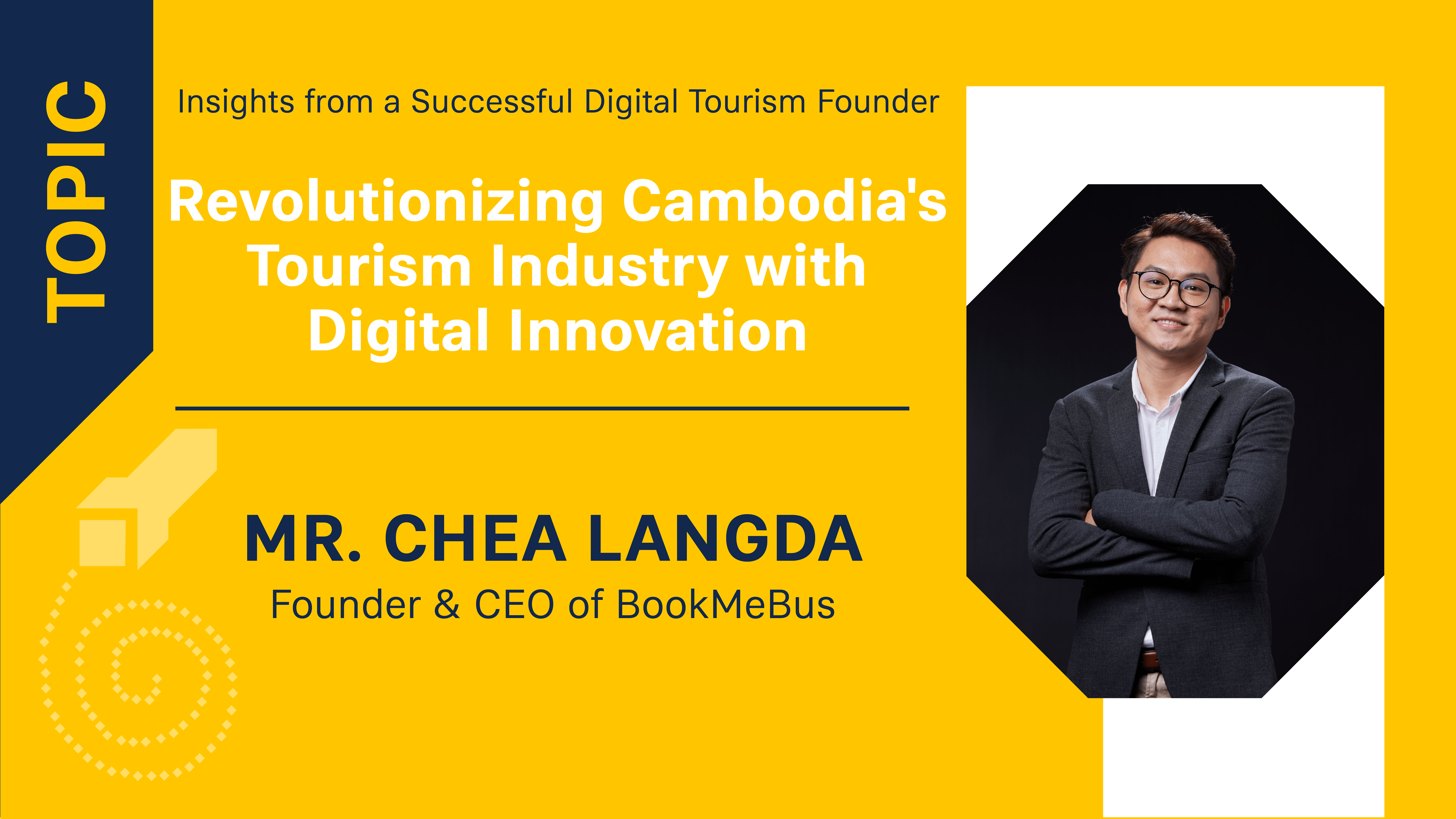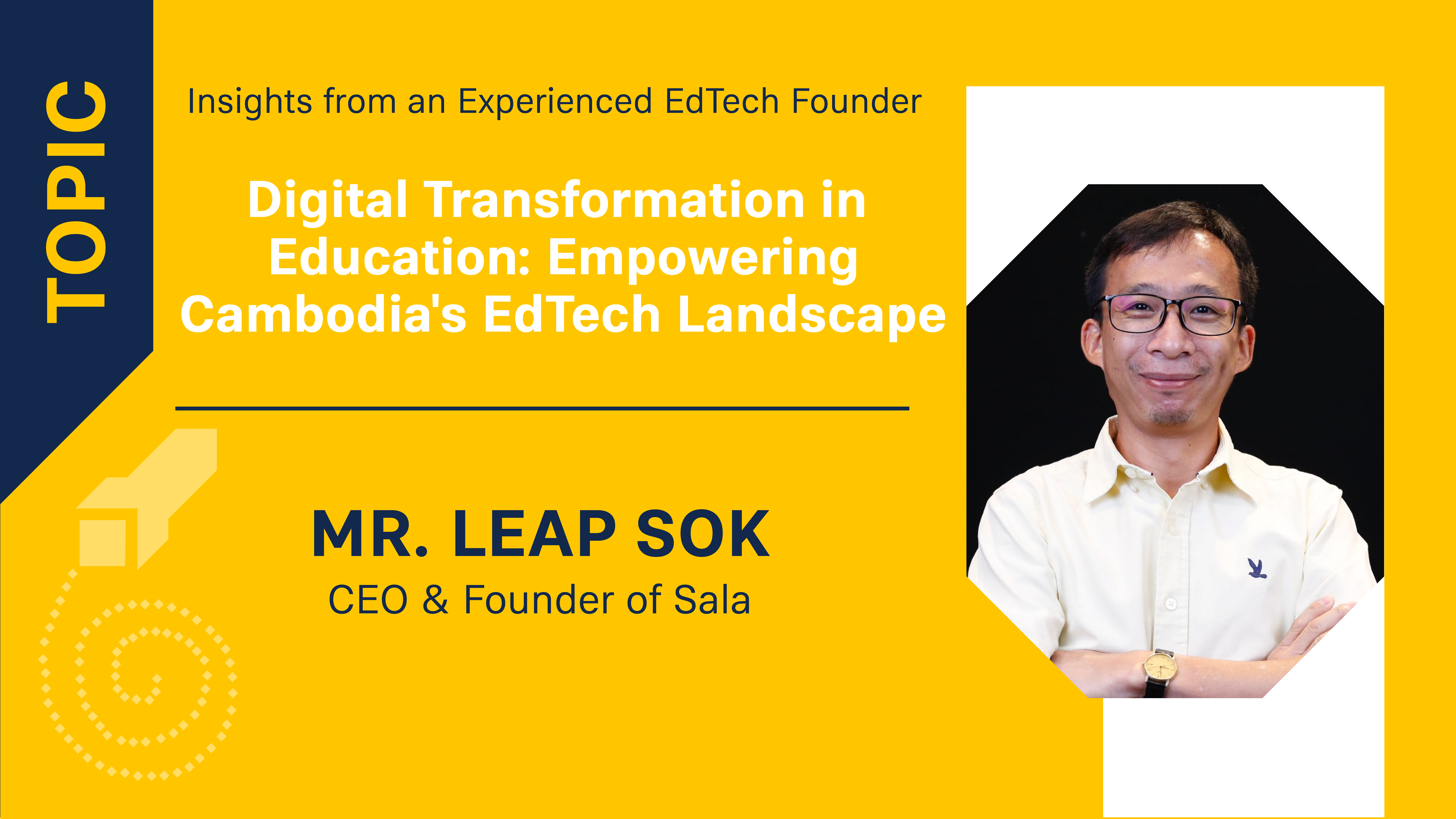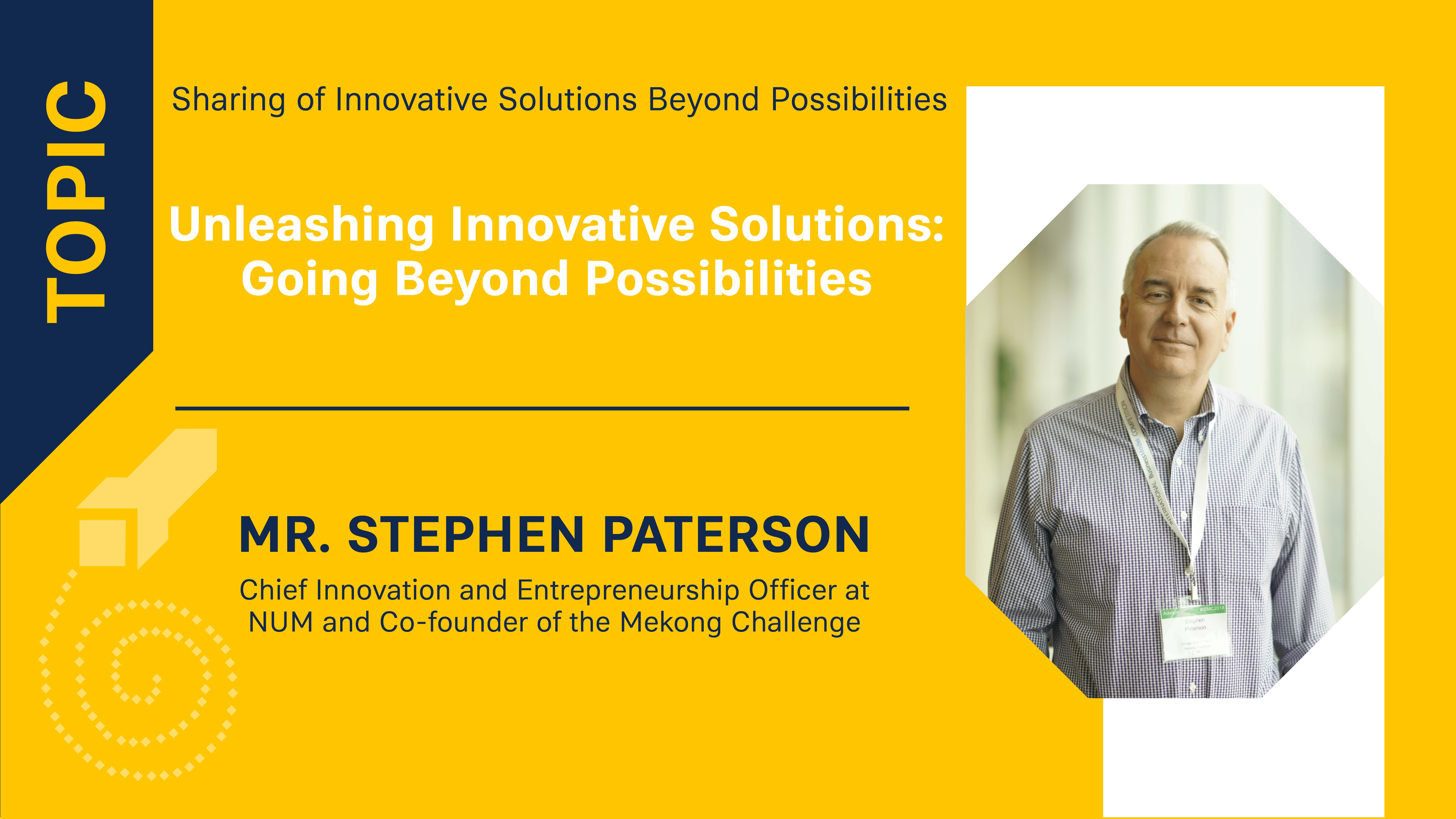 WE ARE LOOKING FOR YOUR STARTUP
If your startup meets the following criteria, we encourage you to seize this opportunity
• At least 3-member team with diverse skillsets
• Digital or tech business concept in Agriculture, Education, Healthcare, or Tourism
• Proof-of-concept (Sketches, Prototypes, or MVP is a plus)
• High commitment to grow startup upward and build team capacity
• Strong determination to overcome challenges and complete all trainings in the program
Deadline: Submit your online application by 23:59 p.m, 18th August 2023.
Evaluation: Based on criteria such as team background, business model, market potentials, and product or solution description within the focused sectors.
Announcement: Selected startups will be announced CADT Channels by 21st August 2023.
***Apply early for priority review.
WE ARE GROWING, SUPPORTING, AND CONNECTING STARTUP ECOSYSTEM.
We welcome your readines to uplift the entrepreneurial ecosystem together.
We are excited to have you as our speaker, trainer, mentor or co-lead team.
Funded By


Organized Partners

Outreach Partners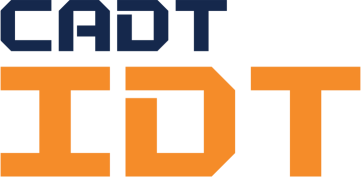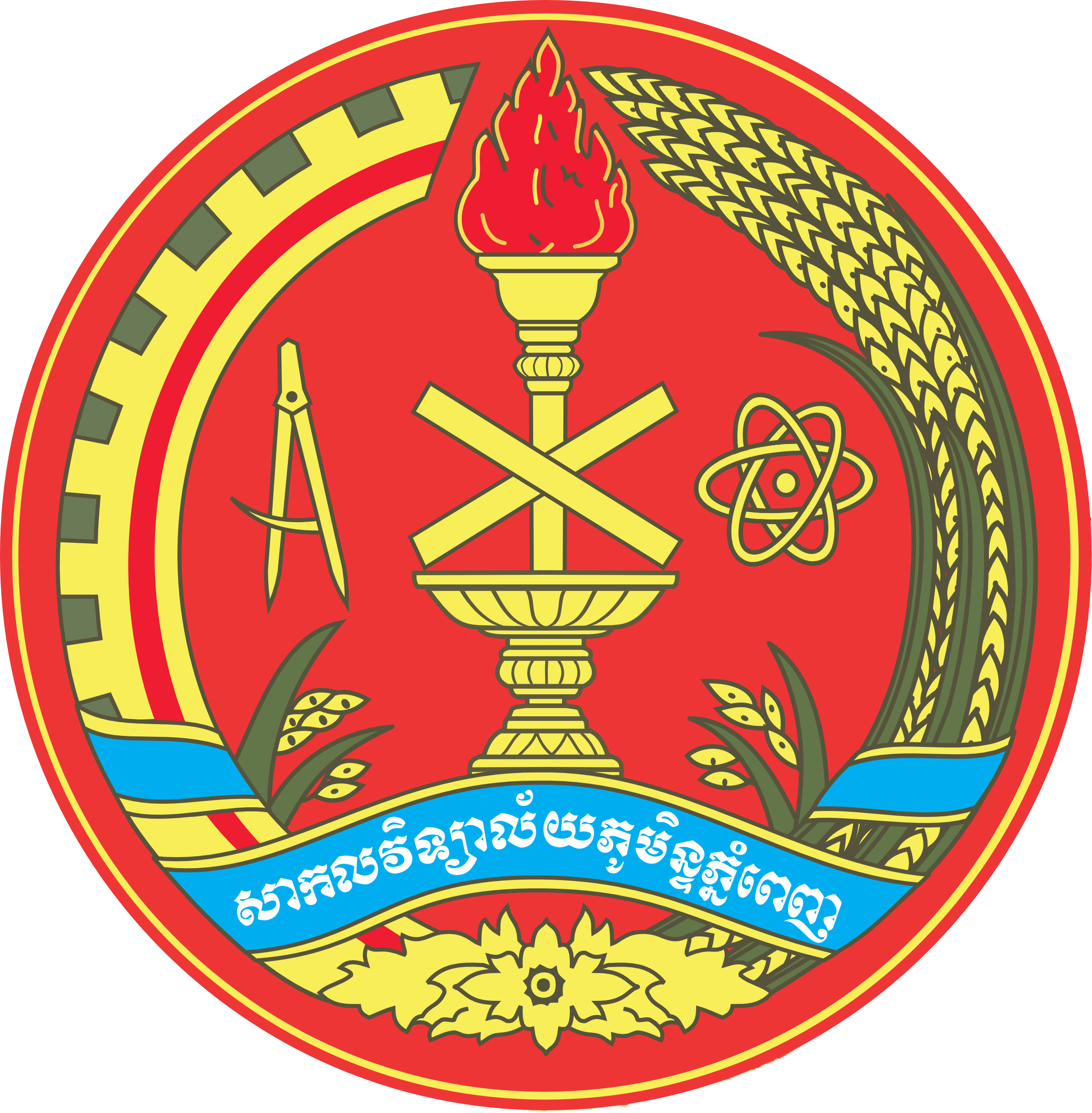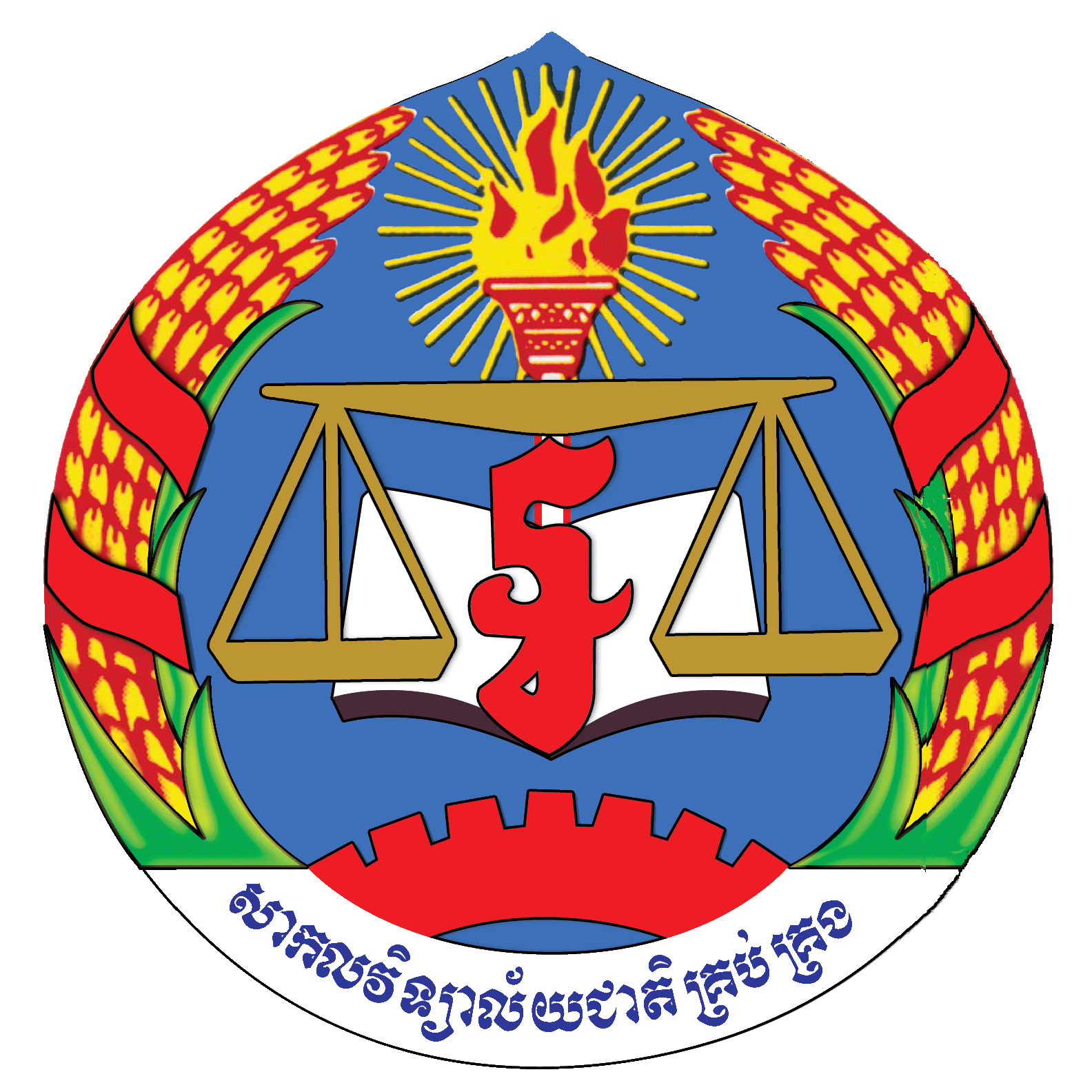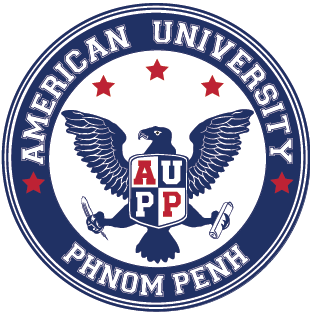 Media Partners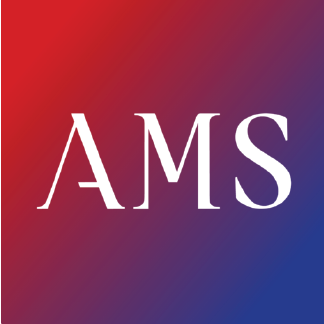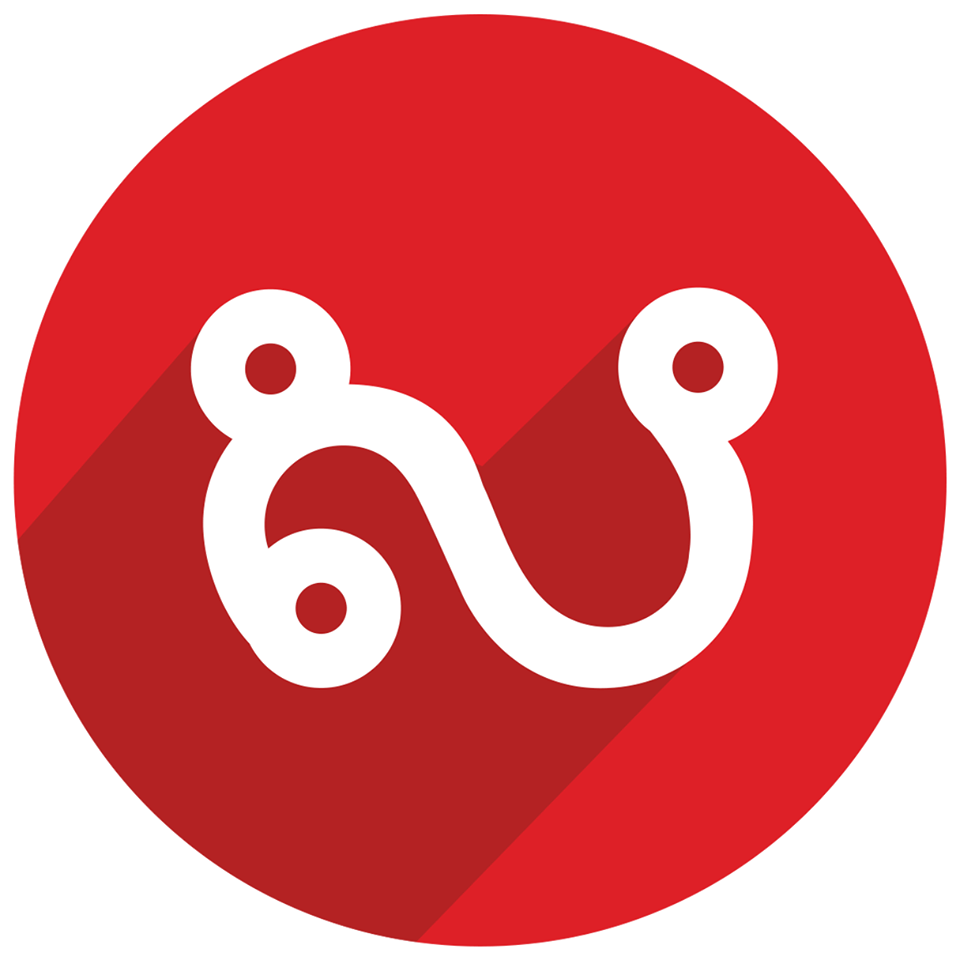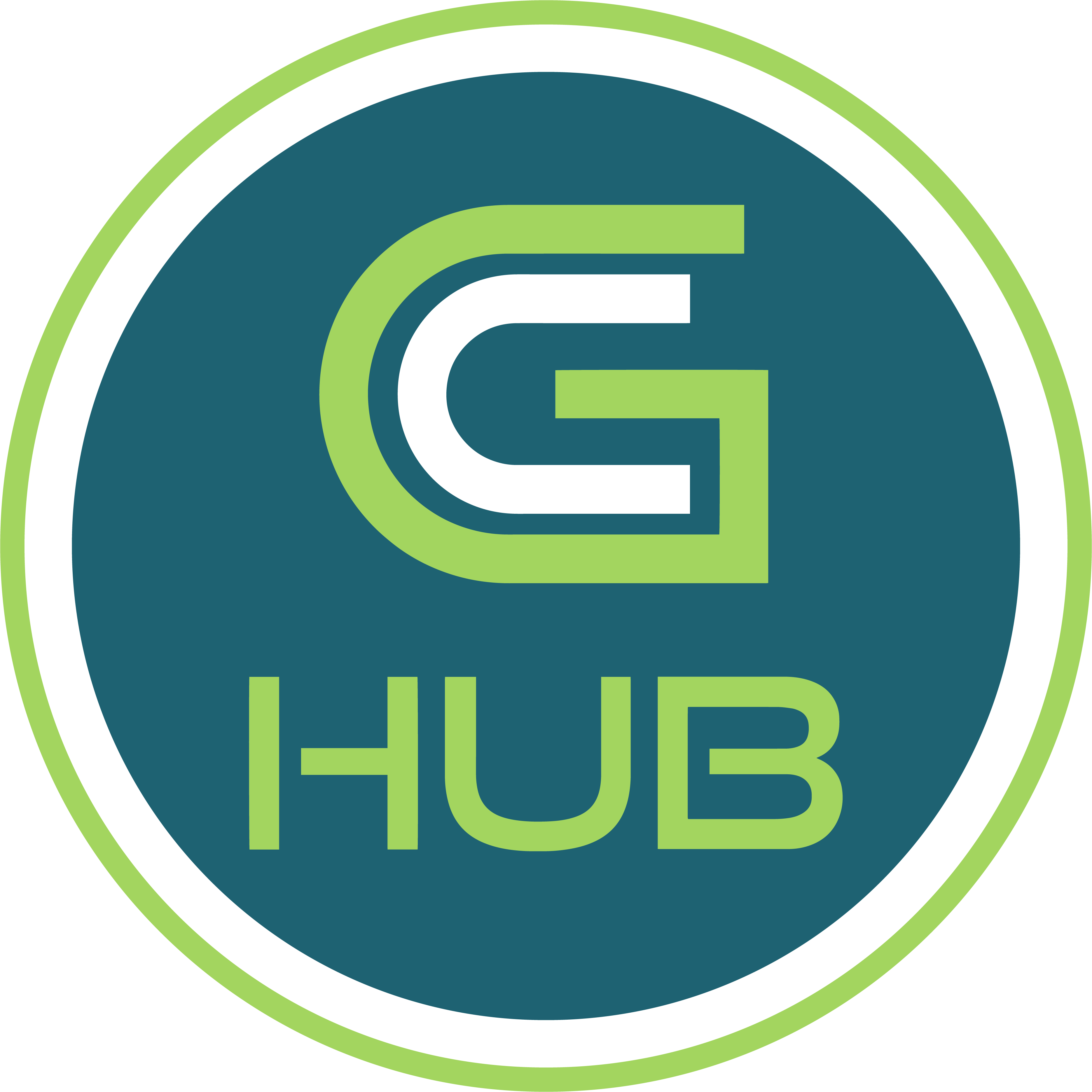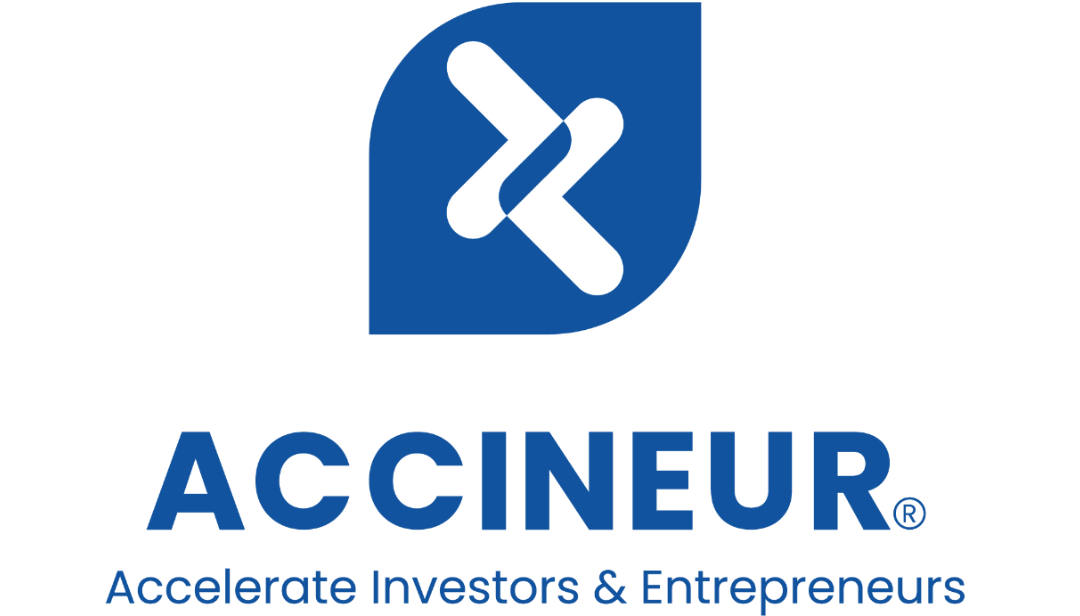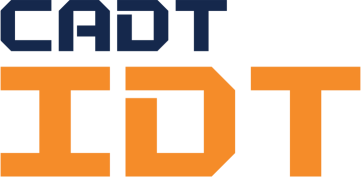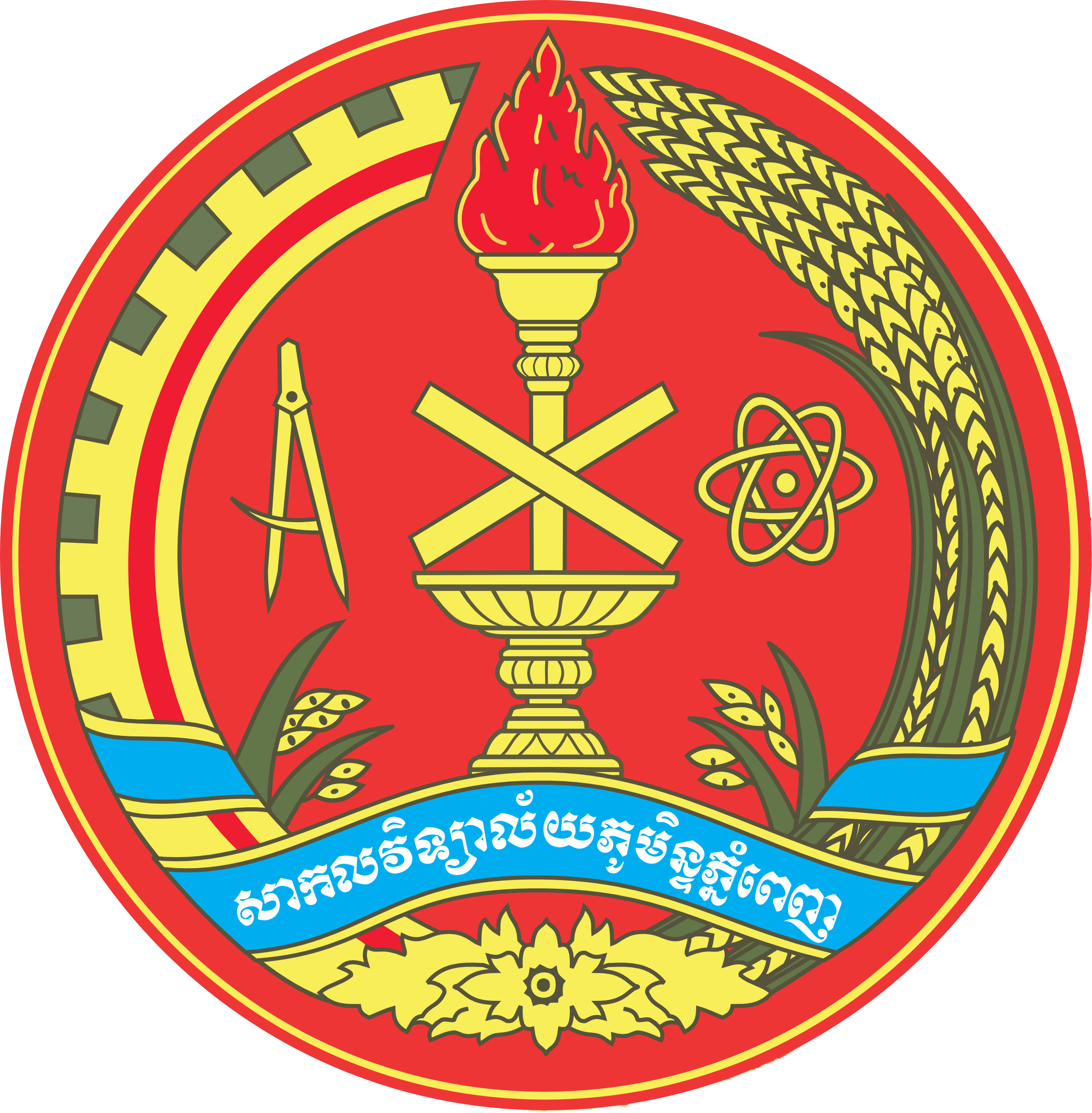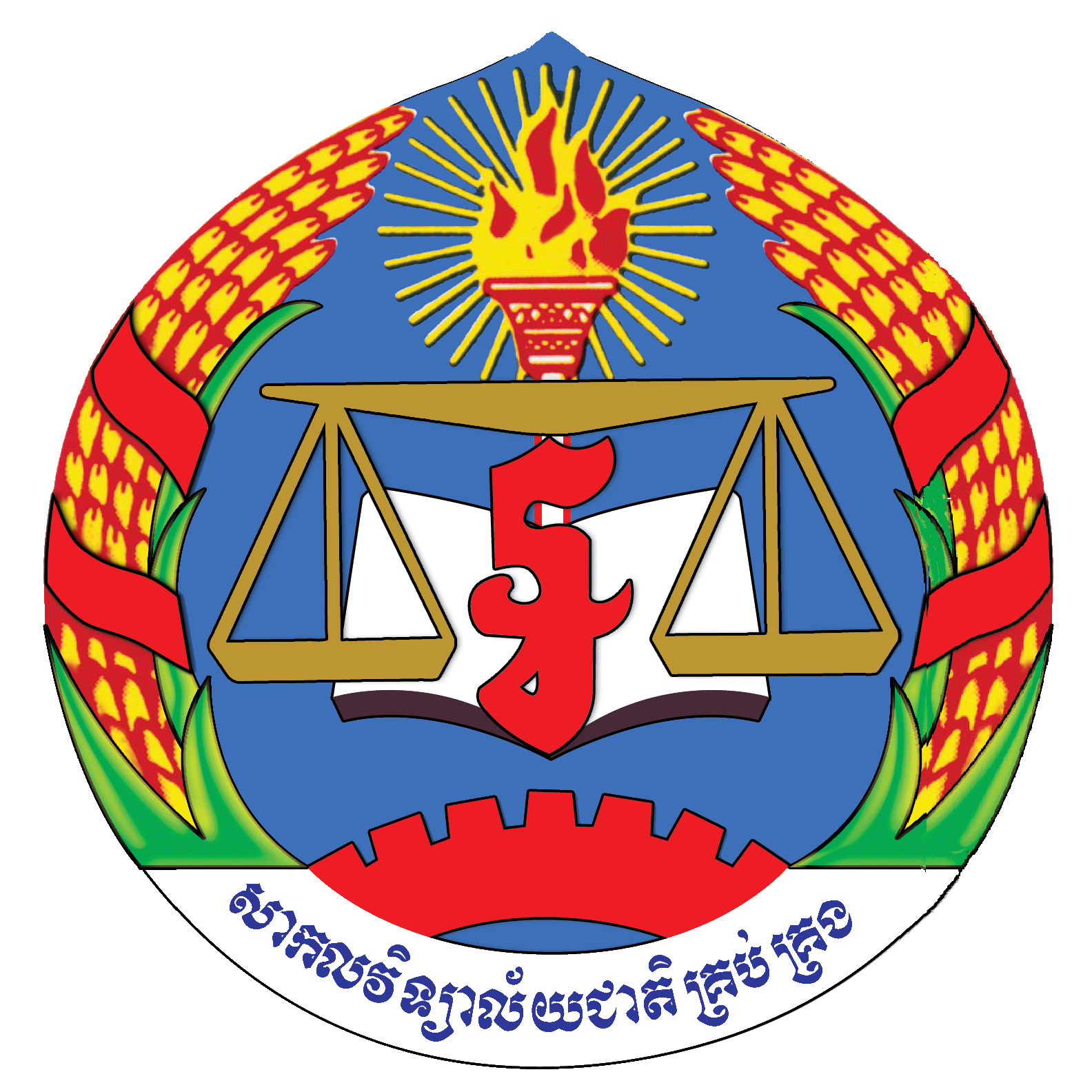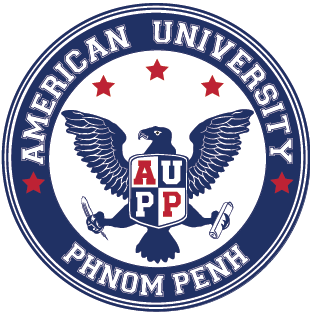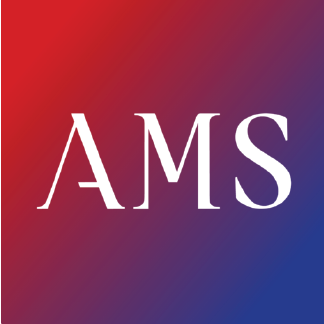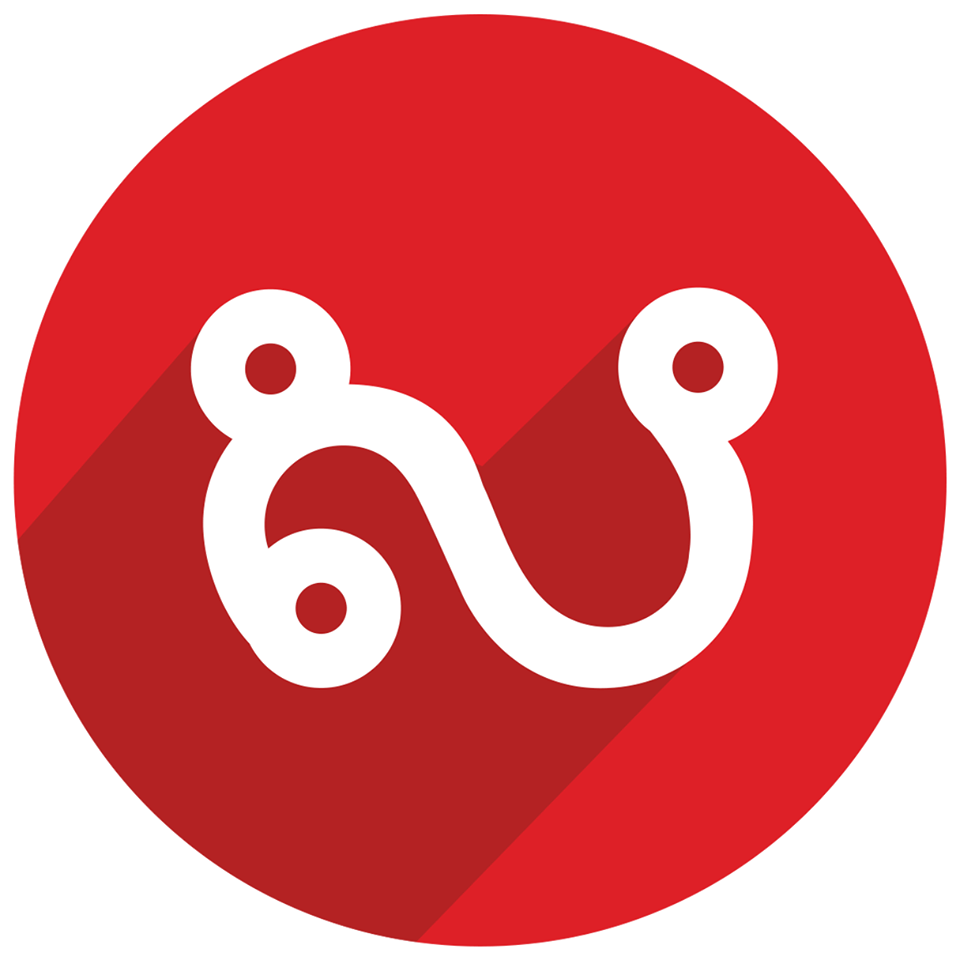 National Road 6A, Kthor, Prek Leap Chroy ​Changvar, Phnom Penh, Cambodia
CONTACT US
Phone: +855 10 344 040
Email: pr@cadt.edu.kh